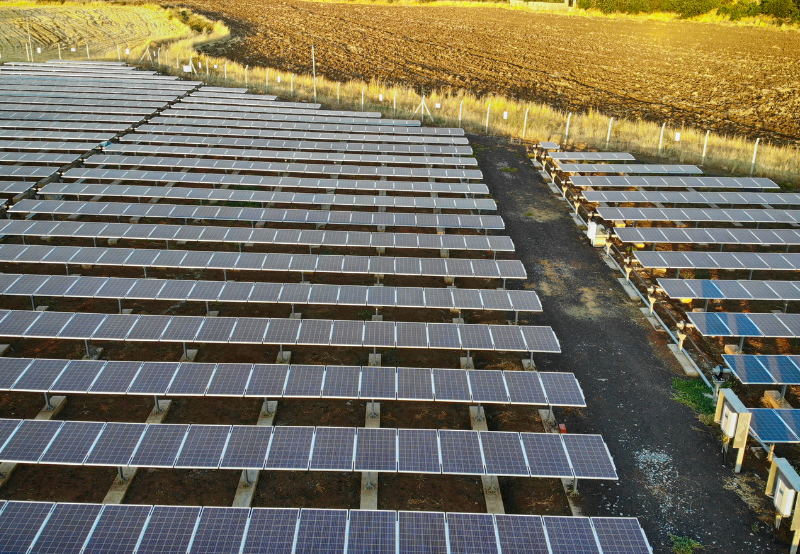 The Maharashtra Electricity Regulatory Commission (MERC) has extended the scheduled commercial operation date of Avaada Sunce Energy's (Avaada) 350 MW solar project by 59 days. The extension was granted because ...
Indian solar developers have procured 9.7 GW of solar modules in the first quarter (Q1) of 2022 and stockpiled them ahead of Basic Customs Duty (BCD) on solar cells and ...
Bharti Airtel, one of India's largest telecom companies, and its data center subsidiary, Nxtra Data, have acquired a 7.03% and 11.33% equity stake in Avaada KNShorapur, a special purpose vehicle ...
Global Power Synergy Public Company Limited (GPSC), a power subsidiary of Thailand-based PTT Group, announced that its subsidiary Global Renewable Synergy Company (GRSC) has acquired a 41.6% stake in renewable ...
The Maharashtra Electricity Regulatory Commission (MERC) has directed the Maharashtra State Electricity Distribution Company Limited (MSEDCL) not to encash Avaada Energy's bank guarantee for a delay in signing the power ...
Bharat Forge, a Pune-based multinational infrastructure company, made an equity investment of ₹28.7 million (~$390,437) in renewable developer Avaada's special purpose vehicle Avaada SataraMH (ASPL). The company invested the amount ...
After a sluggish start to the year due to the COVID-19 pandemic and the subsequent lockdown, activity in the solar sector picked up in the third quarter (Q3) of 2020, ...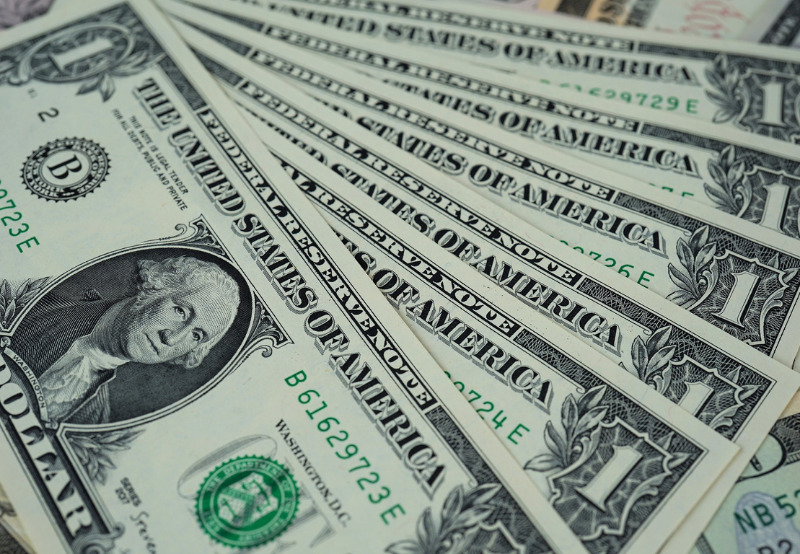 Investments in the Indian solar sector rose by 170% and stood at approximately $270 million (~₹19.9 billion) in the third quarter of 2020 (Q3 2020), compared to $100 million (~₹7.4 ...
Telecommunications giant Bharti Airtel said it signed an agreement to acquire equity shares in Avaada MHBuldhana Private Limited- a special purpose vehicle (SPV) for solar projects. The SPV was formed ...
Deutsche Investitions- und Entwicklungsgesellschaft (DEG), a development finance institution and a KfW Group subsidiary, has pledged $10 million in funding to Indian solar energy company Avaada Energy Private Limited (AEPL) ...
Sungrow, a global inverter supplier for renewable projects, announced that the company had signed a 650 MW strategic agreement with Avaada Energy to supply 1,500 V inverter solutions for its ...
Solar Energy Corporation of India (SECI) has received bids totaling 1,200 MW capacity for setting up solar energy projects. The projects developed are to be connected with the interstate transmission ...
The lowest (L1) tariff of ₹2.91 (~$0.044)/kWh was quoted in the recently concluded auction to develop 550 MW of grid-connected solar photovoltaic (PV) projects which was conducted by Karnataka Renewable ...