For the domestic renewable industry, November was a busy month on the investment front. There were several important funding announcements in the Indian renewable sector, along with technological developments and other significant headlines.
Here is a recap of the important news developments that made the headlines during the month:
The Asian Development Bank (ADB) approved a $451 million (~₹31.77 billion) loan to the state of Tamil Nadu for a project that will enable better power transfer between the southern part of the Chennai-Kanyakumari Industrial Corridor (CKIC) and the northern regions where there is higher power demand.
United Arab Emirates-based Masdar invested around $150 million (~₹10.7 billion) in Hero Future Energies. The investment is expected to pave the way for the expansion of Hero in India and other key markets.
U GRO Capital, a financial technology company, has entered into a partnership with Sunvest Capital, a non-banking financial company (NBFC​). The two have announced a rooftop solar co-lending program with a corpus of ₹200 million (~$2.8 million).
Caisse de dépôt et placement du Québec (CDPQ), one of Canada's leading institutional investors, announced that it would invest $75 million (~₹5.36 billion) in Azure Power Global Limited, a solar power developer in India.
PROPARCO, a French development financial institution, has announced that it has made a $15 million (~₹1.07 billion) equity investment in independent power producer Avaada Energy Private Limited. According to Mercom's India Solar Project Tracker, Avaada has 513 MW of large-scale solar projects in operation in the country and about 1 GW of projects under development.
The Appellate Tribunal for Electricity (APTEL) asked the Tamil Nadu Electricity Regulatory Commission's (TNERC) to pass a new tariff order for the power procured from renewable sources after the National Solar Energy Federation of India Limited (NSEFI) and Welspun Renewables Energy Private Limited (WREPL) filed petitions challenging the state's tariff order.
On the technology side, MiaSolé, a provider of thin-film solar solutions, announced that the Fraunhofer Institute for Solar Energy Systems ISE, one of the largest solar research institutes in Europe, has confirmed an 18.64% aperture area efficiency on a commercial size flexible PV module.
Beijing-based Hanergy Holding Group Ltd, a thin-film solar power company, announced that its Chengdu Research & Development Center breached the world record for its silicon heterojunction (SHJ) technology with a record-setting 25.11% conversion efficiency.
Ecoppia, a company providing automation and robotics for large-scale solar projects, has been chosen by Fortum to deploy its field-proven cleaning solutions across its solar projects in India.
Meanwhile, BSES Rajdhani Power Limited (BRPL) has partnered with Power Ledger, a blockchain-based renewable energy trader, and launched trials for a peer-to-peer (P2P) energy trading platform that would allow residents with rooftop solar installations to sell excess energy to their neighbors instead of letting it flow back to the power grid.
The Adani Group announced that it has partnered with Digital Realty to develop and operate renewable energy powered data centers in India.
In an interview with Mercom, Honey Raza, head of sales at Ginlong Solis said that there was a slump in demand in the Indian solar market. He opined that this was caused by slow decision-making by various authorities, among other factors.
In response to a question raised in the Lok Sabha, Union Power Minister R.K. Singh explained to the house that distribution companies in Andhra Pradesh have not been paying for renewable power for over a year citing high solar and wind energy purchase prices. Consequently, the state government constituted a high-level negotiation committee for the power purchase agreements (PPAs) to review, negotiate, and bring down these prices.
In the electric vehicles segment, the Ministry of Heavy Industries and Public Enterprises (MHIPE) announced that about 285,000 buyers of electric and hybrid vehicles have benefitted from the subsidies provided under the Faster Adoption and Manufacturing of Hybrid and Electric Vehicles in India (FAME-India) program to the tune of ₹3.6 billion (~$50.2 million).
Some of the important reports that were released during the month highlighted the state of affairs in the country's off-grid solar segment, the wind sector and global venture funding in renewables.
Sales of off-grid solar products in India fell 20% in the first half of 2019 when compared with the second half of 2018, according to the latest report from the Global Off-grid Lighting Association (GOGLA). The report cited the success of the 100% household electrification program as a potential reason for this decline, amid a transition in the country's demand patterns.
The International Renewable Energy Agency (IRENA), in its latest Global Energy Transformation Report, said that China and India would continue to lead the global onshore wind installations and would account for more than half (2,656 GW) of the total global capacity by 2050.
Global VC funding (venture capital, private equity, and corporate venture capital) for battery storage, smart grid, and efficiency companies in the first nine months of 2019 was 54% higher with over $2 billion compared to the $1.3 billion raised during the same period in 2018, according to a newly released report from Mercom Capital Group.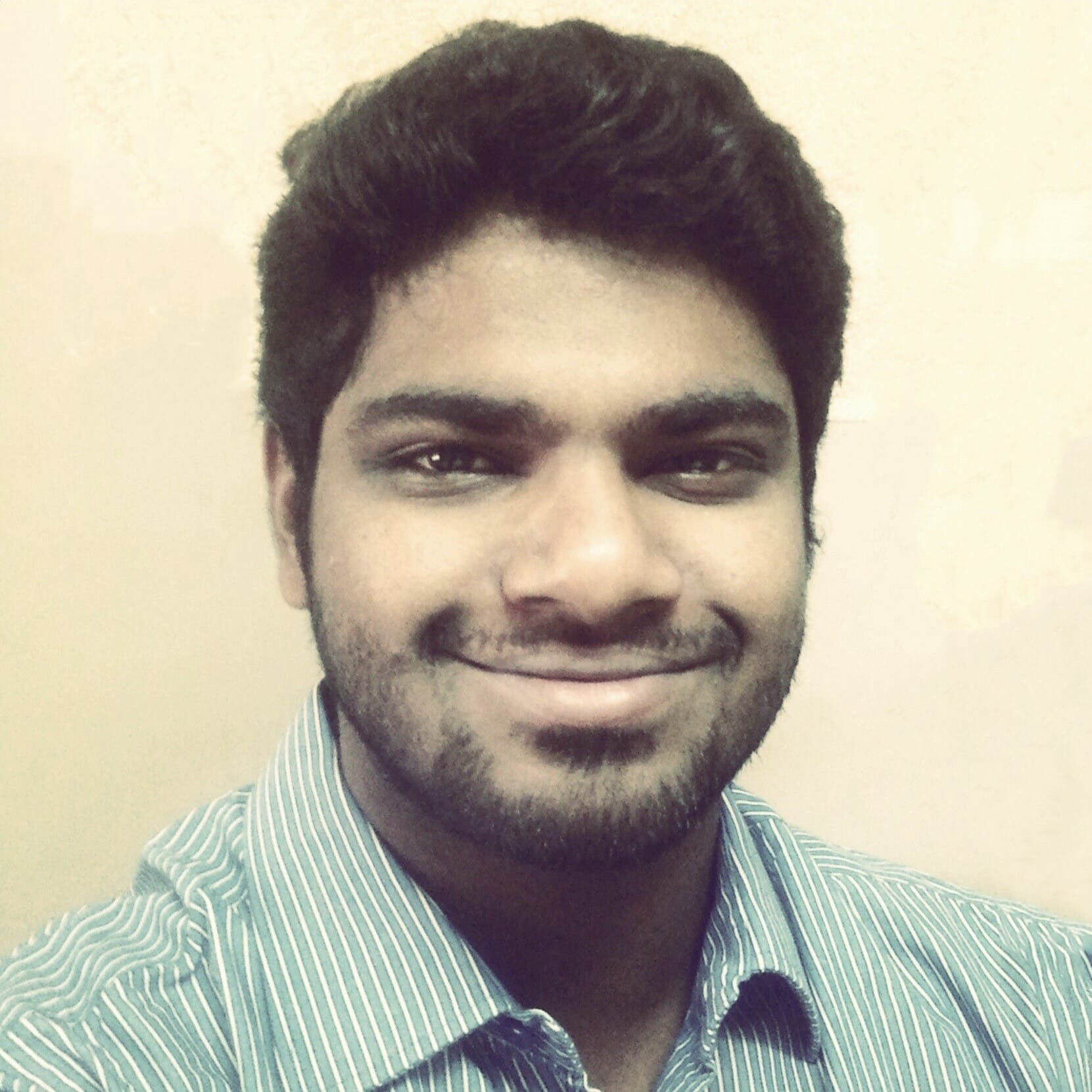 Nithin Thomas is a staff reporter at Mercom India. Previously with Reuters News, he has covered oil, metals and agricultural commodity markets across global markets. He has also covered refinery and pipeline explosions, oil and gas leaks, Atlantic region hurricane developments, and other natural disasters. Nithin holds a Masters Degree in Applied Economics from Christ University, Bangalore and a Bachelor's Degree in Commerce from Loyola College, Chennai. More articles from Nithin.