The Asian Development Bank (ADB) has sanctioned a $451 million (~₹31.77 billion) loan to the state of Tamil Nadu for a project that will enable better power transfer between the southern part of the Chennai-Kanyakumari Industrial Corridor (CKIC) and the northern regions where there is higher power demand.
The project is estimated to cost $653.5 million (~₹44.77 billion), of which the government will provide $202.5 million (~₹14.26 billion). It is expected to be completed by the end of 2024.
While Tamil Nadu is the second-largest economy in the country, with a gross domestic product of $250 billion (~₹17,613.5 billion), the lack of reliable energy has impeded further economic development.
"The loan will help promote economic development by delivering a more reliable and competitive power supply for industry and services in the state, which will, in turn, spur jobs and improve livelihoods," said ADB Principal Energy Specialist for South Asia, Pradeep Perera.
The state aims to promote the northern Chennai-Tiruchirapalli area of the CKIC as a manufacturing center and use the poorer southern Madurai-Thoothukudi region for renewable energy production, thanks to the availability of wind and solar resources.
The project also aims to set up a transmission link to transfer 9,000 MW of extra capacity from Virudhunagar in the southern CKIC northwards to Coimbatore and Chennai. Plans for a 400-kV network to pool power generated at renewable and thermal power projects in Thoothukudi district to Virudhunagar are also in the pipeline.
The installed generation capacity in Tamil Nadu stood at 30,000 MW as of March 2019. It estimated that an additional 50,000 MW would be needed by 2025. South CKIC districts are expected to provide an additional 9,000 MW of power, which includes 6,000 MW generated through renewable means, to help achieve this target.
According to Mercom's India Solar Project Tracker, the state has nearly 3.6 GW of large-scale solar installations while 233 MW are in the development pipeline.
The state will also use this loan to expand the operational capacity of the Tamil Nadu Transmission Corporation and also work on supporting a financial restructuring plan: better facilities and work environment for women workers, and improving its monitoring capacity for social and environmental impacts of power transmission projects. The ADB's Technical Assistance Special Fund has granted an additional $650,000 (~₹45.8 million) to this end.
Power curtailment, especially from solar and wind generation, has been rampant in Tamil Nadu due to grid congestion issues. Any investment in transmission infrastructure in the state is a positive development.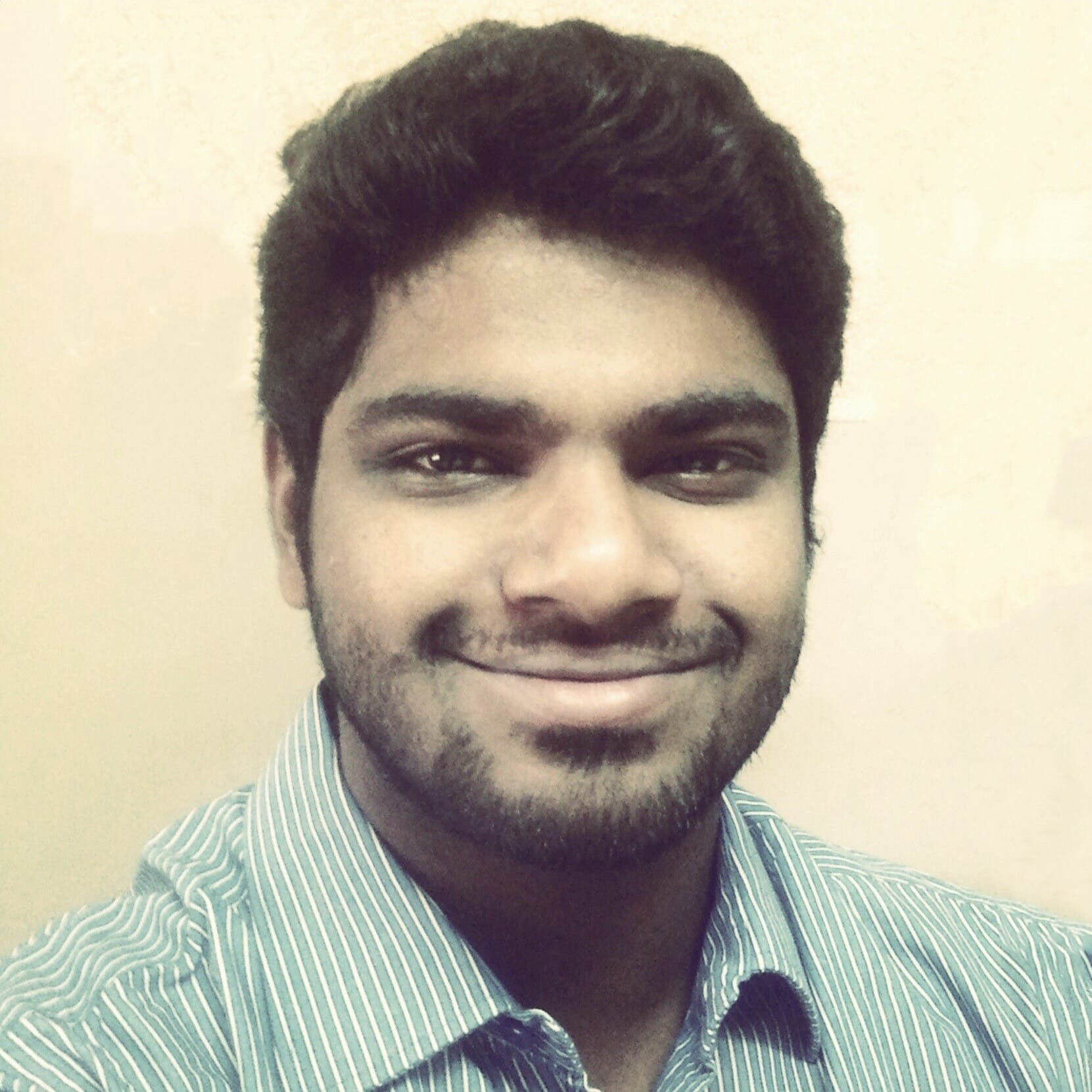 Nithin Thomas is a staff reporter at Mercom India. Previously with Reuters News, he has covered oil, metals and agricultural commodity markets across global markets. He has also covered refinery and pipeline explosions, oil and gas leaks, Atlantic region hurricane developments, and other natural disasters. Nithin holds a Masters Degree in Applied Economics from Christ University, Bangalore and a Bachelor's Degree in Commerce from Loyola College, Chennai. More articles from Nithin.