India generated 47.64 BU of solar power in the first half (1H) of the calendar year (CY) 2022, an increase of 34% compared to the same period last year.
Solar generation has risen since 1H 2017 when it hit 9.69 billion units (BU). The increase in solar power generation may be attributed to the new capacity additions during the first half of the year.
In the second quarter (Q2) of 2022, the country generated approximately 25.41 BU of solar power, a 14% quarter-over-quarter (QoQ) increase compared to 22.22 BU generated in Q1 2022. The solar power generated marked an increase of 40% year-over-year (YoY) compared to 18.12 BU in Q2 2021.
India installed over 3 GW of solar capacity in Q1 2022, a YoY increase of 50% compared to 2 GW installed during the same period last year.
India generated approximately 22 BU of solar power in the first quarter (Q1) of CY 2022, a 30% QoQ increase compared to 17 BU generated in Q4 2021. The solar power generated was a 27% YoY increase over 17.5 BU in Q1 2021. During the quarter, Rajasthan, Karnataka, and Andhra Pradesh were the top three states for solar power generation.
India's installed renewable energy capacity, including large hydro projects, stood at 159.81 GW, accounting for a 40.15% share of the overall power capacity mix at the end of Q2 2022, according to data from the Central Electricity Authority, Ministry of New and Renewable Energy, and Mercom's India Solar Project Tracker.
The share of renewable energy increased marginally from the previous quarter when total installations stood at 155.26 GW, accounting for 39% of the overall power capacity mix. Among renewables, solar continued to dominate the list and accounted for 14.22% of India's total installed power capacity and 35.41% of the total installed renewable capacity at the end of Q2 2022.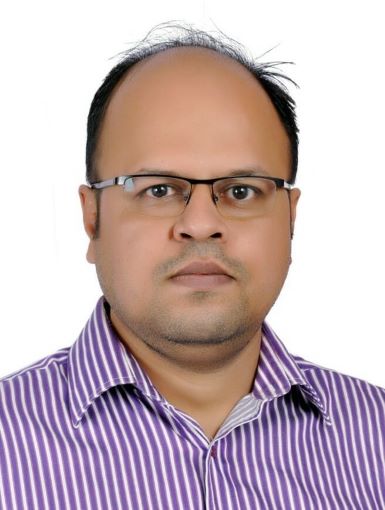 Rakesh Ranjan is a staff reporter at Mercom India. Prior to joining Mercom, he worked in many roles as a business correspondent, assistant editor, senior content writer, and sub-editor with bcfocus.com, CIOReview/Silicon India, Verbinden Communication, and Bangalore Bias. Rakesh holds a Bachelor's degree in English from Indira Gandhi National Open University (IGNOU). More articles from Rakesh Ranjan.