For the second month in a row, the peak power demand in India stood at 162 GW. According to the Indian Energy Exchange (IEX), the all India peak demand touched ...
The Government of the Republic of Maldives has invited investors and developers to install a 5 MW grid-tied solar photovoltaic system in the Greater Malé Region. The scope of work ...
According to the Indian Energy Exchange (IEX), the all India peak demand touched 162 GW in January 2019, registering a 4 percent increase over the peak demand registered in January ...
The Uttar Pradesh Electricity Regulatory Commission (UPERC) has approved amendments to the bidding documents for the procurement of bagasse-based power from generators by the Uttar Pradesh Power Corporation Ltd. (UPPCL) ...
The Minister for Power R.K. Singh has said that the government will soon approve the Power Tariff Policy which would impose a penalty for unscheduled power cuts by distribution companies ...
During the first quarter (Q1) of financial year (FY) 2018-19, India's power supply deficit declined to 0.6 percent, according to the Central Electricity Authority (CEA). During the three-month period of ...
The average spot power price recorded in February 2018 shot up by approximately 27 percent when compared to the the price recorded in the same month last year. While the ...
The Solar Energy Corporation of India (SECI) has amended the guidelines for the Request for Selection (RfS) to develop 2 GW of Inter-State Transmission System (ISTS)-connected wind power projects under ...
The Indian government is expected to soon amend laws making obligations under power purchase agreements (PPA) statutory binding, to ensure that all power distribution companies (DISCOMs) have PPAs to cover ...
Maharashtra has joined the Ujwal DISCOM (distribution company) Assurance Yojana (UDAY), becoming the 17th state to do so. The state is estimated to achieve a net benefit of Rs.97.25 billion ...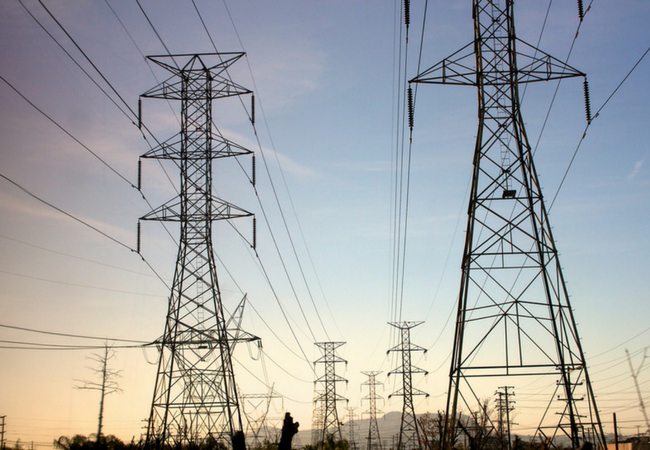 According to Mercom Capital Group's latest report, India Solar Quarterly Market Update, the power deficit numbers in India do not paint the full picture. Though low power deficit and even ...