The Uttar Pradesh Power Corporation Limited (UPPCL) has issued a request for proposal (RfP) for procuring 20 MW of power for ten years from bagasse-based projects.
The procurement will help to meet the renewable purchase obligations (RPO) of distribution companies (DISCOMs) in the state. The UPPCL imposed a ceiling tariff of ₹4.78 (~$0.063)/kWh. The last date for submitting bids is June 29, 2020, and interested bidders are expected to pay an earnest money deposit of ₹3 million (~$39,842). A tender fee of ₹118,000 (~$1,567) is also applicable.
The tender added that the scheduled date of delivery would be one year from the date of approval of the power purchase agreement (PPA) and the adoption of the tariff.
To be eligible to take part in the competitive bidding process, applicants must have a net worth of at least ₹10 million (~$132,810) per MW of the capacity they are willing to undertake. The documents stated that the net worth would be calculated based on the unconsolidated audited annual accounts of the company from one of the last three financial years. The tender documents also added that the minimum bid capacity that can be quoted is 2 MW.
The documents asked bidders to specify the injection point closest to their generation source for evaluation purposes. They also noted that transmission losses from the interconnection point to the delivery point would be borne by the UPPCL.
In January, the UPERC approved the amended PPA for bagasse-based power signed between DSCL Sugar, Hariawan, and the UPPCL. It also approved the tariff of ₹4.78 (~$0.063)/kWh in line with the amended PPA. Previously, UPPCL had filed a petition seeking its approval to procure 23 MW of bagasse-based power from DSCL Sugar for ten years. The UPPCL had proposed a provisional tariff of ₹4.63 (~$0.07)/kWh (after the reduction of transmission cost of ₹0.18 (~$0.002)/kWh) until the discovery of the lowest tariff.
More recently, the Uttar Pradesh Electricity Regulatory Commission ordered the Uttar Pradesh Power Corporation Limited to clear its dues with Kesar Enterprises Limited (KEL) for the procurement of bagasse-based power. UPPCL had previously signed a power purchase agreement (PPA) with KEL to procure 10 MW of surplus power from its bagasse-based power projects at Bareilly.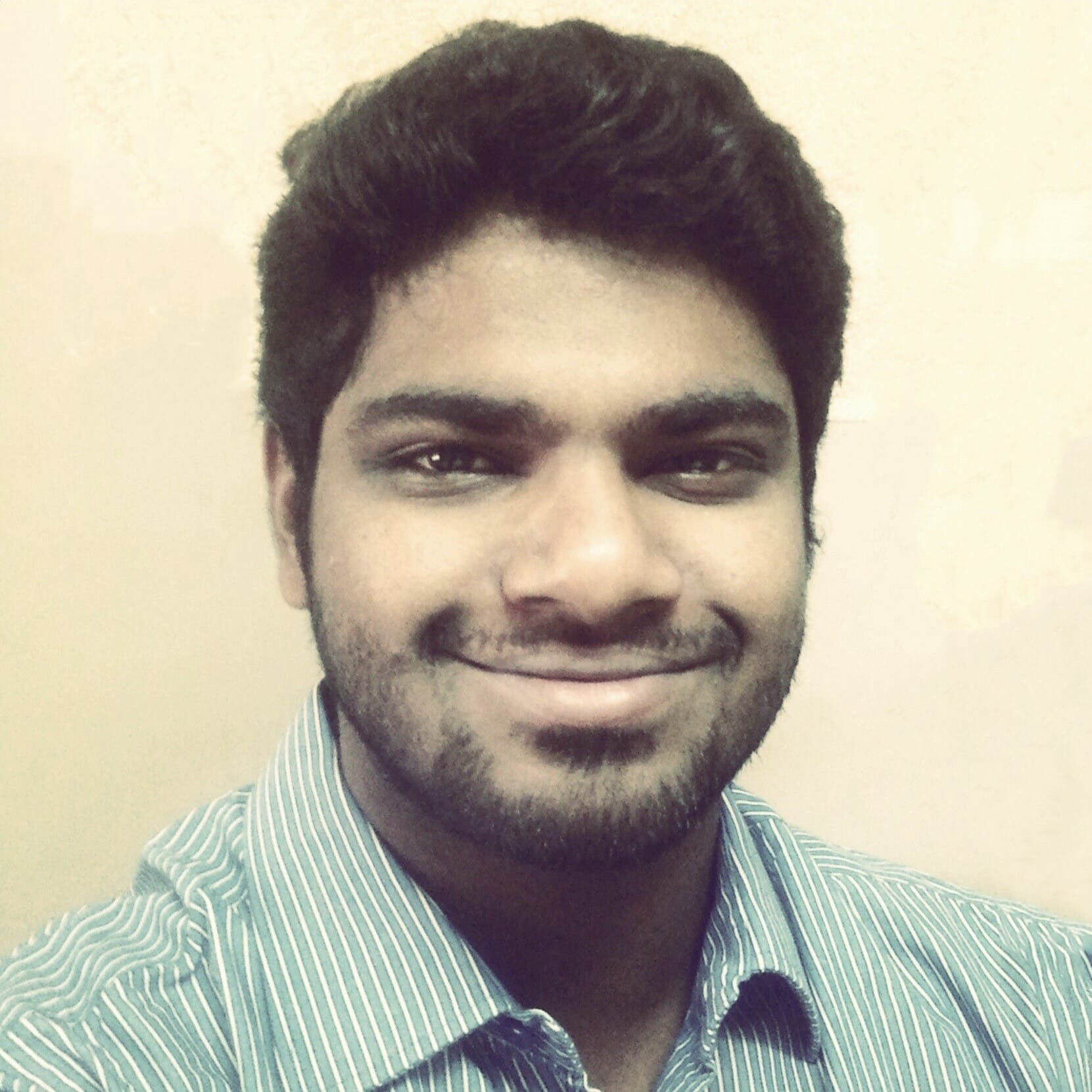 Nithin Thomas is a staff reporter at Mercom India. Previously with Reuters News, he has covered oil, metals and agricultural commodity markets across global markets. He has also covered refinery and pipeline explosions, oil and gas leaks, Atlantic region hurricane developments, and other natural disasters. Nithin holds a Masters Degree in Applied Economics from Christ University, Bangalore and a Bachelor's Degree in Commerce from Loyola College, Chennai. More articles from Nithin.