The Uttar Pradesh Electricity Regulatory Commission (UPERC) has ordered the Uttar Pradesh Power Corporation Limited (UPPCL) to clear its dues with Kesar Enterprises Limited (KEL) for the procurement of bagasse-based power.
UPPCL had previously signed a power purchase agreement (PPA) with KEL to procure 10 MW of surplus power from its bagasse-based power projects at Bareilly. The project capacity was later enhanced to 44 MW, and a supplementary PPA for 32 MW was duly signed.
The distribution company (DISCOM) currently has pending dues of around ₹540 million (~$7.2 million) for the period starting January 2019 to April 2020.
KEL filed the petition seeking the immediate payment of these dues to help it settle its loans of ₹1.2 billion (~$16.02 million) with the Allahabad Bank. It explained that it was unable to repay the entire loan due to a cash crunch within the company.
The petitioner said that the bank had started work towards recovering its dues by auctioning its commercial properties. Following this, the bank and KEL reached an agreement for a one-time settlement amount of ₹550 million (~$7.3 million).
KEL said that it has paid ₹320 million (~$4.3 million) towards the settlement and that it still required the remaining ₹230 million (~$3.1 million), which it hoped to pay using the payment from the UPPCL.
The company sought that the UPPCL should pay at least ₹230 million (~$3.1 million) from its overall dues to help it settle its loans with the bank. It noted that it could pay the rest of its dues later and that once the payment was made, it would continue to supply power to the UPPCL.
The UPPCL said that while they have been making payments to all co-generators despite lower revenue because of the COVID-19 crisis, they are working on getting financial assistance from the central government and are waiting for approvals, which might take two additional weeks.
In its order dated May 29, 2020, the Commission directed the UPPCL to pay at least ₹230 million (~$3.1 million) to KEL within 30 days of the issue of the order to help KEL remain a financially viable entity by settling its dues with the Bank. It acknowledged the UPPCL's difficulties due to the coronavirus crisis but still reiterated that it must endeavor to recover dues and pay generators on time.
In January, the UPERC approved the amended PPA for bagasse-based power signed between DSCL Sugar, Hariawan, and the UPPCL. The Commission also approved a tariff of ₹4.78 (~$0.067)/kWh in line with the amended PPA.
Previously, UPPCL had filed a petition seeking its approval to procure 23 MW of bagasse-based power from DSCL Sugar for ten years. The UPPCL had proposed a provisional tariff of ₹4.63 (~$0.07)/kWh (after the reduction of transmission cost of ₹0.18 (~$0.002)/kWh) until the discovery of the lowest tariff.
Image credit: Forest & Kim Starr / CC BY 3.0 US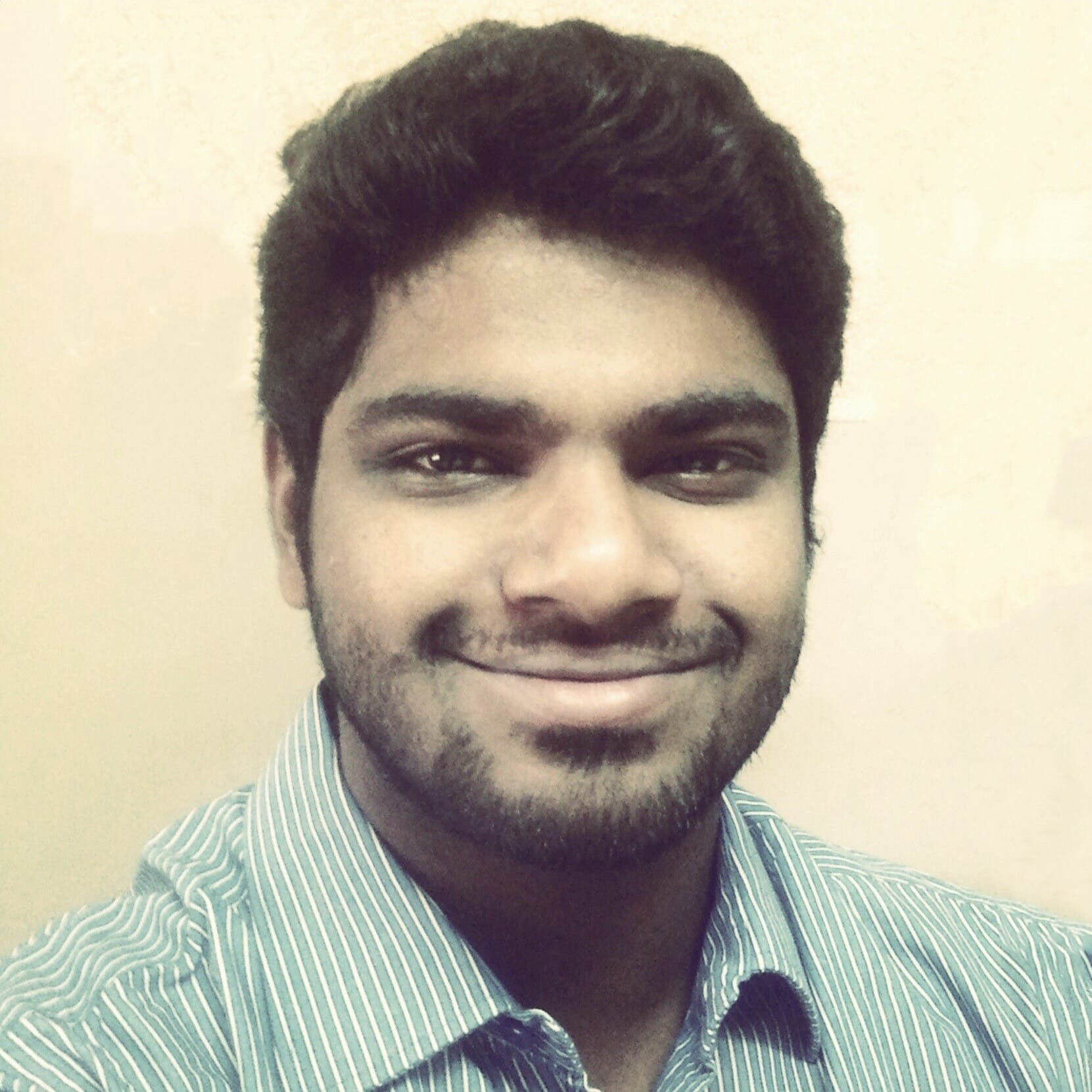 Nithin Thomas is a staff reporter at Mercom India. Previously with Reuters News, he has covered oil, metals and agricultural commodity markets across global markets. He has also covered refinery and pipeline explosions, oil and gas leaks, Atlantic region hurricane developments, and other natural disasters. Nithin holds a Masters Degree in Applied Economics from Christ University, Bangalore and a Bachelor's Degree in Commerce from Loyola College, Chennai. More articles from Nithin.