Scientists at the University of Cambridge said they have developed a novel solar-powered reactor, which can convert plastics into commodity chemicals and greenhouse gases into sustainable fuels. The research was ...
The Middle East and Central Asian countries have collectively pledged to reduce annual greenhouse gas emissions (GHG) in 2030 by 13-21%, a new IMF study estimates. On assessing the region's ...
The global crisis triggered by the war in Ukraine could ironically accelerate the transition to a more sustainable and secure energy system, according to the latest World Energy Outlook by ...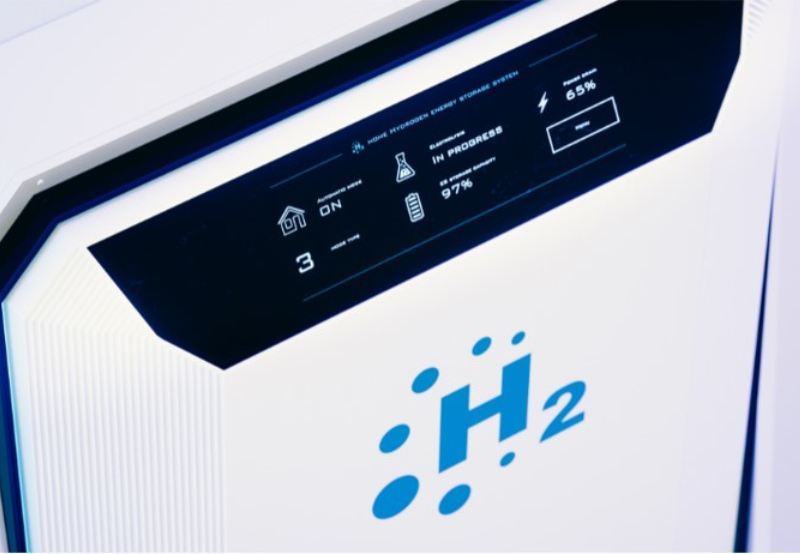 The European Commission, under the European Union (EU) State aid rules, has approved a €220 million (~$215.3 million) Spanish measure to support Cobra Facilities & Services (COBRA) in the production ...
The Deutsche Bank has tightened its 'Fossil Fuels Policy,' which provides for a stricter framework when dealing with business activities involving coal, oil, and gas. The bank is likely to ...
During the annual general meeting (AGM) of Barclays, a British multinational investment bank, nearly 24% of shareholders voted for Share Action's resolution asking the bank to phase out financing for ...
The European Investment Bank (EIB) has announced that it will end financing fossil fuel-based projects by the end of 2021. The global lender now wants to focus its financing for ...
General Insurance Corporation (GIC) and Abu Dhabi Investment Authority (ADIA) have signed an agreement to invest $495 million as primary equity in Greenko Energy Holdings (Greenko), a renewable energy project ...
The cost of electricity generated by new renewable power projects once again declined for projects commissioned during 2017, continuing a trend that has been underway for years. These findings were ...