Premier Energies said that it would commission a 1.5 GW solar photovoltaic cell manufacturing facility in the next two months at E-city, Hyderabad, tripling its existing production capacity.
The Secunderabad-based solar photovoltaics manufacturer said it invested ₹4.83 billion (~$66.3 million) in the greenfield project. The facility, spread over 25 acres, will produce metal catalyst chemical etching (MCCE)-textured multicrystalline cells as well as monocrystalline passivated emitter and rear cell (mono PERC).
The manufacturing unit is equipped to produce the latest mono PERC technology cells and also cells using larger size wafers of 182 mm and 210 mm. This expansion would also position Premier Energies in the top five solar manufacturing companies in the country.
Recently, Mercom wrote about the solar sector moving gradually to the bigger sized M6 and M12 solar wafers from M2 and the need for new investments.
"We at Premier Energies realize that the future of the power industry in India is going to be driven by renewable energy, primarily dominated by solar energy. With the expanded capacity, we aim to work towards India's commitment to addressing climate change," said Chiranjeev Saluja, Founder, and Managing Director, Premier Energies.
Last year, ReNew Power said it would invest between ₹15 billion (~$200 million) and ₹20 billion (~$266.7 million) to set up a 2 GW solar cell and module manufacturing facility in the country. In November 2020, Adani Solar also announced plans to expand its cell and module manufacturing facility with an additional capacity building of 2 GW. The new capacity is set to come online in 2021.
Domestic solar manufacturing capacity is sorely lacking in the Indian solar ecosystem. Mercom has previously written about how despite government efforts, production has hardly scaled up.
The recently announced production-linked incentive (PLI) plan could help scale domestic manufacturing. The program has allocated ₹796.42 billion (~$10.75 billion) for the high-efficiency solar photovoltaic modules, advanced chemistry cell battery, and automobiles & auto components sectors to be spent over the next five years.
However, it remains to be seen how much of an impact the PLI program will have on the industry and if it truly is the stimulus the sector needs.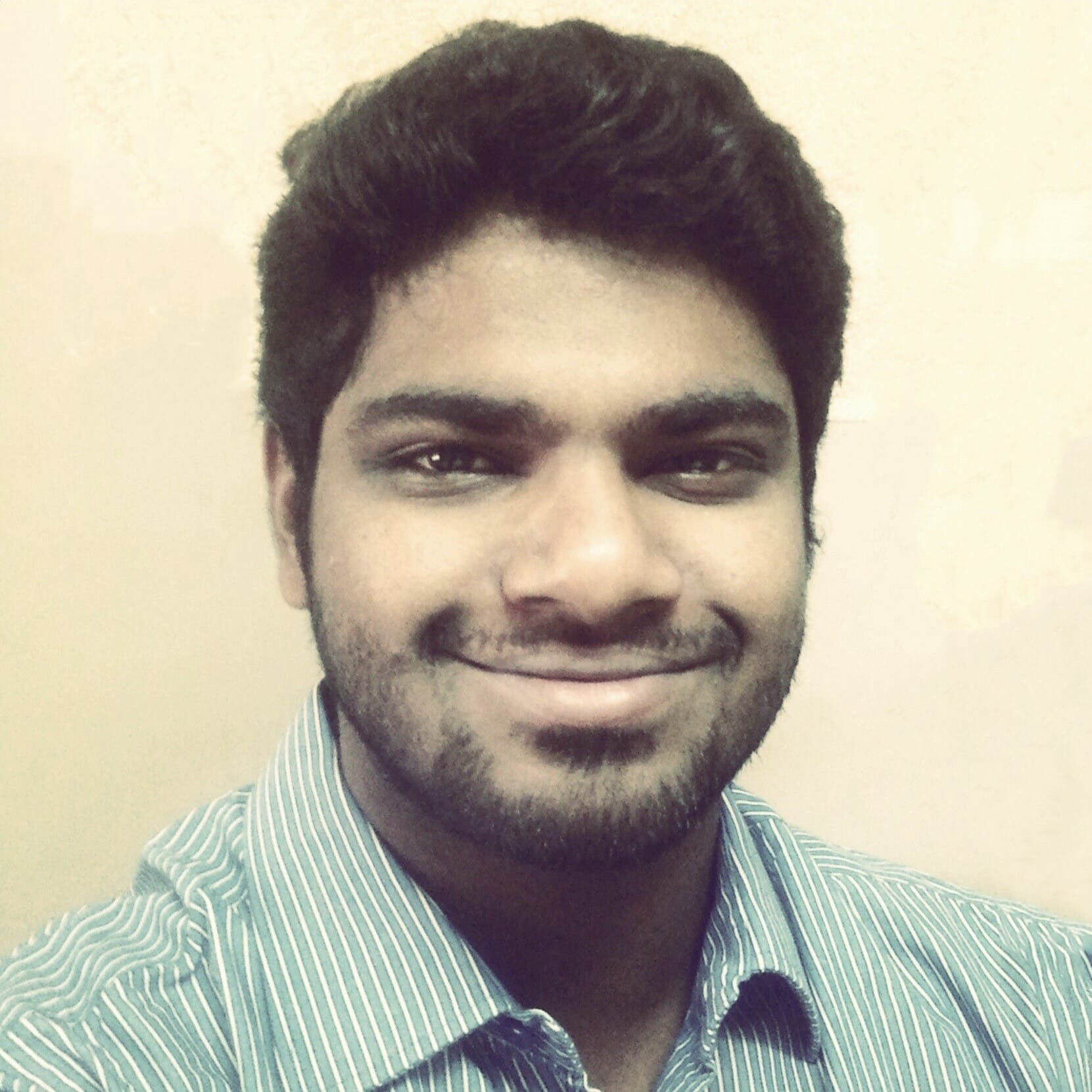 Nithin Thomas is a staff reporter at Mercom India. Previously with Reuters News, he has covered oil, metals and agricultural commodity markets across global markets. He has also covered refinery and pipeline explosions, oil and gas leaks, Atlantic region hurricane developments, and other natural disasters. Nithin holds a Masters Degree in Applied Economics from Christ University, Bangalore and a Bachelor's Degree in Commerce from Loyola College, Chennai. More articles from Nithin.