The lack of financial and policy incentives to the domestic solar component manufacturing ecosystem is one of the primary factors holding back its growth, according to industry stakeholders. This may change soon thanks to the central government's latest' production-linked incentive' (PLI) plan, which has allocated ₹1.45 trillion (~$19.61 billion) to ten critical sectors in the country over the next five years.
The sectors include high-efficiency solar photovoltaic (PV) modules, advanced chemistry cell (ACC) battery, and automobiles and auto components. The government said it would allocate ₹796.42 billion (~$10.75 billion) for these three sectors in the next five years.
The country has been almost entirely dependent on solar component imports – since the inception of the National Solar Mission, which aims to set up 100 GW of solar capacity in the country by 2022.
According to Mercom India Research's newly released Q3 2020 India Solar Market Update, India's cumulative solar installed capacity stood at 37.4 GW at the end of the quarter. This is a far cry from the government's ambitious 100 GW target.
Aside from hindrances like the global COVID-19 pandemic, the nationwide lockdown, and the resultant economic slowdown, there have been other impediments slowing down the sector. These include an incoherent policy environment, duties on imports, delayed payments by power distribution companies, supply chain issues, among others.
Thanks to restrictive import policies and high duties on imported goods, developers have been forced to put up with higher costs. While the intention behind the duties and policies was always to support local manufacturers, the rest of the industry has not been happy.
Mercom spoke to stakeholders and industry experts to get their opinion on the government's latest program to take India closer to its 'Aatmanirbhar Bharat' dream. They believed that this was a push in the right direction.
"The PLI (program) will certainly help boost manufacturing across the solar sector if multiple companies are allowed to partake in this plan. The more local players that qualify for this program and receive access to incentives, the more the industry as a whole will benefit," said Avinash Hiranandani, Global CEO and Managing Director, RenewSys, a Mumbai-based solar PV module manufacturer.
A domestic manufacturing ecosystem that encompasses the entire value chain has been sorely missing in the Indian solar market. Currently, India's solar component manufacturing capacity pales when compared to a manufacturing giant like China. China currently has a manufacturing capacity that exceeds global demand, and where one manufacturer can have more than all of India's manufacturing capacity.
According to Mercom India Research, India currently has approximately  8 GW of operating module manufacturing capacity. This number varies depending on whom you ask as the are no government verified numbers out there. The cell manufacturing capacity in the country is approximately 3 GW as of Q3 2020. This program could address this shortcoming and help spearhead the sector into the future.
Saibaba Vutukuri, Chief Executive Officer of Kolkata-based solar module maker Vikram Solar, explained that this was a "decisive step" towards creating a self-sustaining ecosystem for solar equipment manufacturing in India.
"We are confident that with a favorable policy environment, India is well-poised to become the manufacturing hub for renewable energy technologies," Vutukuri added.
Vutukuri further explained that the PLI program for higher efficiency solar modules could not only boost domestic manufacturing and reduce solar imports but also aid in job-creation and attracting investments into the sector.
Solar projects have helped provide rural economies with new revenue sources, employment and business opportunities, product and policy innovation, capacity building, and, most notably, affordable energy.
The PLI program hopes to boost the domestic manufacturing sector to make it self-sufficient and promote exports.
"Renewable energy has the potential to make India Atmanirbhar in the energy space, and government's incentives to boost manufacturing of solar modules and batteries, critical for energy storage, will ensure that the complete value chain in the renewable sector is based out of India. The PLI scheme will also help in laying the groundwork for a world-class manufacturing base in the country, which will ultimately help Indian companies compete in global markets," said Sumant Sinha, Chairman, and Managing Director, ReNew Power, a Gurugram-based independent power producer.
Given the abundance of resources in the country like workforce, land, and sunlight, it would make a lot of sense for companies – even foreign ones – to set up manufacturing units in India. But, without a conducive consistent policy environment devoid of uncertainties, it will be
"Incentives for manufacturing has been our longstanding ask from the industry side … We believe (the program), along with other enabling factors, will give the much-needed impetus to push domestic manufacturing in the Indian Solar industry. India has a really good chance at being the world leader in high-efficiency cell and module manufacturing, and the PLI program will go a long way to ensure that," said Pranav R. Mehta, Chairman of the National Solar Energy Federation of India (NSEFI).
While the government has introduced several policy initiatives, they have not always panned out as expected. Moves like the introduction of Safeguard Duty (SGD) on the import of solar cells and modules;  potential Basic Customs Duties (BCD) on solar cells, modules, and solar inverters; and the introduction of the Approved List of Models and Manufacturers (ALMM) were met with criticism.
Stakeholders sought the government to address the shortage of manufacturing in a more head-on manner. The PLI program may be the answer. It remains to be seen how much of an impact this will have on the industry and if it truly is the stimulus the sector needs.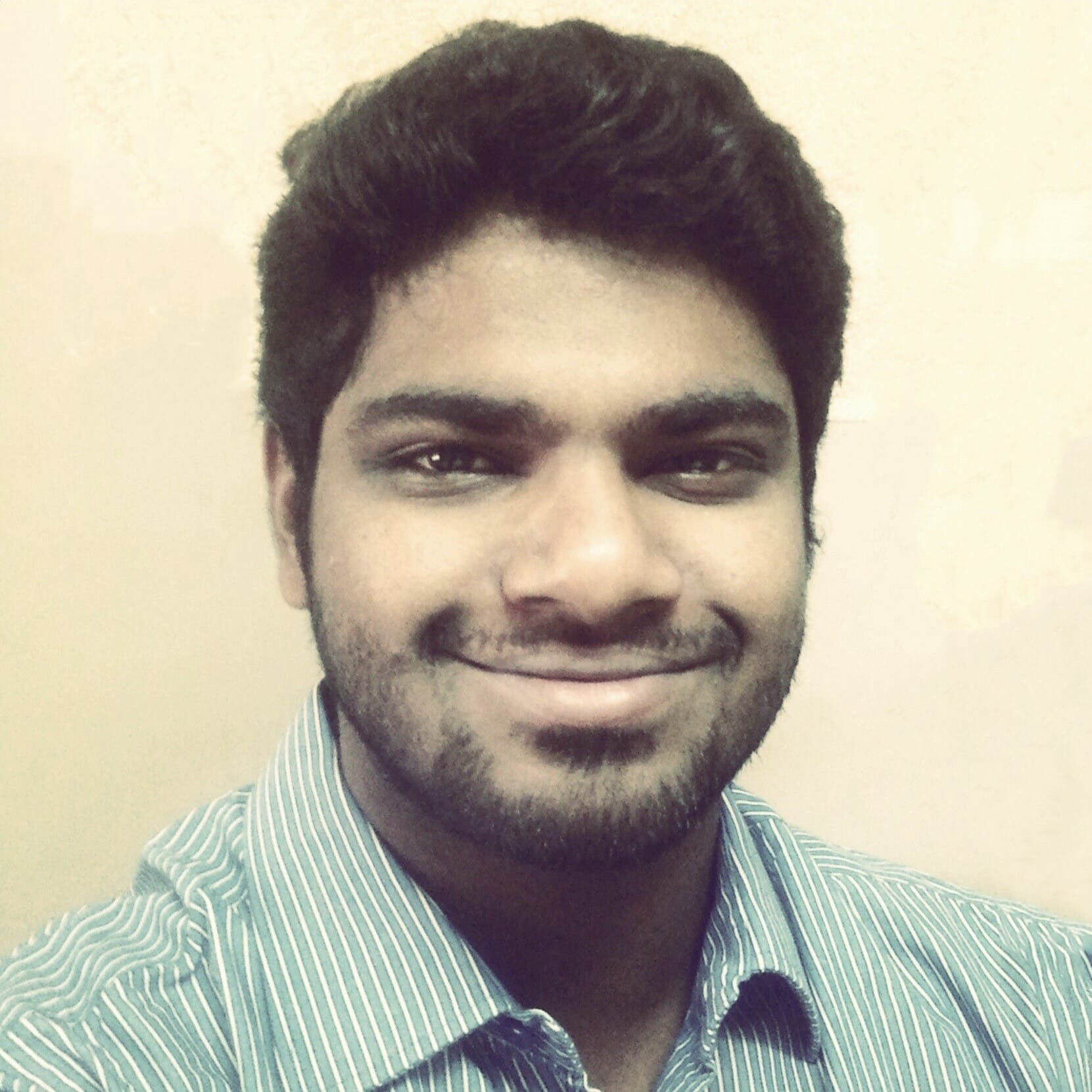 Nithin Thomas is a staff reporter at Mercom India. Previously with Reuters News, he has covered oil, metals and agricultural commodity markets across global markets. He has also covered refinery and pipeline explosions, oil and gas leaks, Atlantic region hurricane developments, and other natural disasters. Nithin holds a Masters Degree in Applied Economics from Christ University, Bangalore and a Bachelor's Degree in Commerce from Loyola College, Chennai. More articles from Nithin.