Karnataka Renewable Energy Development Limited (KREDL) has issued the 'Draft Karnataka Renewable Energy Policy 2021-2026" aimed at developing 20 GW of renewable energy projects with and without energy storage.
According to the policy, of the 20 GW of renewable energy projects, 2 GW will be rooftop solar projects. The policy also has several targets to create a more conducive ecosystem for renewable energy growth in the state.
KREDL will be the state nodal agency for implementing this policy which will be valid for five years or until a new policy is announced. The agency may also support distribution or transmission licensees to implement smart grid projects under the policy.
Policy Objectives
Through the policy, KREDL hopes to attract investments in the renewable energy sector and tap into the state's available renewable energy resources to meet internal demand and export objectives. Achieving the renewable purchase obligations (RPO) targets set by the state electricity regulatory commission is also an objective.
Developing renewable energy and hybrid parks, encouraging private sector participation in transmission network or green energy corridor projects, promoting distributed generation through agricultural solarization, and boosting electric vehicle adoption were also among the policy's goals.
The policy also aims to integrate energy storage, wind-solar hybrid projects, floating solar projects on existing hydropower stations, biomass, and waste-to-energy projects. The policy also announced incentives for new initiatives and emerging energy technologies in the state.
Key Focus Markets
In its policy, KREDL has focused on nine key markets – green energy corridor, renewable energy parks, projects including solar, wind, solar-wind hybrid, energy storage, biomass, waste-to-energy, mini and small hydro, new initiatives, and pilot projects or research and development.
Under the new initiative and pilot project components, the state hopes to support off-shore wind, tidal, and wave energy, rooftop aero turbine with solar, aero turbine on highways, hydrogen and fuel cells, bio-compressed natural gas, concentrated solar power, and others on a case-to-case basis. The state will also encourage renewable energy-related research and development activities.
Incentives
In terms of policy measures and incentives, the draft policy hopes to make the project development process easier. The incentives aim to aid developers with the sale of energy, land acquisition, obtaining grid connectivity, project allotment, clearances, energy storage, and metering and connectivity.
All interstate and intrastate transmission systems connected project would also be eligible for incentives as per the state industrial policy except for investment promotion subsidies.
Additional Policy Measures
Separately, the focus markets will also get additional policy measures. The state intends to encourage private sector investments and public-private partnerships (PPP) to develop transmission networks and green energy corridors. These will cater to the evacuation needs of renewable projects, including renewable energy parks.
Karnataka will also promote renewable energy parks under the PPP model or through private development by investing up to 50% of the equity as required. Solar power projects above 1 MW will be considered as MW-scale grid-connected solar projects. Projects will be allowed to be developed under the open access route to sell energy within the state.
The state will also promote rooftop solar projects under net metering and gross metering as per the Karnataka Electricity Regulatory Commission's (KERC) rooftop regulations. Karnataka will also promote the peer-to-peer model of rooftop solar energy trading under the state's regulations. Separately, off-grid, distributed agricultural solar generation, floating solar, battery swapping, and charging projects will also be promoted.
The revised policy also aims to promote new wind energy projects and the repowering of existing wind energy projects. Project developers will be allowed to develop projects under the open access route to sell wind energy in the state.
Solar-wind hybrid energy projects, energy storage projects, biomass, waste-to-energy, mini and small hydro projects, and new projects will be given additional support.
Project Application and Land Allotment Guidelines 
KREDL also prescribed the procedure for applying for projects and land allotment for all renewable energy-based projects. It also specified the maximum extent of land that can be allotted to individual project types. Solar projects can be allowed a maximum of 3 acres per MW, solar projects with trackers are allowed 3.5 acres/MW, wind projects are allowed 2.5 acres of land per wind turbine generator, while rooftop solar projects are allowed 100 square feet/kW.
According to the guidelines, solar, wind, hybrid, energy storage, biomass, and waste-to-energy projects must be commissioned within two years. They can be extended up to an additional two years. Time extension fees are applicable in these cases.
Karnataka has been very proactive in promoting renewable energy development. According to Mercom India Research, Karnataka is the top state in the country for large-scale solar installations. Solar accounted for about 23% of the state's total power capacity installed as of December 2020.
The state has been at the top of the list since December 2018 (Q4 2018). It has exceeded its solar RPO targets by a whopping 177%, even though it has a small solar project pipeline of about 280 MW. It is one of the only four states in the country to meet its RPO targets.
Recently, the KERC proposed allowing net metering for rooftop solar projects between 1 kW and 10 kW and gross metering for capacity over 10 kW. It has suggested generic tariffs of ₹3.82 (~$0.0526)/kWh for residential rooftop solar systems between 1 kW and 10 kW, and ₹2.84 (~$0.0391)/kWh for projects between 1 kW and 2 MW (large-scale).
Subscribe to Mercom's real-time Regulatory Updates to ensure you don't miss any critical updates from the renewable industry.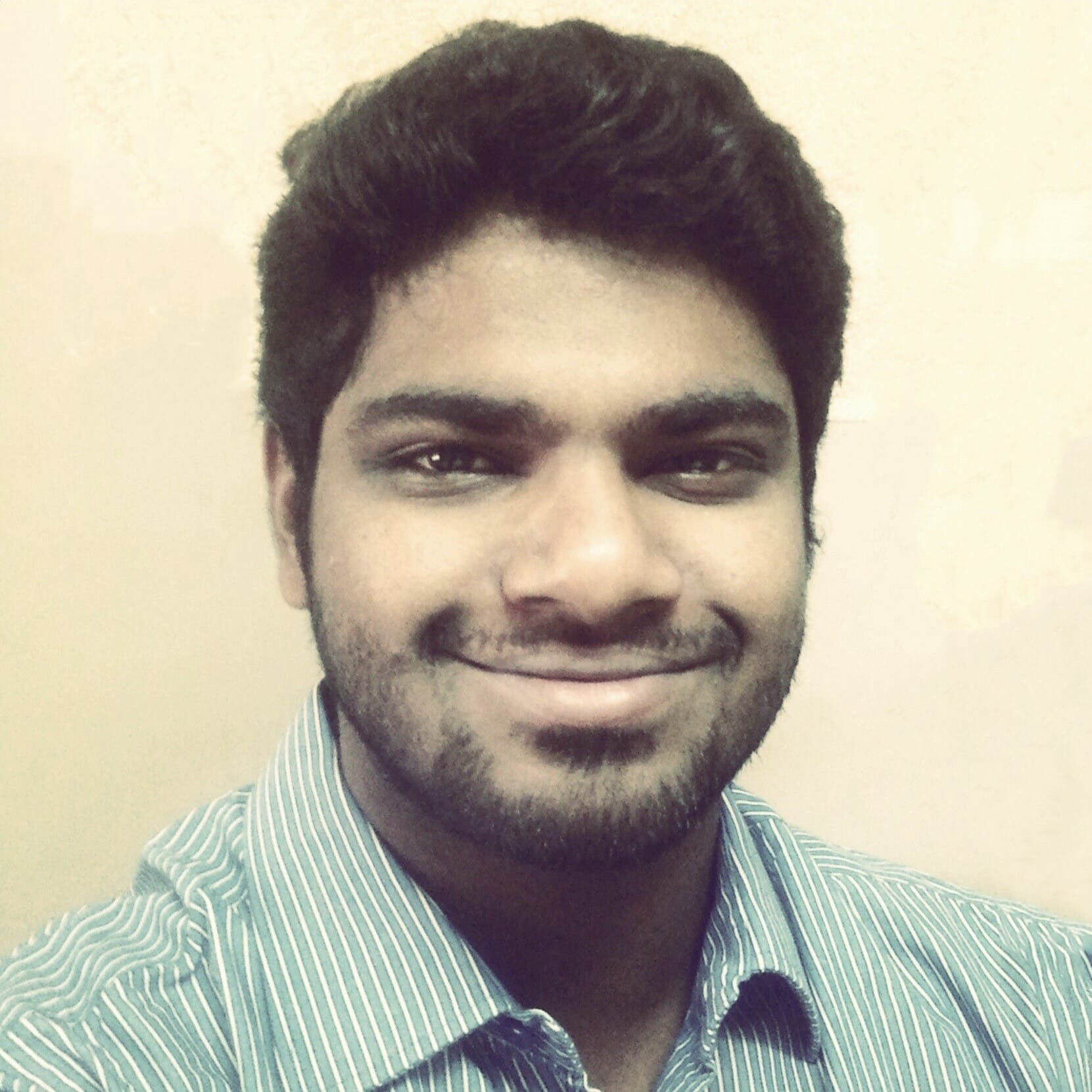 Nithin Thomas is a staff reporter at Mercom India. Previously with Reuters News, he has covered oil, metals and agricultural commodity markets across global markets. He has also covered refinery and pipeline explosions, oil and gas leaks, Atlantic region hurricane developments, and other natural disasters. Nithin holds a Masters Degree in Applied Economics from Christ University, Bangalore and a Bachelor's Degree in Commerce from Loyola College, Chennai. More articles from Nithin.