U.S.-based solar module maker First Solar has announced that its net sales in the fourth quarter of 2020 (Q4 2020) stood at $609.2 million, down 56% from about $1.4 billion in the same quarter a year earlier. In 2020, the company saw net sales worth $2.7 billion.
Net sales stood at $927.6 million in Q3 2020. It attributed the Q4 dip in net sales to higher international project sales in Q3 2020, which was partially offset by increased module sales in Q4 2020.
Source: First Solar
The company also reported that its net income during Q4 2020 stood at $115.7 million, down 25.4% from the previous quarter's $155 million. However, this was an improvement from Q4 2019, when the company saw a loss of $59.4 million.
Earnings per share in the fourth quarter of 2020 stood at $1.08, down 25.5% from $1.45 in the previous quarter. In the same quarter a year earlier, First Solar saw a loss per share of $0.56. Earnings per share for 2020 stood at $3.73.
"This result came within, but towards the low end of the guidance range, what we provided at the time of our third-quarter earnings call, largely due to the volume and timing of our Sun Streams 2 project sale," Mark Widmar, Chief Executive Officer of First Solar said in the post-earnings conference call.
"Despite this timing impact, a continued intense competition across the crystalline PV supply chain, and unforeseen challenges related to the pandemic, we are very pleased with our financial and operational results in 2020," he said.
In its guidance for 2021, the company said that it expected net sales to range between $2.85 billion and $3 billion.
Source: First Solar
First Solar said that it manufactured 6.1 GW of solar modules and shipped about 5.5 GW in 2020. It is expected to ship between 7.8 GW to 8 GW of solar modules in 2021.
Recently, Mercom reported that First Solar signed an agreement with Leeward Renewable Energy to sell its utility-scale solar project platform of around 10 GW.
The company had announced that its net sales stood at $928 million in Q3, up over 70% or $381 million from the same period last year. Compared to Q2 2020, net sales were up about 44%, or around $286 million, propelled by international project sales and higher module sales to third parties.
India is an important market for First Solar. The country is interestingly leaning towards promoting domestically made solar modules. To discuss the pros and cons of module manufacturing in India, Mercom is hosting a session – "Solar Modules to Make or Not to Make in India?" at the Mercom Solar Summit. You can register here and be a part of an educative discussion.
Note: Numbers have been updated to reflect the percentage change.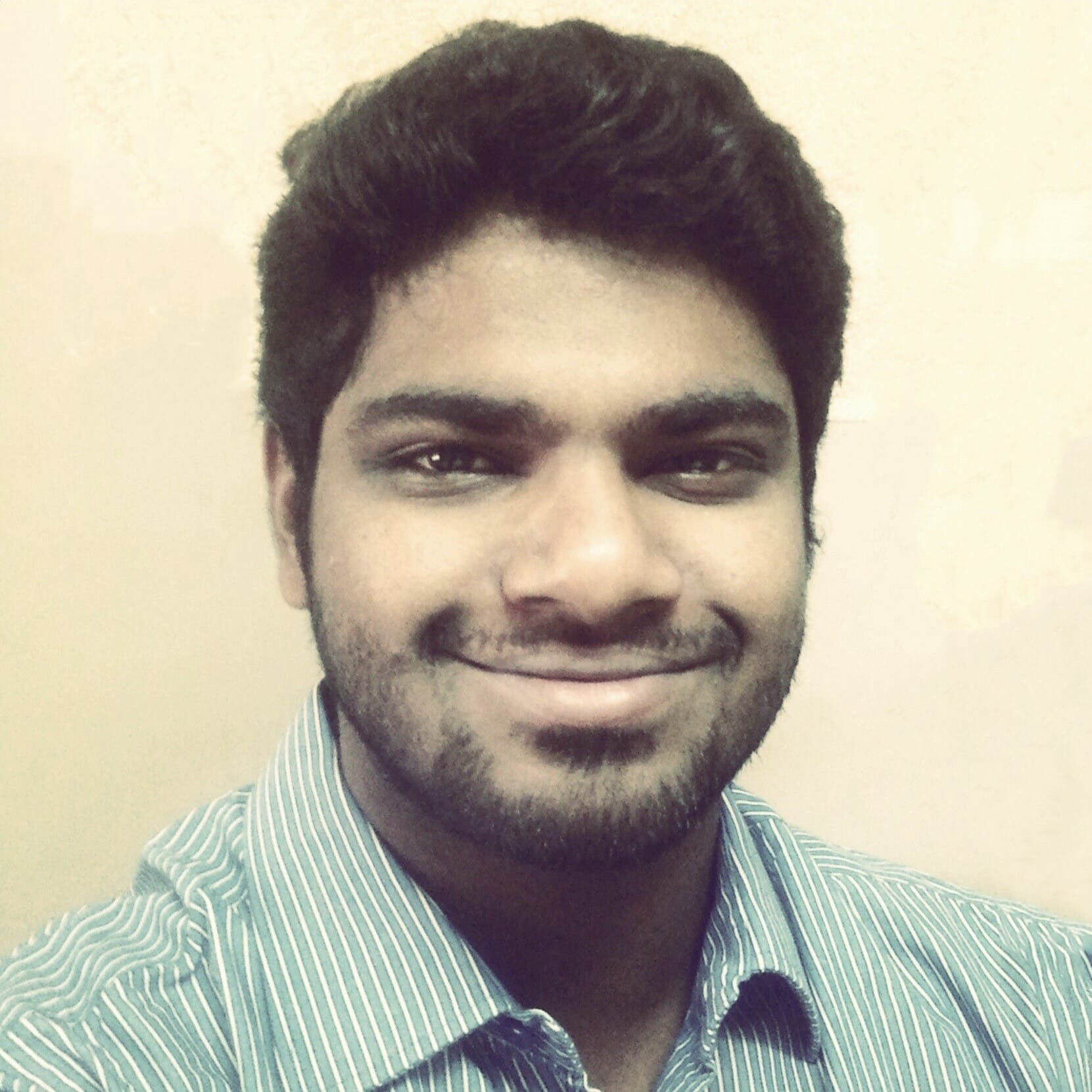 Nithin Thomas is a staff reporter at Mercom India. Previously with Reuters News, he has covered oil, metals and agricultural commodity markets across global markets. He has also covered refinery and pipeline explosions, oil and gas leaks, Atlantic region hurricane developments, and other natural disasters. Nithin holds a Masters Degree in Applied Economics from Christ University, Bangalore and a Bachelor's Degree in Commerce from Loyola College, Chennai. More articles from Nithin.