U.S.-based solar panel manufacturer First Solar announced that its net sales in the third quarter of 2020 (Q3 2020) stood at $928 million, up over 70% or $381 million from the same period last year.
Compared to the previous quarter (Q2 2019), net sales were up about 44% or around $286 million, propelled by international project sales and higher module sales to third parties.
"The increase was primarily driven by the sales of certain Japan and India projects as well as an increase in the volume of Series 6 modules sold to third parties," said Alex Bradley, Chief Financial Officer, First Solar in an earnings call.
Bradley also attributed the rise to the sale of early-stage development assets, including a project entity associated with a power purchase agreement (PPA) with General Motors.
However, the company's operating losses during the quarter widened to $207 million, up over 305% from $51 million in Q2 2020. This was also a steep incline from $41 million in Q3 2019. Losses on net income in Q3 2020 also widened to $155 million, up over 318% from $37 million in the last quarter and 400% from $31 million in the same quarter last year.
In the same quarter last year, the U.S.-based solar panel maker saw net sales of $547 million. The company's net earnings per share (EPS) stood at $1.45, up from $0.35 in the previous quarter and $0.29 in the same quarter last year.
"Our third quarter financial results were driven by a modest second gross margin increase, as well as sales assistance projects. While significant uncertainty remains as a result of the COVID-19 pandemic," said Mark Widmar, Chief Executive Officer of First Solar, in the earnings conference call.
"Throughput was led by our international factories, which averaged 118% and 119% capacity utilization, September and October month to date. Domestically, our Ohio one and Ohio two factories are performing well, averaging 109% and 121% over the same periods," Widmar added.
The company also noted that it did not experience any significant disruptions to its manufacturing operations due to the pandemic. It said its vertically integrated manufacturing process, diversified supplied chain and differentiated Cadmium telluride (Cad tel or CdTe) photovoltaic technology helped to a large extent in mitigating any potential adverse impacts of the pandemic.
Outlook: 
First Solar provided an outlook for the upcoming quarter and the financial year (FY) 2020. In Q4, it expects its net sales to range between $540 million and $790 million. It also expects an operating income of around $50 million to $120 million and an EPS of approximately $1 to $1.5. It hopes to ship about 1.8 GW to 2 GW of solar modules during the quarter.
For FY 2020, the company expects net sales to range between $2.6 billion to $2.9 billion with a gross margin of 25%. It anticipates operating income to be between $310 million to $380 million and for an EPS around $3.65 to $4.15 per share. It forecast 5.5 GW to 5.7 GW of module sales during the year.
In August, First Solar announced that its 141 MW Luz del Norte solar photovoltaic project in Chile secured a license to supply ancillary grid services on a commercial basis. This made it the first utility-scale solar project in the world to supply automatic generation control and other grid services to Coordinador Eléctrico Nacional, a Chile-based independent system operator.
Around the same time, First Solar said it entered into a Membership Interest Purchase Agreement with NovaSource Power Services, a portfolio company of Toronto-based private equity firm Clairvest Group.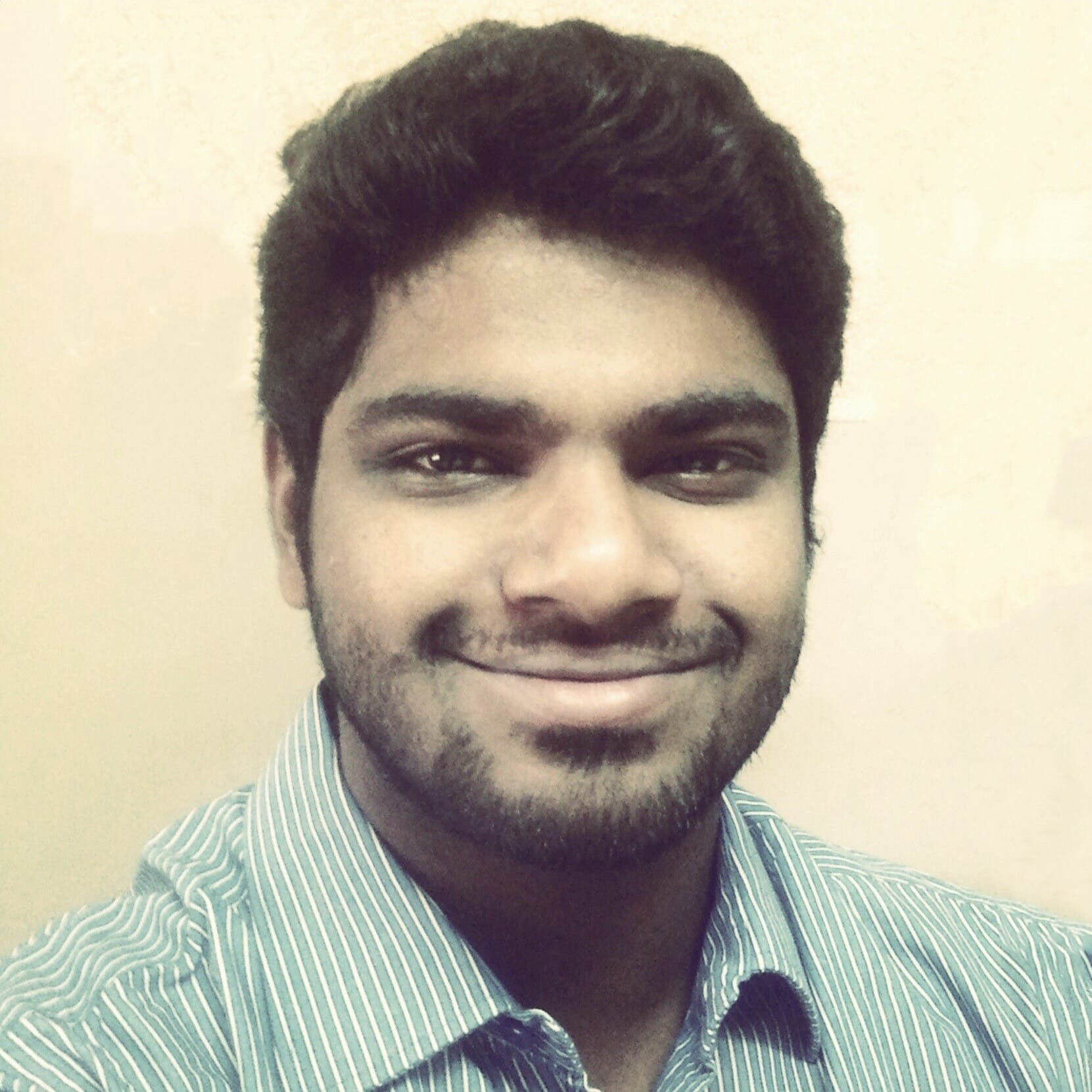 Nithin Thomas is a staff reporter at Mercom India. Previously with Reuters News, he has covered oil, metals and agricultural commodity markets across global markets. He has also covered refinery and pipeline explosions, oil and gas leaks, Atlantic region hurricane developments, and other natural disasters. Nithin holds a Masters Degree in Applied Economics from Christ University, Bangalore and a Bachelor's Degree in Commerce from Loyola College, Chennai. More articles from Nithin.