The West Bengal Electricity Regulatory Commission (WBERC) recently approved the power usage agreement (PUA) signed between the Damodar Valley Corporation (DVC) and NTPC Renewable Energy for the procurement of 100 MW of solar power at ₹2.45 (~$0.031)/kWh to meet its renewable purchase obligation (RPO) targets.
The Commission also directed DVC to comply with the provisions of the law regarding the scheduling of the intrastate availability-based tariff (ABT) and state grid code.
DVC had filed a petition for the approval of PUA signed between DVC and NTPC for procuring 100 MW of solar power for 25 years.
Background
The Indian Renewable Energy Development Agency (IREDA) had invited bids to set up 5 GW of grid-connected solar power projects (Tranche-III) under Phase-II of the Central Public Sector Undertaking (CPSU) program. NTPC was declared one of the successful bidders to develop 1,990 MW of solar power projects.
NTPC is executing a 315 MW project named Khavda-1 solar power project in the Kutch region of Gujarat.       
DVC agreed to purchase 100 MW of solar power from NTPC and entered a power usage agreement on February 1, 2022.
DVC, in its submission, said that the power would be used proportionately in the DVC supply area in West Bengal and Jharkhand.
DVC agreed to a tariff of ₹2.45 (~$0.031)/kWh to procure 100 MW of solar power. It stated that as per the Ministry of Power's notification on June 21, 2021, no interstate transmission charges would be levied for projects to be commissioned before June 30, 2025.
The power supply is expected to commence on April 3, 2024, before the commissioning deadline, per the Ministry of Power.
Commission's analysis
The Commission observed that DVC has proposed to purchase 125.65 MU of solar power at the estimated capacity utilization factor (CUF) of 33.32%. It added that DVC was lagging far behind in meeting the RPO target set by the Ministry of Power and had achieved only 0.9% of the target for FY 2021-22. The current power procurement agreement would help DVC improve its renewable portfolio.
The Commission noted that the tariff of ₹2.45 (~$0.031)/kWh was way below the average power purchase cost of ₹3.59 (~$0.045)/kWh, which would benefit the end consumers.  
The state regulator added that no interstate transmission charge would be levied for the transmission of power, as the commissioning date of the project was well before June 30, 2025, as notified by the Ministry of Power.
WBERC recently approved the power sale agreement executed between the West Bengal State Electricity Distribution Company and the Solar Energy Corporation of India (SECI) for the purchase of 100 MW of wind-solar hybrid power on a round-the-clock basis at ₹2.90 (~$0.037)/kWh along with the trading margin of ₹0.07 (~$0.0009)/kWh.
Subscribe to Mercom's real-time Regulatory Updates to ensure you don't miss any critical updates from the renewable industry.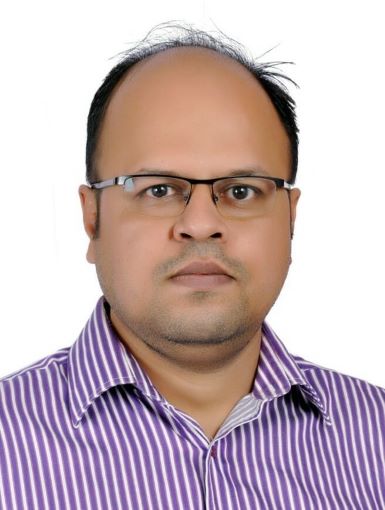 Rakesh Ranjan is a staff reporter at Mercom India. Prior to joining Mercom, he worked in many roles as a business correspondent, assistant editor, senior content writer, and sub-editor with bcfocus.com, CIOReview/Silicon India, Verbinden Communication, and Bangalore Bias. Rakesh holds a Bachelor's degree in English from Indira Gandhi National Open University (IGNOU). More articles from Rakesh Ranjan.