Project Eight Renewable Power Private Limited (Ayana Renewable Power) and SolarOne Energy Private Limited (Fortum) were declared winners in the Solar Energy Corporation of India's (SECI) auction for 1,200 MW interstate transmission system (ISTS)-connected solar power projects (Tranche-X) in Karnataka.
Ayana won 300 MW solar capacity quoting a tariff of ₹2.35 (~$0.031)/kWh. Fortum secured 300 MW capacity at ₹2.36 (~$0.032)/kWh for the remaining capacity for the Gadag substation.
SECI had floated the tender in July last year to develop 1,200 MW of interstate transmission system (ISTS)-connected solar power projects (Tranche-X) in Karnataka.
A maximum capacity of 600 MW will be awarded for injection at ISTS substations in Gadag and Koppal districts.
SECI has stated that identifying land, installation, and ownership of the project, obtaining connectivity, long-term access, and necessary approvals and interconnection with the ISTS network for supply of power to SECI will be the responsibility of the solar power developer.
The project should be commissioned within 18 months from the effective date of the PPA.
If the developer wishes to set up more than one project, the projects will need to be physically identifiable with separate injection points and metering arrangements.
SECI has made it clear that after the issuance of letters of award (LoAs), SECI and the Karnataka Solar Power Development Corporation Limited will facilitate the successful bidders to acquire land on a sub-lease basis from KSPDCL. Once LoAs are issued, KSPDCL will start leasing land and sign agreements with farmers at ₹25,000 (~$335)/acre + 5% escalation once every two years. Land area will be provided to the developers at 4 acres/MW.
The solar developers will be required to apply for connectivity within 30 days of issuance of LoAs and furnish copies of the application to SECI at the earliest.
Recently, Project Eight Renewable Power (Ayana) and SolarOne Energy (Fortum) were declared winners in SECI's auction for 1,200 MW ISTS-connected solar power projects (Tranche-X) in Karnataka. The auction was conducted for 600 MW.
According to Mercom's India Solar Tender Tracker, SECI has issued tenders for a total of 17.9 GW of ISTS-connected solar power projects under Tranche-I to X.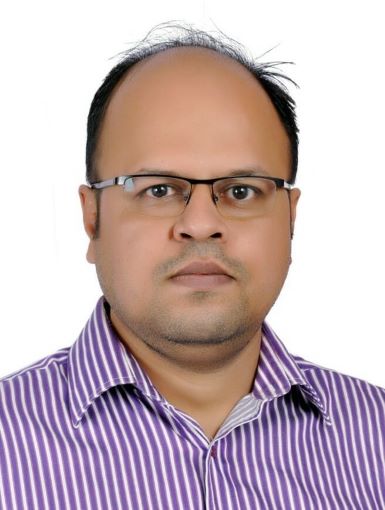 Rakesh Ranjan is a staff reporter at Mercom India. Prior to joining Mercom, he worked in many roles as a business correspondent, assistant editor, senior content writer, and sub-editor with bcfocus.com, CIOReview/Silicon India, Verbinden Communication, and Bangalore Bias. Rakesh holds a Bachelor's degree in English from Indira Gandhi National Open University (IGNOU). More articles from Rakesh Ranjan.