The Tripura State Electricity Regulatory Commission (TSERC) has set ₹3.31 (~$0.045)/kWh as the levelized tariff for power from decentralized solar projects under component-A of Pradhan Mantri Kisan Urja Suraksha evem Utthan Mahabhiyan (PM KUSUM) in the state.
The Commission noted that all the other terms and conditions of the program would be applicable as per the Ministry of New and Renewable Energy's (MNRE) guidelines. The levelized tariff will be valid for 25 years.
The Tripura State Electricity Corporation Limited (TSECL), the state transmission and distribution licensee, filed a petition with the Commission to establish the pre-fixed levelized tariff to purchase solar power from decentralized solar and other renewable projects.
These projects are owned by farmers and developers and range between 500 kW and 2 MW in capacity. These are located in the vicinity of rural grid substations under the PM KUSUM program (component-A). As per the program details, the power generated by the projects will be purchased by state distribution companies (DISCOM) at a pre-fixed tariff.
The Tripura Renewable Energy Development Agency (TREDA), the state nodal agency, said it would help farmers develop the projects. It noted that DISCOMs have already conducted substation-wise assessments for renewable generation capacity that can be injected at various 33/11 kV substations in rural areas. The total renewable capacity TSECL can support stands at 5 MW as per the assessments.
In its final order, the TSERC set the tariff for the projects to be set up by farmers, farmer groups, cooperatives, Panchayats, farmer producer organizations (FPO), water user associations (WUA) in the vicinity of rural grid substations at ₹3.31 (~$0.045)/kWh for 25 years. It also directed DISCOMs to publicize the program through print, electronic, and social media in Bengali and Kokborok to maximize reach for farmers' benefit.
In January, the TREDA floated a tender for the solarization of 1,300 grid-connected agricultural water pumps in the state. The scope of work included the design, manufacture, supply, erection, testing, and commissioning of the solarization of 2 horsepower (HP) pumps in the state on a turn-key basis.
According to Mercom's India Solar Project Tracker, Tripura only has about 5 MW of solar projects in operation as of November 2020.
Recently, its neighboring state of Meghalaya also floated an expression of interest for installing 10 MW of solar projects under component A of the KUSUM program.
According to Mercom India Tender Tracker, 290 MW of solar tenders have been issued for decentralized solar projects under Component-A of the KUSUM program.
Image credit: Judgefloro CC0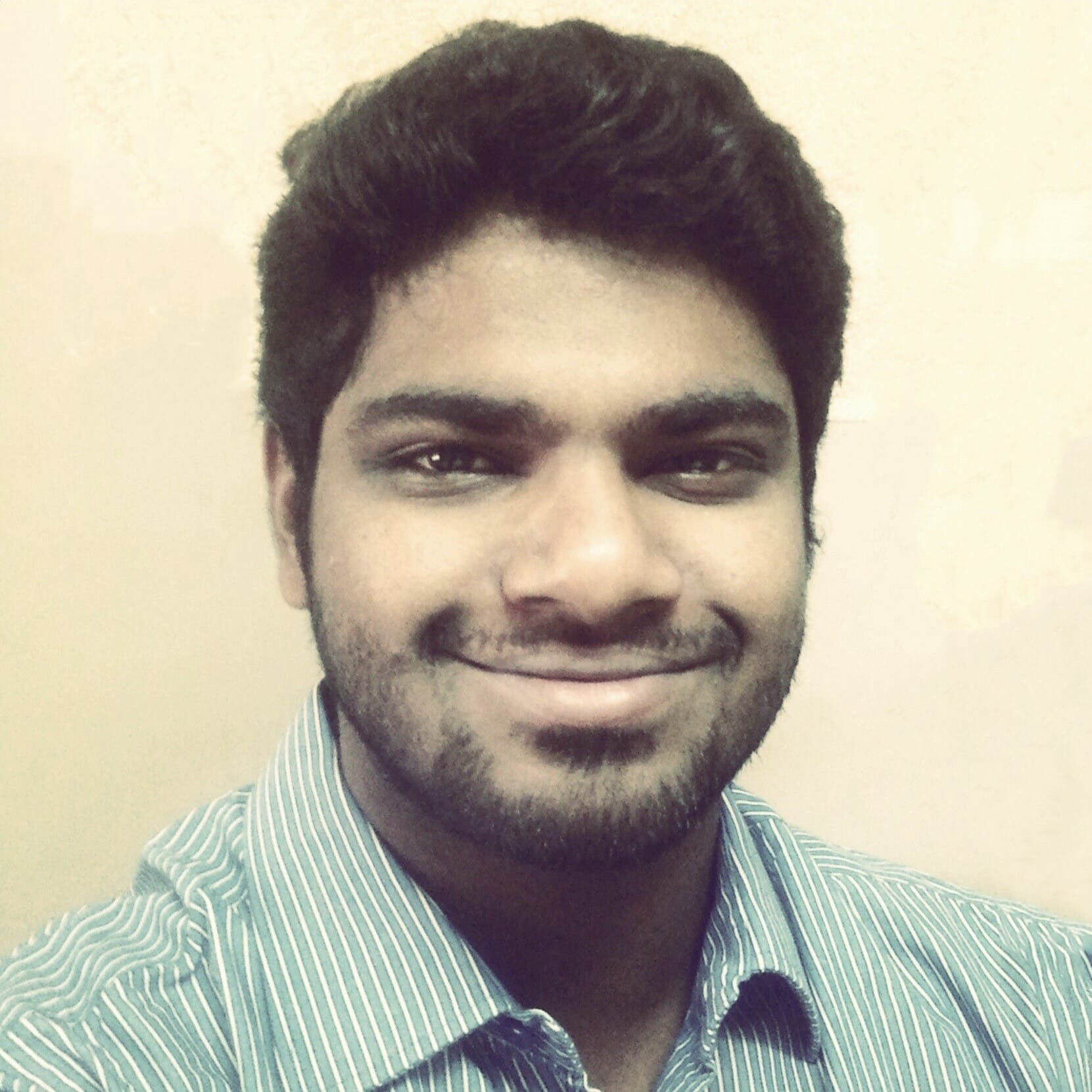 Nithin Thomas is a staff reporter at Mercom India. Previously with Reuters News, he has covered oil, metals and agricultural commodity markets across global markets. He has also covered refinery and pipeline explosions, oil and gas leaks, Atlantic region hurricane developments, and other natural disasters. Nithin holds a Masters Degree in Applied Economics from Christ University, Bangalore and a Bachelor's Degree in Commerce from Loyola College, Chennai. More articles from Nithin.