The Tripura Renewable Energy Development Agency (TREDA) has floated a tender for the solarization of 1,300 grid-connected agricultural water pumps in the state.
The scope of work will include the design, manufacture, supply, erection, testing, and commissioning of the solarization of 2 horsepower (HP) pumps in the state on a turn-key basis. The tender also said that the selected bidder would have to provide mandatory annual maintenance for five years, including insurance coverage for the installed systems. Periodic cleaning and checking of the system, cables, and modules should be carried out by the successful bidder as a part of the routine prevention and breakdown maintenance.
Interested bidders are expected to submit an earnest money deposit of ₹4.8 million (~$67,672). The last date for the submission of bids is February 10, 2020.
These pumps were allocated by the Ministry of New and Renewable Energy (MNRE) under Component-C of the KUSUM (Kisan Urja Suraksha evam Utthan Mahaabhiyan) program, which aims at the solarization of grid-connected agricultural pumps.
To be eligible to take part in the competitive bidding process, applicants must have had at least three years of experience manufacturing solar modules, pumps, pump controllers, or power conditioning units for solar pumps.
Applicants must also have three years of experience successfully installing solar pumps, off-grid, grid-interactive, or hybrid solar projects and must have installed a minimum of 650 kW of such projects cumulatively. They must also have had a minimum annual average turnover of ₹10 million (~$140,691) in the last three financial years.
Last year, the Cabinet Committee on Economic Affairs approved the launch of the KUSUM program, which will provide ₹334.22 billion (~$4.69 billion) in central financial support under the KUSUM program. In all, 181,200 solar pumps are to be installed across the country, categorized under clusters in each state.
In November 2019, MNRE had mentioned that one million agricultural pumps of individual capacity up to 7.5 HP are targeted to go solar by 2022 under Component-C of the program. Later in July 2019, it issued a memorandum for state-wise renewable energy capacity allocation under the KUSUM program for the country's farmers.
The program has been divided into three components and aims to add a solar capacity of 25,750 MW by 2022.
The first component under the program includes the installation of 10,000 MW of decentralized ground-mounted grid-connected renewable power projects.
The second component will be the installation of 1.75 million standalone solar-powered agriculture pumps.
The third component is the solarization of 1 million grid-connected agriculture pumps.
Meanwhile, a few days ago, the Indian Telephone Industries Limited (ITI), a public sector undertaking, invited an expression of interest to empanel business associates for the off-grid solar water pumping program under KUSUM.
Image credit: JREDA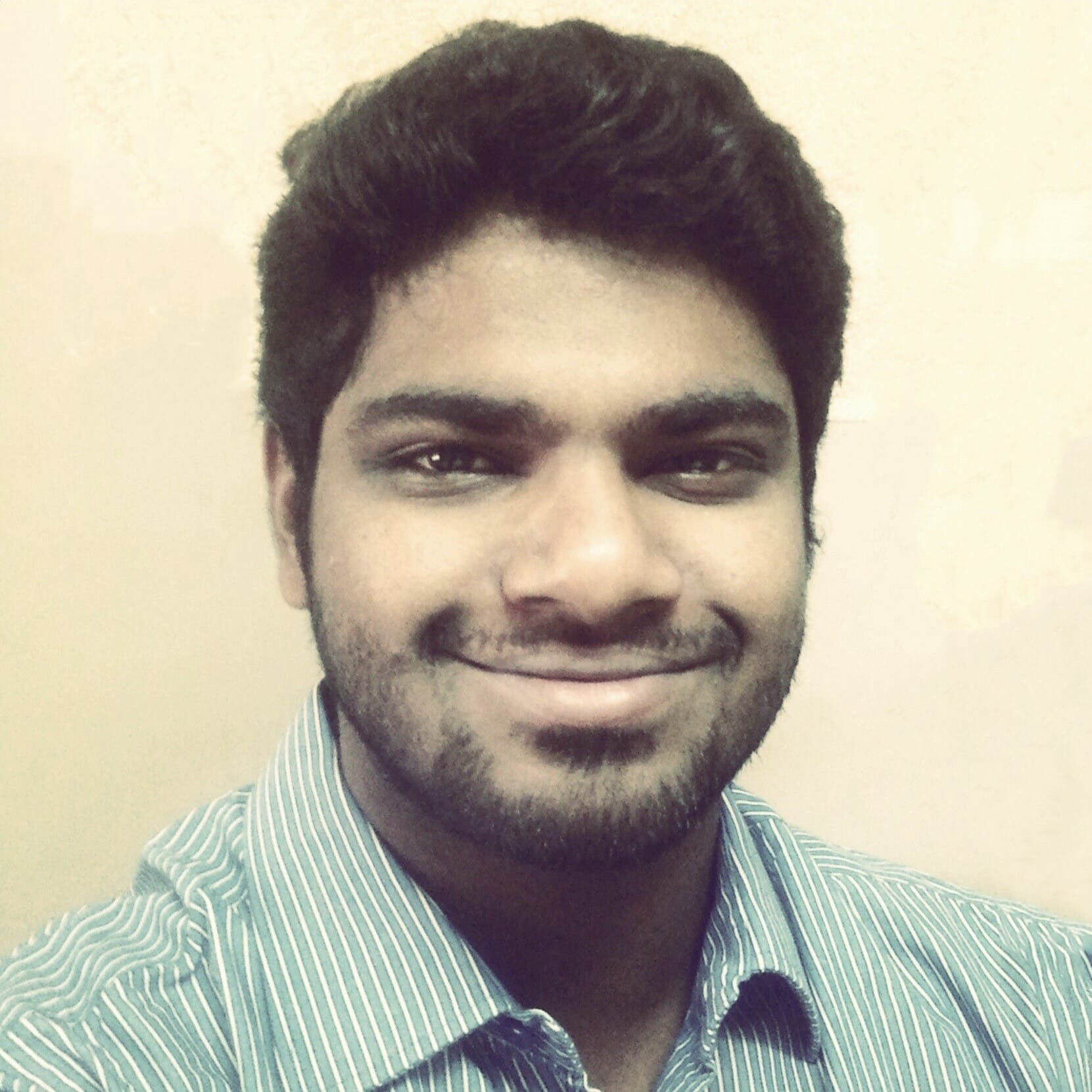 Nithin Thomas is a staff reporter at Mercom India. Previously with Reuters News, he has covered oil, metals and agricultural commodity markets across global markets. He has also covered refinery and pipeline explosions, oil and gas leaks, Atlantic region hurricane developments, and other natural disasters. Nithin holds a Masters Degree in Applied Economics from Christ University, Bangalore and a Bachelor's Degree in Commerce from Loyola College, Chennai. More articles from Nithin.