The Ministry of Road Transport and Highways (MRTH) issued a request for proposal (RfP) for providing a solar-hybrid street lighting system on Assam's Dhola-Sadiya bridge over the Brahmaputra river.
The project is estimated to cost about ₹578.4 million (~$8.2 million) and will cover India's longest bridge and its approaching roads for a stretch of about 28.51 kilometers. The work has to be completed within six months.
The due date for the bid submission is December 18, 2019.
The RfP states that the contractor will be responsible for designing, engineering, procurement, construction, and maintenance of the project for 12 years.
To meet the technical capacity and experience requirements, the bidder must have received payments for the construction of eligible projects over the last five years or must have undertaken projects exceeding the cost of the proposed project by itself in a public-private partnership (PPP) project.
The net worth of the bidder as of the previous financial year must also be higher than ₹28.9 million (~$410,238) to meet the financial capacity requirements of the tender.
In case the bidder is a joint venture (JV), the bid capacity, technical capacity and financial capacity of all the members of the JV will be taken individually into account for satisfying the conditions of eligibility. The lead member is also expected to meet at least 60% requirements of bid, technical, and financial capacity.
Solar streetlights are an excellent way of developing public infrastructure at a lower cost.
Only a few weeks ago, Uttar Pradesh also issued a tender to supply, installation, and commissioning of solar streetlights, high mast, and solar powerpack white-LED based systems. Under this tender, 2,100 solar streetlights are expected to be installed along with 800 solar high mast lighting systems, and 21,000 solar powerpack systems.
Earlier, the Karnataka Renewable Energy Development Limited (KREDL) floated a tender for solar-powered home and street lighting systems in H. Kodihalli village of Mandya district.
In December 2018, the MNRE received the approval to launch phase II of Atal Jyoti Yojna (AJAY) during the financial year 2018-19 and 2019-20. The ministry had also received ₹500 million (~$7.13 million) to meet the pending liabilities of phase I of the program. Under the phase II of AJAY, 304,500 solar streetlights are expected to be installed in Uttar Pradesh, Bihar, Jharkhand, Odisha, Assam, Jammu and Kashmir, Himachal Pradesh, Uttarakhand, North Eastern states including Sikkim, Andaman & Nicobar, Lakshadweep, and parliamentary constituencies covering 48 aspirational districts.
Image credit: Miltondawson [CC BY-SA 3.0]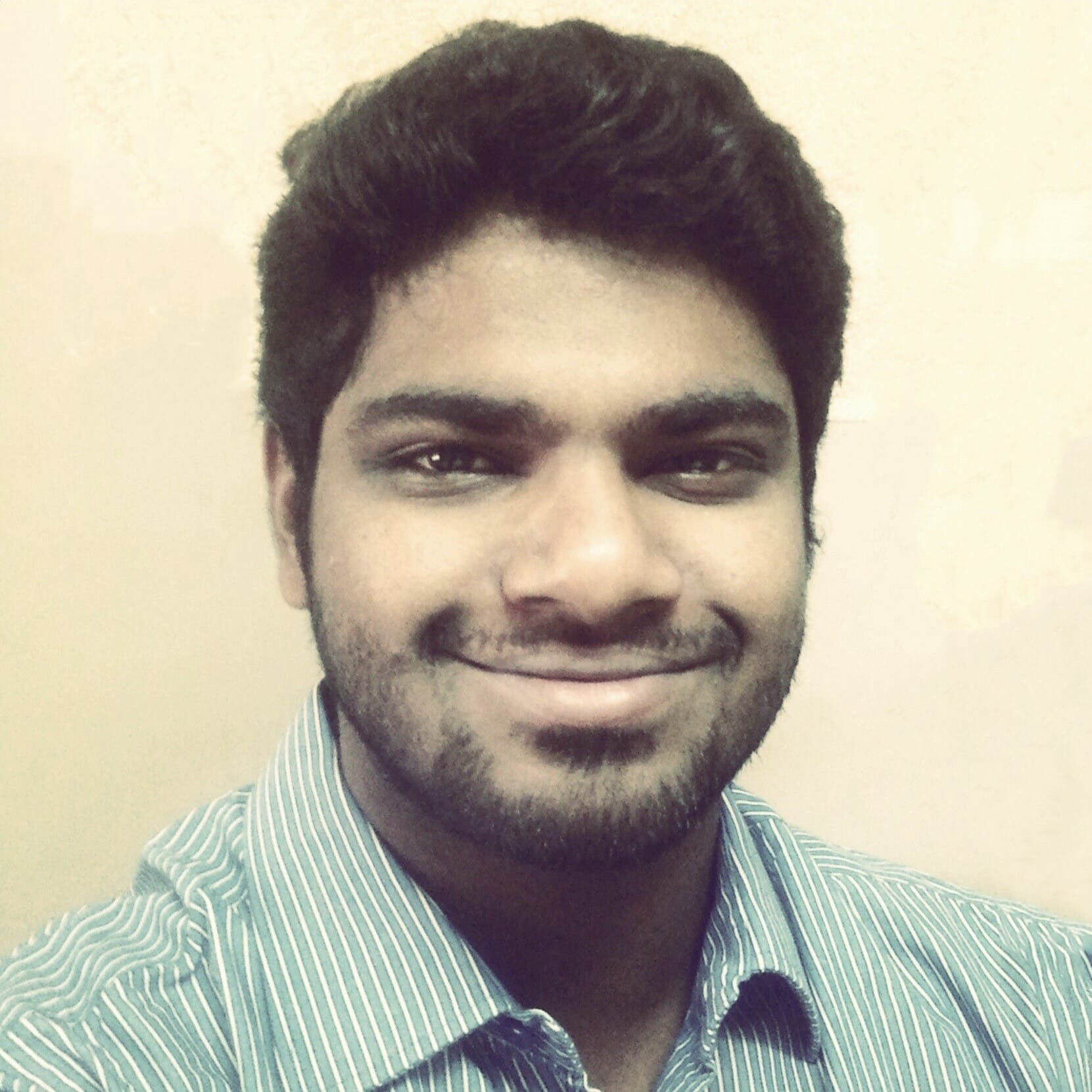 Nithin Thomas is a staff reporter at Mercom India. Previously with Reuters News, he has covered oil, metals and agricultural commodity markets across global markets. He has also covered refinery and pipeline explosions, oil and gas leaks, Atlantic region hurricane developments, and other natural disasters. Nithin holds a Masters Degree in Applied Economics from Christ University, Bangalore and a Bachelor's Degree in Commerce from Loyola College, Chennai. More articles from Nithin.