The Telangana State Electricity Regulatory Commission (TSERC) has proposed norms for a pre-fixed levelized tariff for solar projects under Component-A of the Pradhan Mantri Kisan Urja Suraksha evem Utthan Mahabhiyan (PM KUSUM) program.
Under Component-A of the program, the Ministry of New and Renewable Energy (MNRE) plans to set up 10 GW of decentralized ground-mounted, grid-connected solar projects with individual project sizes limited to 2 MW.
The Commission proposed a pre-fixed levelized tariff of ₹3.13 (~$0.043)/kWh for solar projects between 500 kW and 2 MW in size and are to be commissioned under Component-A of the PM-KUSUM program. The assumptions for the calculation of the levelized are listed in the table below.
The TSERC has invited suggestions and comments from stakeholders and the public at large. It said submissions are to be made on or before November 11, 2020. The solar or other renewable-based projects are to be installed by farmers, cooperative, panchayats, farmer-producer organizations, or water use associations within a five-kilometer radius of the closest substations. In case these parties are unable to afford these projects, they can develop them through developers or a local distribution company.
The MNRE launched the guidelines for the PM-KUSUM program with two other components. Component-B involves the installation of 1.75 million standalone solar-powered agriculture pumps of individual capacity up to 7.5 HP. Under Component-C, the MNRE intends to Solarize 1 million grid-connected agriculture pumps of individual capacity up to 7.5 HP.
Recently, the Rajasthan Electricity Regulatory Commission approved ₹3.14 (~$0.04)/kWh as the pre-fixed levelized tariff for the Component A of the KUSUM program for capacities of up to 725 MW in the state. While the Bangalore Electricity Supply Company Limited invited expression of interest from landowners for setting up 11 MW of ground-mounted solar power projects. The projects are to be developed under Component-A of the KUSUM program.
The MNRE has also issued EOI to engage reputed consultants and experts to undertake the evaluation of Component-A and component-C of the KUSUM program by collecting information from state implementing agencies, beneficiaries, distribution companies, and other stakeholders to assess the performance of the program.
Image credit: Ranjithsiji / CC BY-SA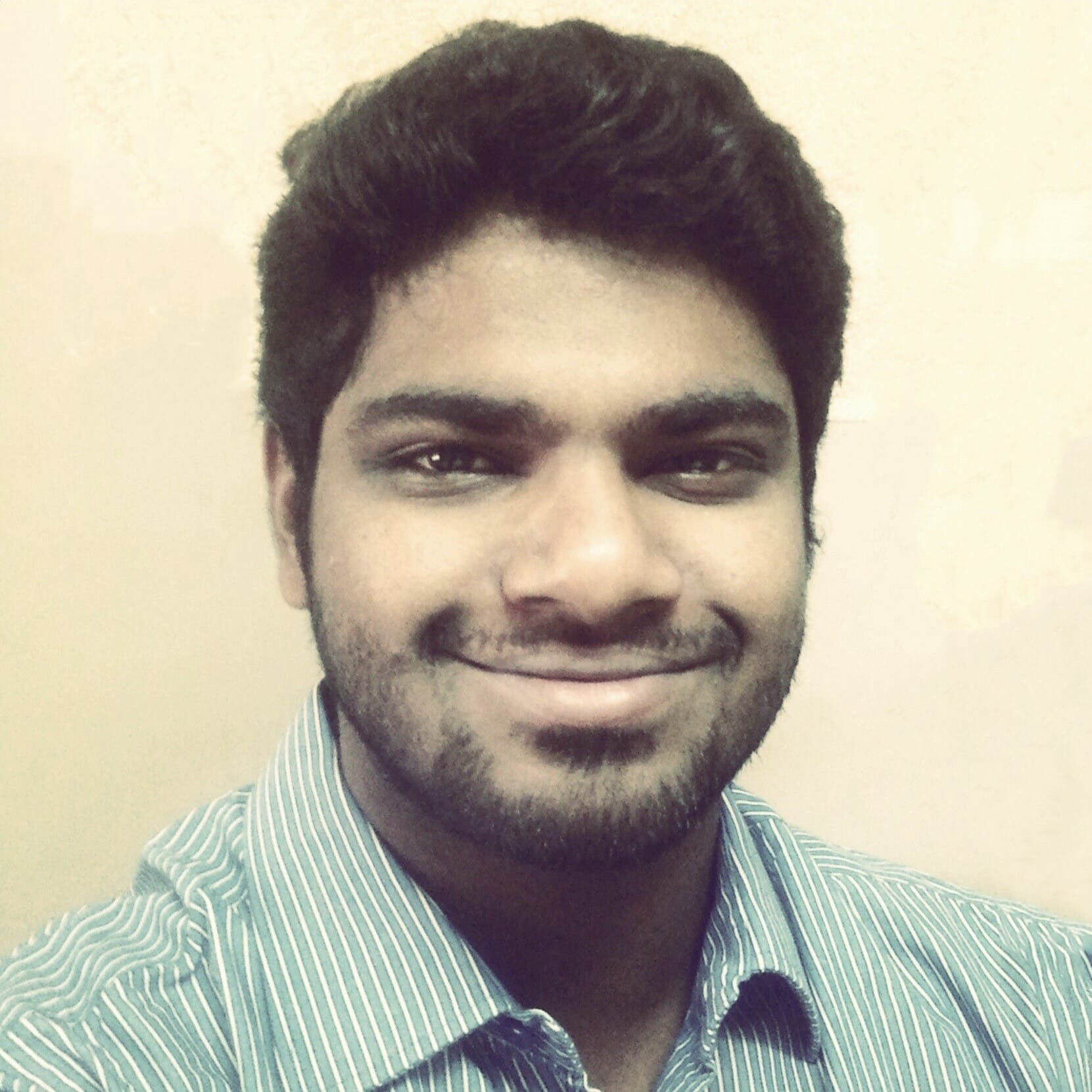 Nithin Thomas is a staff reporter at Mercom India. Previously with Reuters News, he has covered oil, metals and agricultural commodity markets across global markets. He has also covered refinery and pipeline explosions, oil and gas leaks, Atlantic region hurricane developments, and other natural disasters. Nithin holds a Masters Degree in Applied Economics from Christ University, Bangalore and a Bachelor's Degree in Commerce from Loyola College, Chennai. More articles from Nithin.