The Ministry of New and Renewable Energy (MNRE) has extended the deadline for submitting expressions of interest (EOI) for evaluating Components A and C of the Pradhan Mantri Kisan Urja Suraksha evem Utthan Mahabhiyan (PM KUSUM) program to May 20, 2020.
The MNRE attributed the extension to the ongoing lockdown because of the global coronavirus crisis. The deadline for submission was May 8, 2020, previously, according to the MNRE's notice issued on April 16, 2020.
The MNRE launched the guidelines for the implementation of PM KUSUM program with the following components:
Component A: Set up 10 GW of decentralized ground-mounted grid-connected solar projects of individual project size of up to 2 MW
Component B: Install 1.75 million standalone solar-powered agriculture pumps of individual capacity up to 7.5 HP
Component C: Solarize 1 million grid-connected agriculture pumps of individual capacity up to 7.5 HP
In its original EoI, the Ministry said it intended to engage reputed consultants and experts to undertake the evaluation of Component-A and component-C of the PM KUSUM program by collecting information from state implementing agencies, beneficiaries, distribution companies (DISCOMs) and other stakeholders to assess the performance of the components.
The evaluators must also provide recommendations for further scaling up the projects, along with required modifications in the implementation processes of these components. The report of the study is to be submitted within 60 days from the time of award of work, according to the MNRE.
Previously, Mercom reported that the MNRE issued draft guidelines for the installation of innovative standalone solar pumps and has invited comments and suggestions from stakeholders. The last date for the submission of opinions is April 15, 2020.
Earlier, the Ministry asked states to prepare innovative business models for implementing the KUSUM program. Citing the example of business models for the solarization of pumps adopted in Haryana, Gujarat, and Maharashtra, the MNRE has asked other states to follow suit.
In the Union Budget 2020, the Finance Minister Nirmala Sitharaman pointed out that the government is planning to expand PM-KUSUM to provide two million farmers to set up standalone solar agricultural pumps and 1.5 million farmers to set up grid-connected pumps. She said that under the program, farmers with fallow lands would be able to generate solar power to sell to the grid.
Image credit: Volks Energie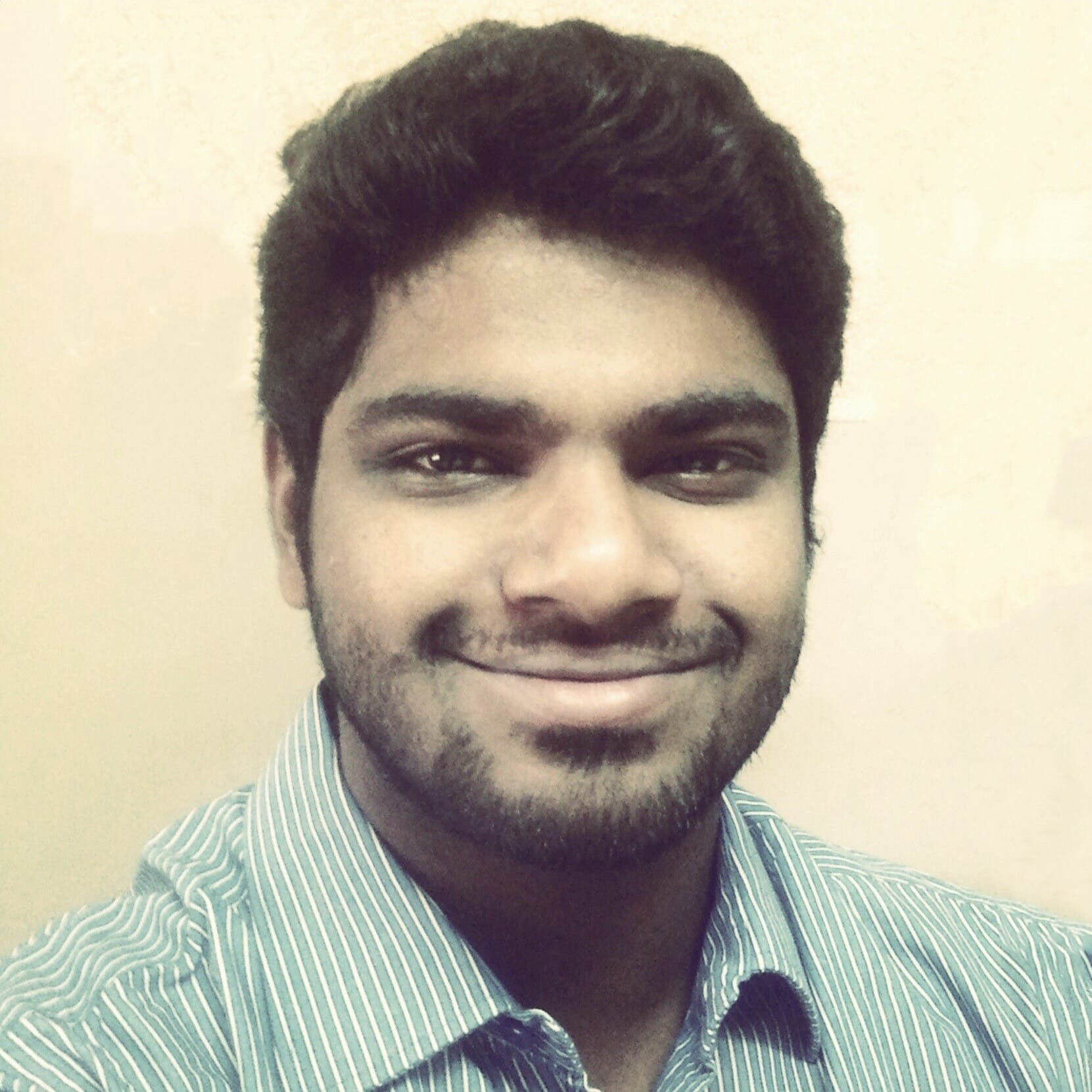 Nithin Thomas is a staff reporter at Mercom India. Previously with Reuters News, he has covered oil, metals and agricultural commodity markets across global markets. He has also covered refinery and pipeline explosions, oil and gas leaks, Atlantic region hurricane developments, and other natural disasters. Nithin holds a Masters Degree in Applied Economics from Christ University, Bangalore and a Bachelor's Degree in Commerce from Loyola College, Chennai. More articles from Nithin.