Tata Power announced its earnings for the quarter ended June 30, 2020 (Q1 2021), and posted a net profit of ₹2.68 billion (~$35.9 million), a 10.3% increase from ₹2.43 billion (~$32.6 million) in the same period last year.
During the quarter, the company's earnings before interest, tax, depreciation, and amortization (EBITDA) stood at ₹20.37 billion (~$273.3 million), down about 7.5% from ₹22.1 billion (~$296.5 million) Q1 2020.
Tata Power said that revenue during the quarter on a consolidated basis stood at ₹66.71 billion (~$895.1 million), down from ₹75.67 billion (~$1.01 billion) in the same period last year, attributing the 11.8% decline to lower power demand, delays in solar EPC businesses due to the COVID-19 crisis, and lower coal freight on board (FOB) prices.
It said that it maintained stable performance despite a lower performance from its solar engineering, procurement, and construction (EPC) business on account of lower financing costs and stable performance across all its clusters.
Tata Power's renewable energy business also reported a decline in revenue during the quarter to ₹8.5 billion (~$114 million), 12% lower than ₹9.66 billion (~$129.6 million) a year earlier in the same quarter. The renewables division also registered an 11.3% decline in EBITDA.
EBITDA during the quarter stood at ₹5.88 billion (~$78.8 million) in Q1 2021, down from ₹6.63 billion in Q1 2020. The company cited delays in its solar EPC projects on account of the COVID-19 crisis as the reason for the decline.
Profit after taxes (PAT) stood at ₹990 million (~$13.3 million) during the quarter, a near 34% slide from ₹1.49 billion (~$19.9 million) in the same quarter last year. The net worth of Tata's renewable business stood at ₹65.05 billion (~$872.8 million), a 4.5% decrease from ₹62.26 billion (~$835.4 million) previously.
In its press release, the company said that during the first quarter of the FY 2021, the company won new renewable bids totaling 220 MW.
"Moving forward, the company also plans to scale-up the growth of the consumer-facing energy solution businesses like EV charging, smart metering, retail rooftop solar, solar pumps, home automation and solar microgrids in rural areas," said Praveer Sinha, Chief Executive Officer and Managing Director at Tata Power.
"The proposed Renewable InvIT will be the growth engine, and we intend to grow this to be India's largest renewable InvIT. At present, it has about 2.6 GW of operating plants and 1.5 GW of capacity in the pipeline, taking the total capacity to 4.1 GW. This InvIT provides the option to recycle capital once the assets are operational," Sinha added.
In June, Tata Power announced that its board of directors had given its in-principle approval for setting up an infrastructure investment fund (InvIT) for the company's renewable business.
Recently, Mercom reported that Tata Power won 370 MW of projects in NTPC Limited's auction for 1.2 GW of the interstate transmission system (ISTS) connected solar projects. The other winners in the auction were O2 Power, Azure Power, and Amp Energy have together won an additional 800 MW of projects.
Previously, the company announced its annual results for the financial year 2019-20. The company's income statement said that in the FY 2020, its revenue declined by 3% and stood at ₹289.48 billion ($3.8 billion) as compared to ₹299.84 billion (~$3.9 billion) in the last financial year.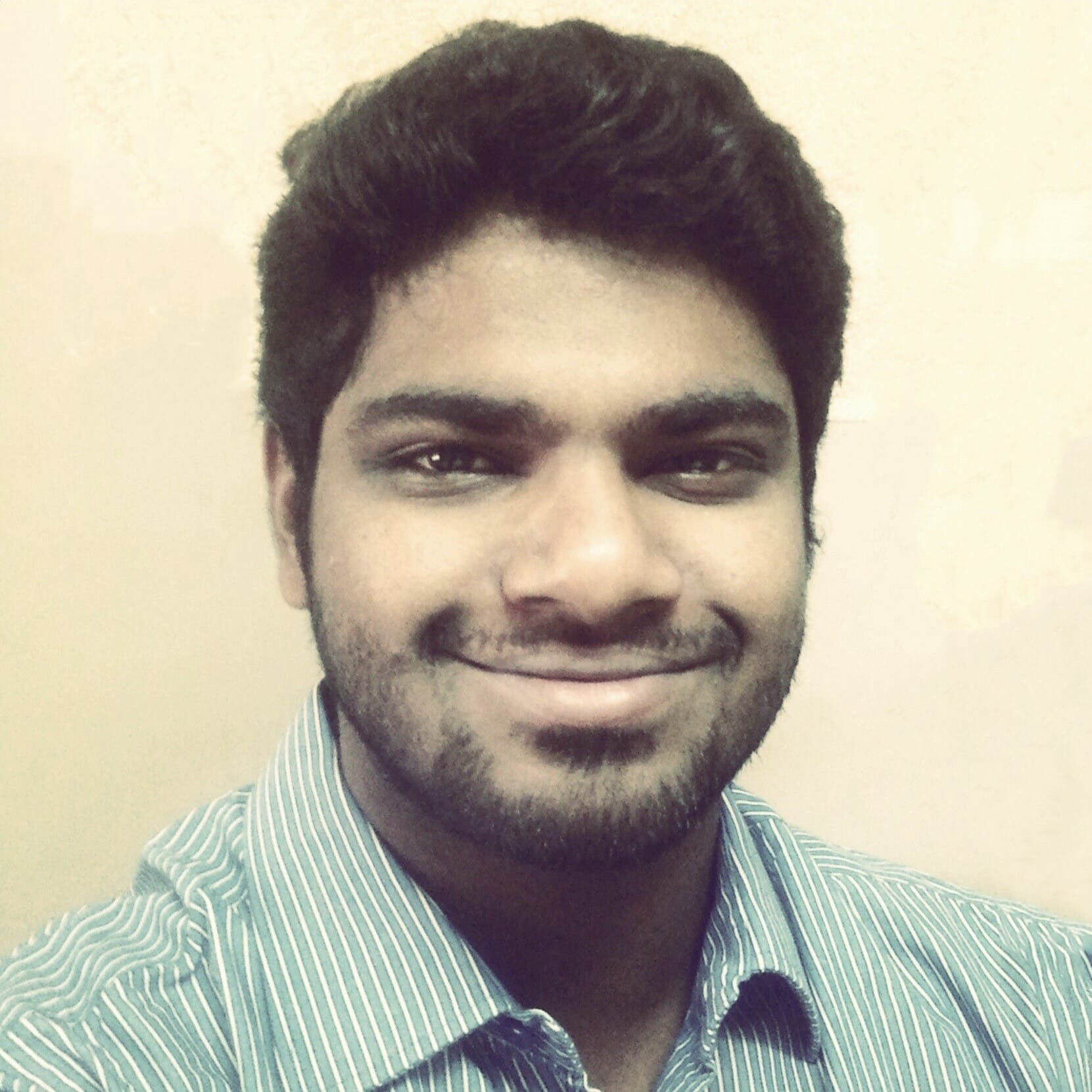 Nithin Thomas is a staff reporter at Mercom India. Previously with Reuters News, he has covered oil, metals and agricultural commodity markets across global markets. He has also covered refinery and pipeline explosions, oil and gas leaks, Atlantic region hurricane developments, and other natural disasters. Nithin holds a Masters Degree in Applied Economics from Christ University, Bangalore and a Bachelor's Degree in Commerce from Loyola College, Chennai. More articles from Nithin.