Tata Power announced that its board of directors had given its in-principle approval for setting up an infrastructure investment fund (InvIT) for the company's renewable business.
The Mumbai-based power electric utility's InvIT was set up to help restructure some of its businesses to unlock value and simplify the structure of the company and its subsidiaries, according to the press statement. This is part of the company's long-term strategic plan to reduce debt, strengthen its balance sheets, and improve overall return metrics, it added.
The strategic plans also included divesting its non-core and some of its overseas investments while also trying to raise equity to reduce unsustainable debt in Tata Power and its subsidiaries, the company said.
"The board's in-principle approval for setting up of an InvIT is another important step towards restructuring the renewables business and unlocking value. This along with the divestment of various non-core and overseas assets will help in deleveraging in preparation for an ambitious growth plan over the next decade," Praveer Sinha, CEO & MD, Tata Power
In the same press release, the company announced that the board also issued 490,566,037 equity shares through to the tune of ₹26 billion (~$345.7 million)) on a preferential basis to its holding company, Tata Sons Private Limited.
The shares were issued at ₹53 (~$0.70) per share, representing a 15% premium to the previous day's closing price. With this issue, Tata Sons' share in the company will increase from 35.27% to 45.31% once the shares are allotted while the Tata Power's stake will increase from 37.22% to 46.86%.
According to Mercom's India Solar Project Tracker, Tata Power Renewables has about 1.75 GW of solar projects in operation and about 1.2 GW of solar projects under development.
Notably, Tata Power Solar, Fourth Partner Energy, and Azure Power emerged as the top solar rooftop installers in India in the calendar year (CY) 2019, according to Mercom's India Solar Market Leaderboard 2020.
Tata Power recently announced its annual results for the financial year (FY) 2019-20. The company's income statement said that in the FY 2020, its revenue declined by 3% and stood at ₹289.48 billion ($3.8 billion) as compared to ₹299.84 billion (~$3.9 billion) in the last financial year.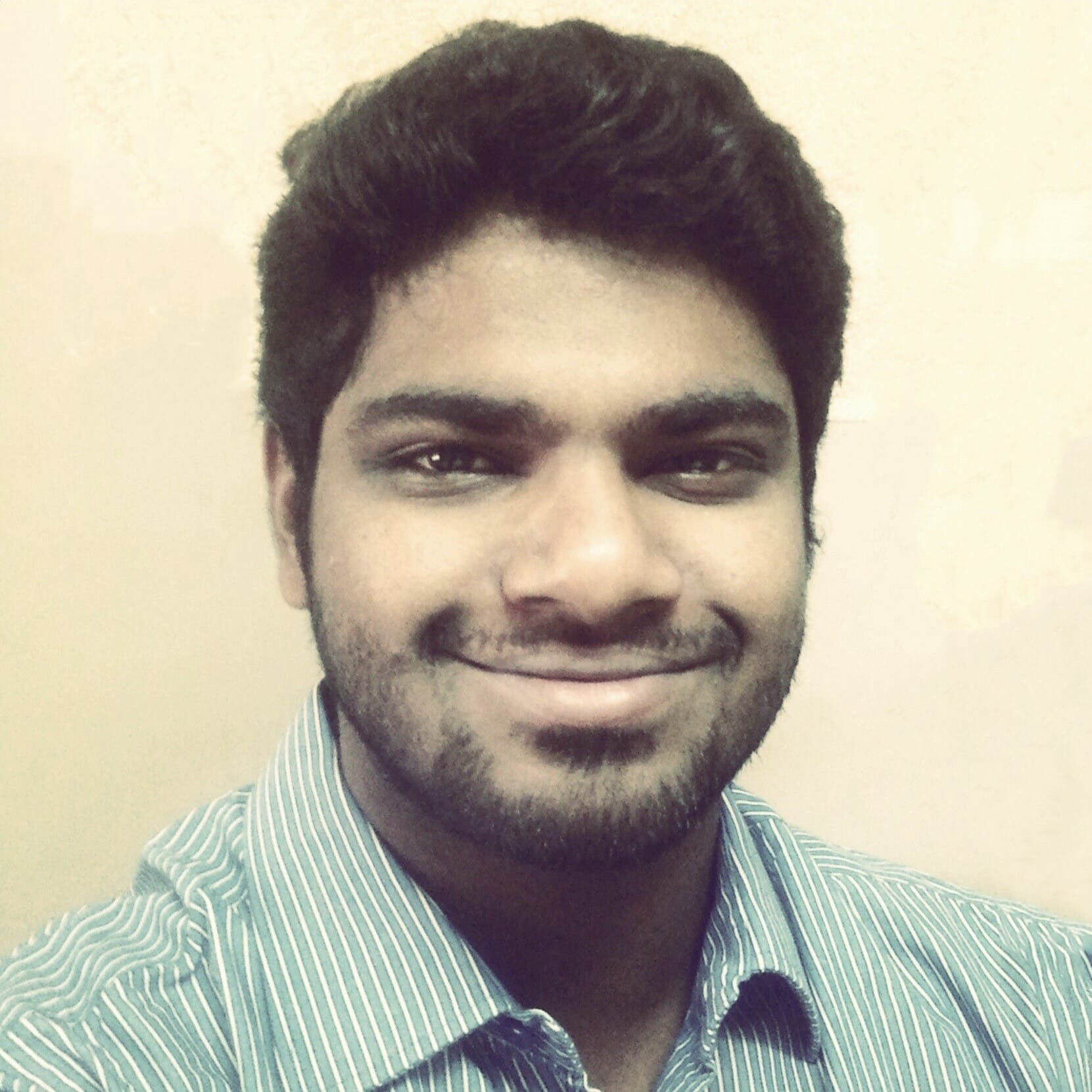 Nithin Thomas is a staff reporter at Mercom India. Previously with Reuters News, he has covered oil, metals and agricultural commodity markets across global markets. He has also covered refinery and pipeline explosions, oil and gas leaks, Atlantic region hurricane developments, and other natural disasters. Nithin holds a Masters Degree in Applied Economics from Christ University, Bangalore and a Bachelor's Degree in Commerce from Loyola College, Chennai. More articles from Nithin.