Tata Power Solar, Fourth Partner Energy, and Azure Power emerged as the top solar rooftop installers in India in the calendar year (CY) 2019, according to Mercom's India Solar Market Leaderboard 2020. Together, these three installers accounted for nearly 22% of total rooftop installations in 2019.
The top 10 solar rooftop installers together contributed 45% of the total rooftop solar capacity installed in 2019, with the remaining installations spread among smaller installers in a fragmented market. In 2019, India added ~1.1 GW of solar rooftop capacity, a 33% decline compared to 2018 installations. Rooftop solar installations in 2019 declined for the first time in five years, most of the decline in rooftop installations were in government and residential segments. The report pointed to the slowdown in the economy in 2019 as a significant factor, along with liquidity issues in the market following the NBFC crisis, which made it extremely difficult for installers to finance rooftop projects in a tough economy. In a tough year (2019) for the rooftop solar segment, none of the companies installed more than 100 MW.
In terms of cumulative rooftop solar installations as of December 2019, Tata Power Solar, CleanMax, and Fourth Partner Energy were the top three rooftop solar installers. Cumulative rooftop solar installations in India stood at about 4.4 GW at the end of December 2019, according to the report.
According to Mercom's India Solar Market Leaderboard 1H 2019 report, Azure Power was the top installer in 1H 2019, followed by Tata Power Solar and Fourth Partner Energy.
2020 is expected to be an even tougher year, with the country locked down due to Coronavirus.
Even though distributed generation, and especially rooftop solar, have multiple benefits of reducing air pollution, reducing T&D losses, meeting Renewable Purchase Obligation (RPO) goals, and providing freedom for consumers to generate their own power, states have been discouraging net-metering and making it very difficult for rooftop installations for fear of losing revenues. We expect challenges in the rooftop market to escalate in 2020 with coronavirus crisis completely disrupting the market.
Mercom's India Solar Market Leaderboard 2020 report goes into a detailed breakdown of top installers, capacity additions, and their growth profile.
A complete list of rooftop installers and their portfolio is available through Mercom's India Solar Market Share Tracker.
Join us for our upcoming webinar on Advanced PV Technologies – A solution to future-proof your rooftop solar investment.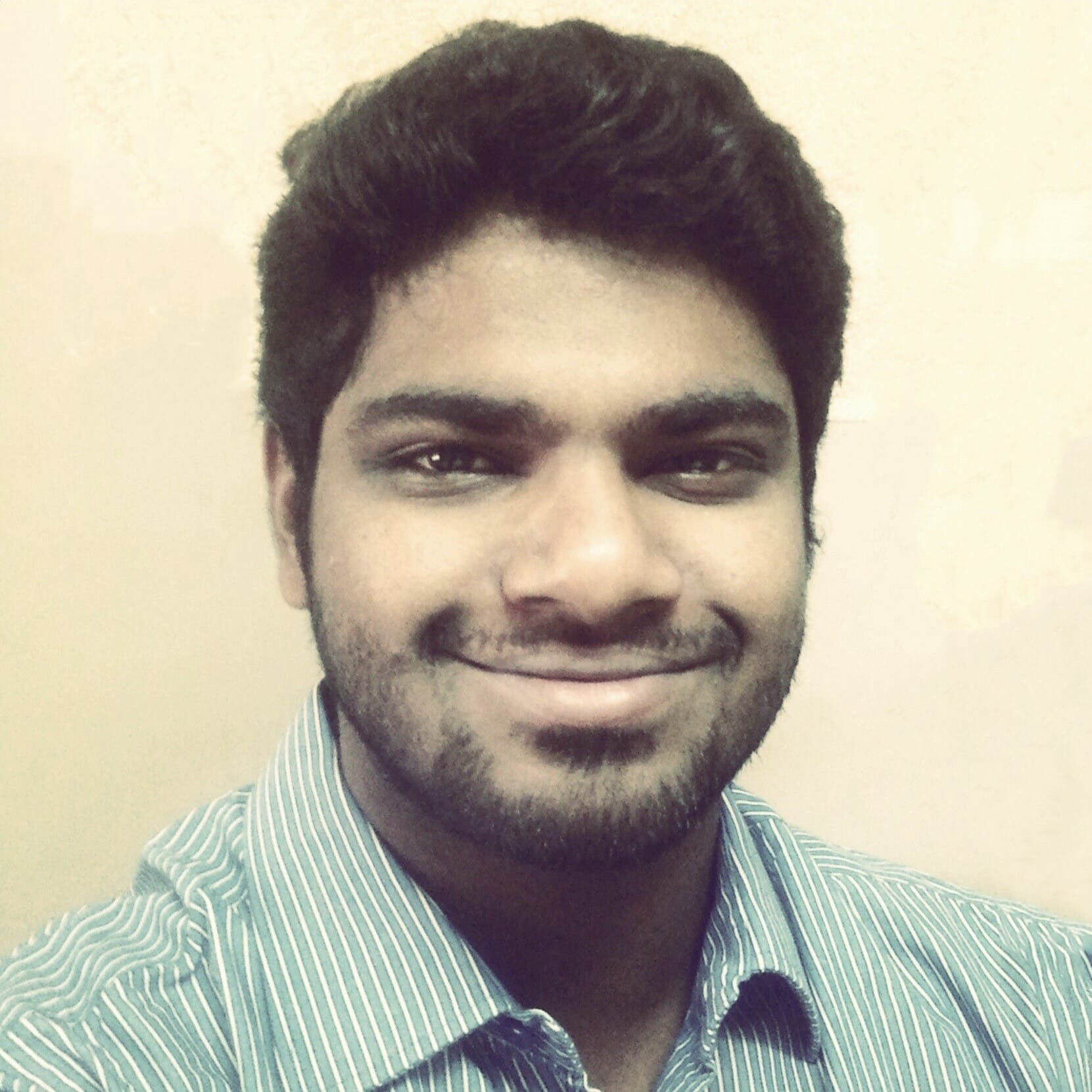 Nithin Thomas is a staff reporter at Mercom India. Previously with Reuters News, he has covered oil, metals and agricultural commodity markets across global markets. He has also covered refinery and pipeline explosions, oil and gas leaks, Atlantic region hurricane developments, and other natural disasters. Nithin holds a Masters Degree in Applied Economics from Christ University, Bangalore and a Bachelor's Degree in Commerce from Loyola College, Chennai. More articles from Nithin.