Flux Power Holdings, a U.S.-based lithium-ion storage solutions provider, has reported a revenue of $7.7 million in the second quarter (Q2) of the fiscal year (FY) 2022, a 19% year-over-year ...
The current surge in container freight rates, if sustained, could increase global import price levels by 11% and consumer price levels by 1.5% between now and 2023, according to UNCTAD's Review ...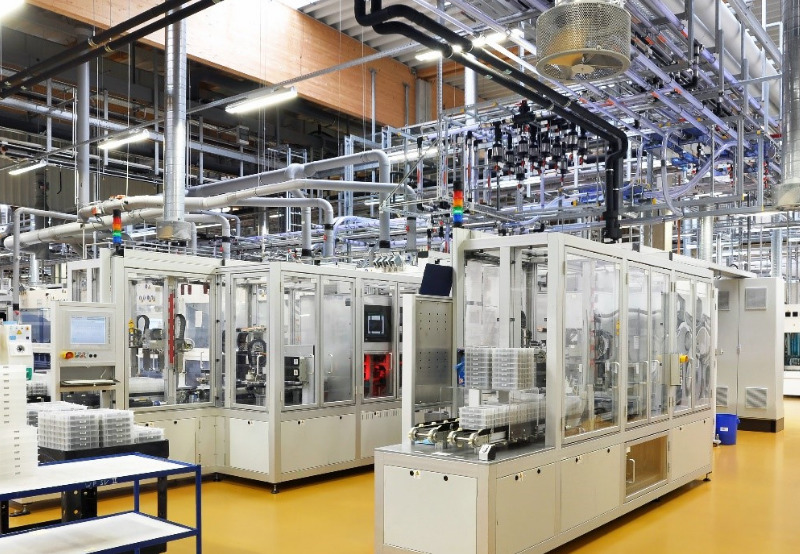 The Indian government has come up with several initiatives to encourage domestic solar manufacturing. In April this year, the Union Cabinet approved the production-linked incentive (PLI) program to push gigawatt-scale manufacturing of ...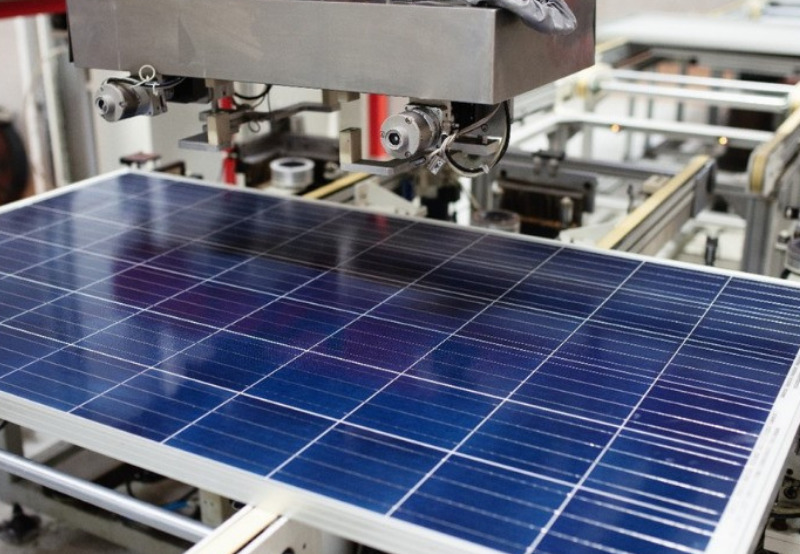 The Government of India is focusing on increasing the domestic manufacturing capacity of solar cells and modules to meet the high demand by solar developers and minimize reliance on Chinese ...
Apple announced that over 110 of its manufacturing partners worldwide are moving to 100% renewable energy. The move would mobilize nearly 8 GW of clean energy to come online. These ...
The Global Wind Energy Council (GWEC) recently published the second edition of its annual 'Supply-Side Analysis 2019' report, which said that 22,893 wind turbines were installed globally in 2019. These ...
Vestas Wind System, a wind turbine manufacturer, revealed that in the first quarter of 2020, the company generated a revenue of €2.235 billion (~$2.42 billion), showing a year-over-year increase of ...