From: Mercom Capital Group TotalEnergies, a multinational integrated oil, and gas firm, signed an agreement with Global Infrastructure Partners (GIP) to acquire a 50% stake in Clearway Energy Group (CEG), a clean ...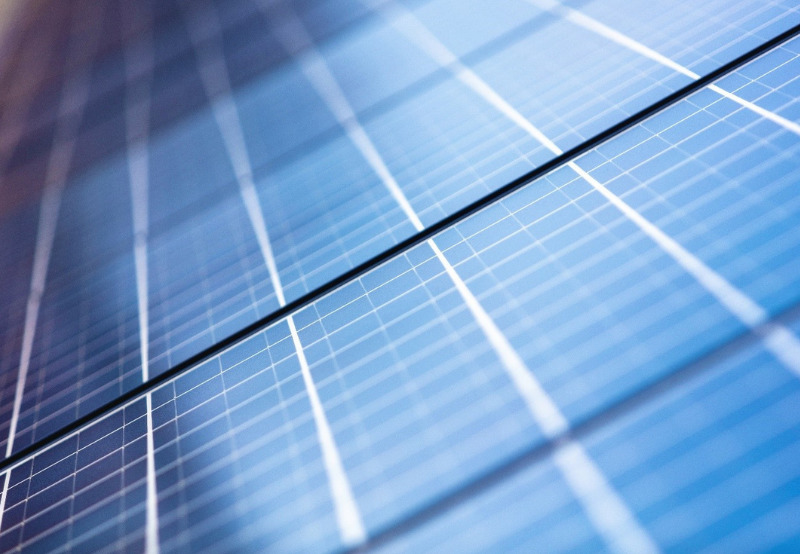 From: Mercom Capital Group STOA Infra and Energy, an investment fund specialized in infrastructure projects, acquired a 33% equity stake in the SSM1&2 solar projects in Brazil developed and owned ...
Altigreen Propulsion Labs, a Bangalore-based commercial electric vehicle (EV) manufacturer, announced that it has raised ₹3 billion (~$40 million) in a Series A funding round, a day after Reliance New ...
French oil and gas major Total announced its plans to sell parts of its stake in its solar and wind farms to France-based Crédit Agricole Assurances and Banque des Territoires. The value ...
Total, a French oil and gas major, has acquired a 20% minority interest in Adani Green Energy (AGEL)  from Adani Group. The two partners agreed to the acquisition of a ...
Blueleaf Energy, a Singapore-based renewable energy company, announced that it acquired a majority stake in an Indian clean energy solutions provider, Vibrate Energy Holdings, from ATN International. Blueleaf Energy specializes ...
Exide Industries Limited, an Indian battery manufacturer, said that it invested ₹331.7 million (~$4.49 million) in its subsidiary Exide Leclanche Energy Private Limited by way of subscription of the subsidiary's ...
Tata Power International Pte Ltd (TPIPL), a wholly-owned subsidiary of Tata Power Company Limited, has acquired a 10% equity stake in Adjaristqali Netherlands B.V. (ABV) from International Finance Corporation (IFC), ...
Caisse de dépôt et placement du Québec (CDPQ), one of Canada's leading institutional investors, has acquired an additional 717,701 shares from a shareholder of Indian independent power producer Azure Power ...
Mahindra & Mahindra Limited announced that its subsidiary, Mahindra Renewables Private Limited (MRPL), has agreed to sell its entire stake in three subsidiaries to CLP India Private Limited (CLP) for ...
Shell's New Energies business has acquired nearly a 20% stake in Orb Energy, a solar solutions provider. According to a press statement issued by Orb, the new investment is likely ...
Cleantech Solar, a Singapore-based renewable energy project developer, has announced that Shell Eastern Petroleum Ltd (Shell) will acquire a 49 percent interest in the company. The deal is expected to ...
In a major development, the Infrastructure Leasing & Financial Services Ltd (IL&FS) has announced that it is going to achieve the resolution of the IL&FS group through certain measures, including ...
Investment fund Global Infrastructure Partners (GIP) has closed on a deal to acquire a 100 percent stake in renewable energy project developer Equis Energy. The total transaction value of $5 ...
The Canada Pension Plan Investment Board (CPPIB) has acquired a 6.3 percent stake in Indian renewable energy project developer ReNew Power from the Asian Development Bank (ADB) for $144 million ...