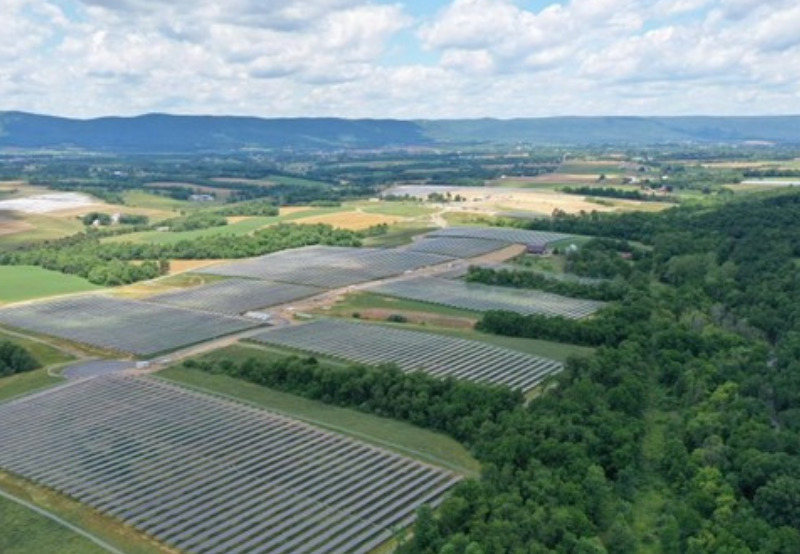 From: Mercom Capital Group U.S. petroleum distributor Buckeye Partners has acquired a 270 MW construction-ready solar project – Project Parker, from OCI Solar Power. OCI Solar Power develops, constructs, finances, ...
From: Mercom Capital Group Soltage, an independent renewable power producer, raised a $130 million debt facility led by Silicon Valley Bank. The investment will finance a 110 MW national portfolio ...
From: Mercom Capital Group Power management company Eaton has acquired Green Motion, a manufacturer of electric vehicle charging hardware and related software. Soltage, an independent power producer, and Harrison Street, ...