U.S.-based residential solar company Sunrun closed $835 million in non-recourse financings to expand its assets that will help the company maintain the growth trajectory across various segments in its business, ...
U.S.-based company Sunrun posted total revenue of $631.9 million in the third quarter (Q3) of 2022, up 44% year-over-year (YoY), on the back of growth in customer additions and improved ...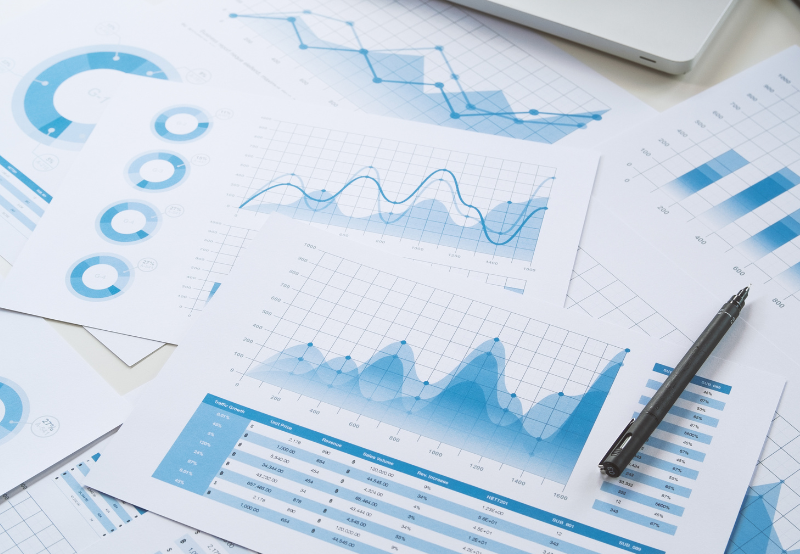 U.S.-based residential solar company Sunnova posted a year-over-year (YoY) surge of 116% in revenue at $149.3 million for the third quarter (Q3) of 2022 compared to $68.9 million in Q3 ...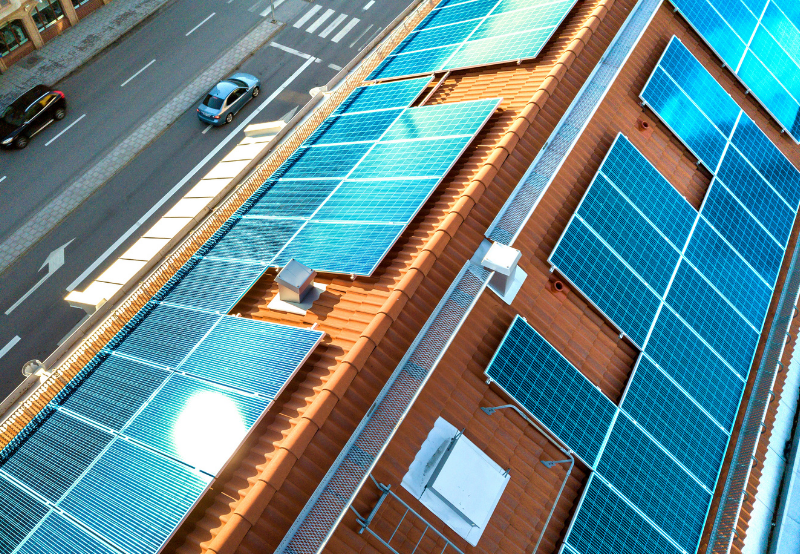 U.S.-based residential solar company Sunnova reported revenue of $65.7 million in the first quarter of 2022, a year-over-year (YoY) increase of 59% compared to $41.3 million in the same period ...
Here are some noteworthy cleantech announcements of the day from around the world: South Africa-based subsidiary of German renewable energy company juwi has signed an agreement with Sukari Gold Mines ...
BloombergNEF (BNEF) and the Business Council for Sustainable Energy (BCSE) have, in their report 'Sustainable Energy in America Factbook', said that renewable generation continued to expand its share in the ...
Solar developer and EPC (Engineering, Procurement, and Construction) service provider, U-Solar, emerged as the winner in the auction held by the Westend Heights Condominium Apartment Owners' Welfare Association (WHCAOWA) in ...
Loanpal, a solar loan origination platform that finances solar systems and batteries, has secured over $800 million in funding in its first external investment round. The investment round was led ...
Aurora Solar, a U.S.-based solar software company, announced that it raised $50 million in Series B funding led by ICONIQ Capital. With this funding, the company has received over $70 ...
Solar energy is the most flexible form of renewable energy and has become affordable enough for most households. As solar costs keep dropping, the process of installing solar, what to ...
Loanpal, a U.S.-based financial technology company, announced that Blackstone would invest nearly $300 million (~₹22.44 billion) in residential solar loans on the Loanpal platform. According to the press release, Blackstone, ...
In the largest rooftop solar acquisition to date, Sunrun has entered into an agreement to acquire Vivint Solar in an all-stock transaction for $3.2 billion. Vivint Solar serves as a ...
Uttar Haryana Bijli Vitran Nigam Limited (UHBVN), a Haryana power distribution company, has issued an expression of interest (EoI) to empanel agencies to install grid-connected rooftop solar systems between 1kW-500 ...
The rapid growth in India's solar sector is creating new avenues for companies to grow. In particular, the integration of solar with power back-up technology at the residential level is ...