In a bid to expand and strengthen power transmission lines across the country, the United States Department of Energy (DOE) recently issued a Request for Information (RFI) to collect public ...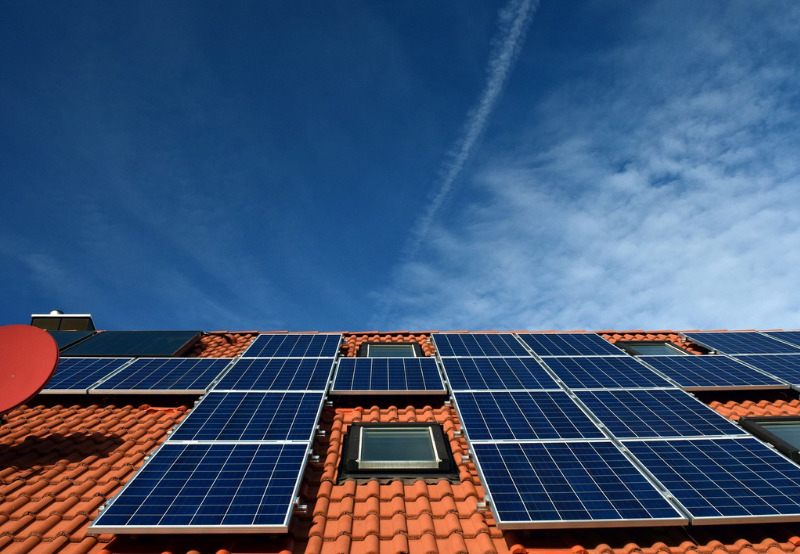 Malaysia's Ministry of Energy and Natural Resources (KeTSA) announced its New Energy Metering Program 3.0 (NEM 3.0), which aims to incentivize the export of excess solar energy into the grid ...
The Renewable Energy Association of Rajasthan (REAR) has written to the Rajasthan Renewable Energy Corporation (RREC) to address grievances faced by installers empaneled under the Rooftop Solar Subsidy Program. REAR ...
The Meghalaya Power Distribution Corporation Limited (MePDCL) has floated a tender to empanel developers for 10 MW of residential grid-connected solar rooftop projects in the state under the second phase ...
The Ministry of Heavy Industries and Public Enterprises (MHIPE) has extended the effective date for the indigenization of xEV parts under its Phased Manufacturing Program (PMP). xEV is the generic ...
The Ministry of New and Renewable Energy (MNRE) has extended the validity of its biomass-based cogeneration program. The program has been extended until March 31, 2021, or until the recommendations ...
The Government of Andhra Pradesh (GoAP) has issued amendments to its order for setting up 10 GW of solar projects in the state to provide farmers nine hours of free ...
The Power Finance Corporation (PFC), the financial backbone of the Indian power sector, announced the incorporation of five of its special purpose vehicles (SPV) as wholly-owned subsidiaries of PFC Consulting ...
The Ministry of New and Renewable Energy (MNRE) has invited an Expression of Interest (EoI)  for the evaluation of its 5,000 MW Viability Gap Funding (VGF) program for solar projects ...
To provide better transportation options and curb air pollution in the state, the government of Uttar Pradesh has decided to introduce 650 electric buses to the existing fleet in 13 ...
The Solar Energy Corporation of Indian Limited (SECI) has announced bid submission deadline extensions for three solar tenders. The first tender that has been extended is for 6 GW of ...