State-owned power producer NTPC reported a net profit of ₹34.2 billion (~$414.6 million) for the second quarter of the current fiscal year, a dip of 7.4% compared to the same ...
Around 24% of the utility-scale electricity generation came from renewable resources in the United States during the first half (1H) of 2022, a growth of 21% from the same period ...
U.S-based private equity firm Kohlberg Kravis Roberts (KKR) has signed an agreement to acquire the British power generation company ContourGlobal for approximately £1.75 billion (~$2.18 billion). KKR is a leading ...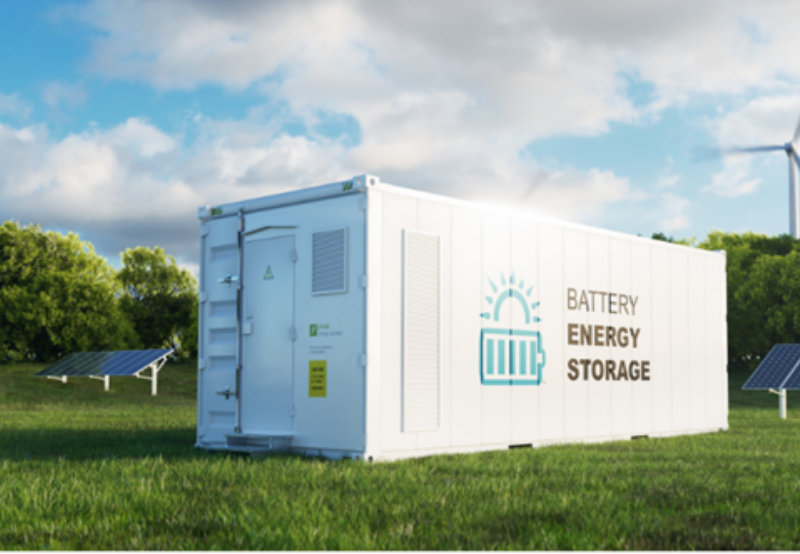 A recent report by the Massachusetts Institute of Technology's Energy Initiative (MITEI) has studied the role of energy storage technologies with variable renewable energy resources to establish deep decarbonized electricity ...
Faced with a severe coal shortage at coal-based thermal power plants leading to load shedding in many areas across India, the Ministry of Power has directed all imported coal-based power ...
Researchers at the Indian Institute of Technology – Delhi (IITD) have developed portable solar photovoltaic (PV) tracking towers of 3 kW and 5 kW capacity. The towers are meant to save space ...
To expand power markets beyond India, the Indian Energy Exchange (IEX) has introduced cross-border electricity trade (CBET) on its platform. The initiative is a step towards building an integrated South ...
To provide operation and maintenance of the interstate transmission network during the ongoing COVID-19 nationwide lockdown, the Ministry of Power (MoP) has requested the administrations of all states and union ...
The Asian Development Bank (ADB), the Green Climate Fund (GCF), and the Government of Australia have signed an agreement to develop renewable energy in Tonga. The total grant for expanding ...
The IAN Fund, a seed fund, has led an investment worth ₹124 million (~$1.7 million) in Pune-based Nocca Robotics. The investment also saw participation from prominent angel investors from Indian ...
After receiving $495 million (~₹33.92 billion) as primary equity from General Insurance Corporation (GIC) and Abu Dhabi Investment Authority (ADIA), Greenko Energy Holdings (Greenko), has now secured another $329 million ...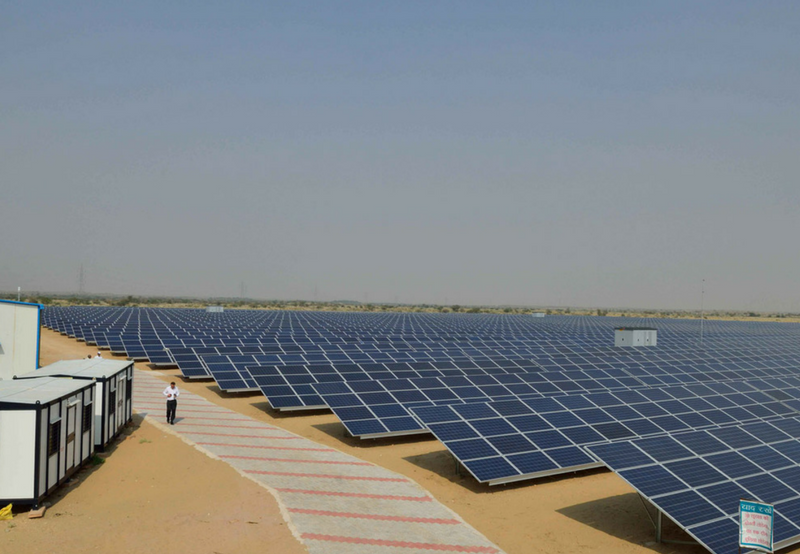 Karnataka, India's top state in terms of installed solar capacity, is looking to stop the tender and auction process for large-scale ground-mounted projects as power generation exceeds demand in the ...
Government-owned mining and power generating company, NLC India (NLCIL), has announced that it has signed a memorandum of understanding (MoU) with the Tamil Nadu government to develop 2,640 MW of ...
During the financial year (FY) 2017-18, India produced approximately 25.90 billion units (BUs) of solar power, according to data released by the Central Electricity Authority (CEA). This was an increase ...