The Ministry of Road Transport and Highways has greenlighted the use of E20 - a blend of 20% ethanol and 80% gasoline - as an automotive fuel. Mass emission standards ...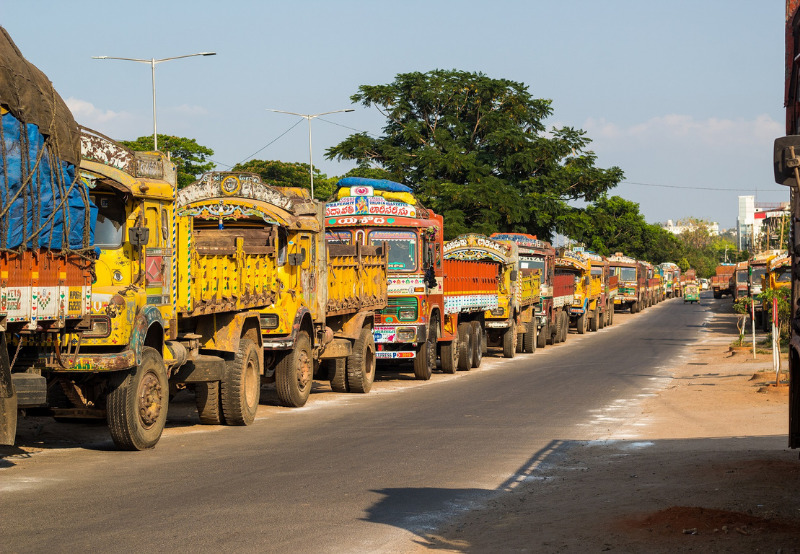 The Minister of Road Transport and Highways (MoRTH), Nitin Gadkari, has approved a proposal to levy 'Green Tax' on old vehicles polluting the environment. MoRTH has forwarded the proposal to ...
The Indian Oil Corporation (IOC) plans to diversify its business verticals and make significant investments to the tune of ₹250 billion (~$3.48 billion) in clean energy projects like solar, wind, ...