The economic downturn, growth of the renewable sector, and the impact of COVID-19 pandemic have achieved what was earlier thought impossible. A combination of these factors has led to a ...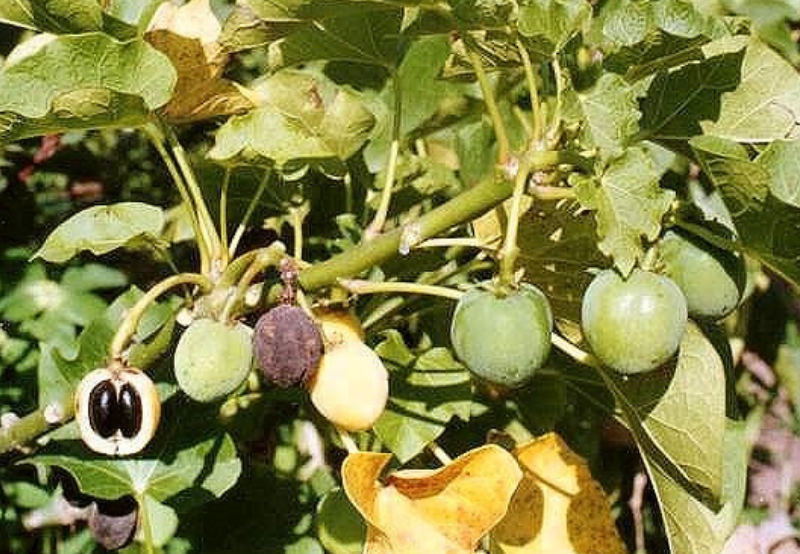 India is poised to utilize its huge biomass potential in the coming years. Biomass and organic waste sources like paddy straw, farm stubble, agricultural residue, cattle dung, sugarcane press mud, ...
Oil India Limited (OIL), a Navaratna enterprise, has invited prospective bidders to develop 100 MW (AC) of solar project capacity anywhere in India. The projects will be tendered under the ...