The Ministry of Power has set the trajectory for replacing thermal power with renewables by the financial year (FY) 2025-26 to achieve 500 GW of non-fossil fuel-based capacity by 2030 ...
The Telangana State Electricity Regulatory Commission (TSERC) has issued a notification for implementing the TSERC (Smart Grid) Regulation, 2021. The regulation would be enforced from the date of its publication ...
The Ministry of Power (MoP) issued a notification to cover all distribution companies (DISCOMs) under the purview of the Energy Conservation (EC) Act, 2001, to help reduce electricity losses and ...
The Ministry of New and Renewable Energy (MNRE) has extended the exemption for the Bureau of Indian Standards (BIS) certification for solar module manufacturers with a production capacity of less ...
Solar installers in the state are vehemently opposed to the recently released Maharashtra Electricity Regulation Commission's (MERC) draft regulation that said the state could go back to gross metering, rolling ...
Central and state government agencies made several key policy announcements in September aimed at removing the bottlenecks in the solar industry. The most important announcement of the month was made ...
The Ministry of New and Renewable Energy (MNRE) has received requests from state nodal agencies and implementing agencies for connecting old off-grid solar projects sanctioned under MNRE's program to the ...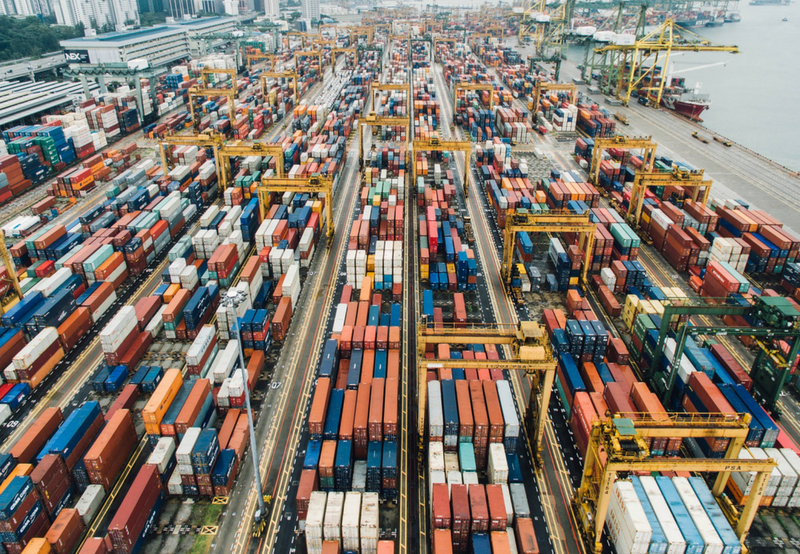 Just a few days after the Supreme Court put aside the stay order on safeguard duty by the Orissa High Court, the Ministry of Finance has now issued an instruction ...