The U.S.-based energy company NextEra Energy reported first-quarter earnings of $1,455 million, a year-over-year (YoY) increase of 9.3% compared to $1,330 million in 2021. NextEra Energy is headquartered in Florida ...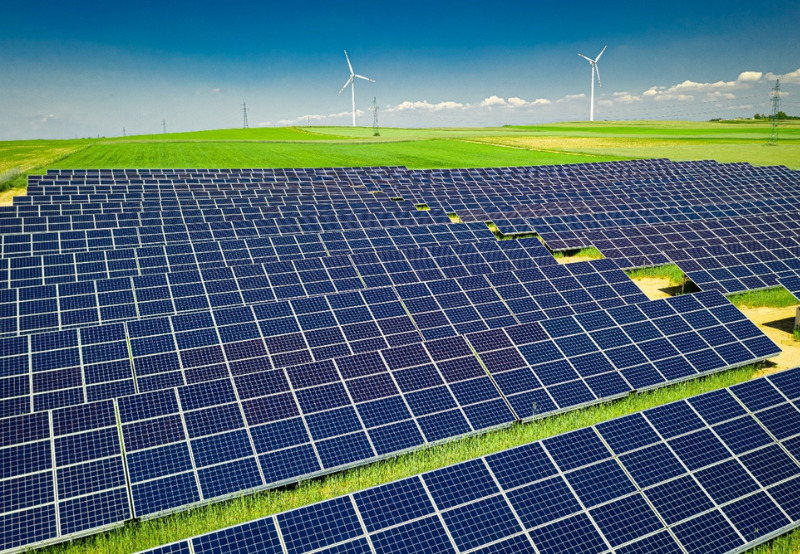 From: Mercom Capital Group NextEra Energy, through its subsidiary NextEra Energy Resources, has entered into an agreement to sell a 50% non-controlling interest in an approximately 2,520 MW long-term contracted ...
From: Mercom Capital Group Sunnova Energy International, a residential solar and energy storage service provider, announced the pricing of its securitization of leases and power purchase agreements. The single-tranche securitization ...
From: Mercom Capital Group AES Indiana, a subsidiary of the AES Corporation, is to acquire the Hardy Hills 195 MW solar project in Clinton County, Indiana. Construction on the project ...