The government's move to cut dependence on China and promote local manufacturing of modules for solar installations has hindered developers as domestic supply is substantially short of demand. At the ...
With the imposition of Basic Customs Duty (BCD) on solar cells and modules around the corner, the domestic manufacturing sector is uncertain about its impact. In March 2021, the Ministry ...
The Ministry of New and Renewable Energy (MNRE), through its 'Approved List of Models and Manufacturers (ALMM) of Solar Modules Order, 2019'  states that only the models and manufacturers included ...
Average lithium-ion (Li-ion) battery cell cost will fall below $100/kWh in the next three years, while improved cheaper technologies and economies of scale will drive it down to $73/kWh by ...
The Global Wind Energy Council (GWEC) recently published the second edition of its annual 'Supply-Side Analysis 2019' report, which said that 22,893 wind turbines were installed globally in 2019. These ...
Waaree Energies, Adani Solar, and Risen Energy emerged as the top three suppliers of solar modules in India in terms of shipments in the calendar year (CY) 2019. These three ...
Bosch has commissioned 5 MW of solar projects in its factories across India using GoodWe's solar inverters. GoodWe Power Supply Technology is a solar inverter manufacturing company with its head ...
The Chhattisgarh State Renewable Energy Development Agency (CREDA) has issued two tenders for the supply and installation of 5,000 small solar irrigation pumps and 700 solar trees in the state ...
The Ministry of New and Renewable Energy (MNRE) has issued a notification shedding light on its earlier order regarding the compulsory registration under the Approved Models and Manufacturers of Solar ...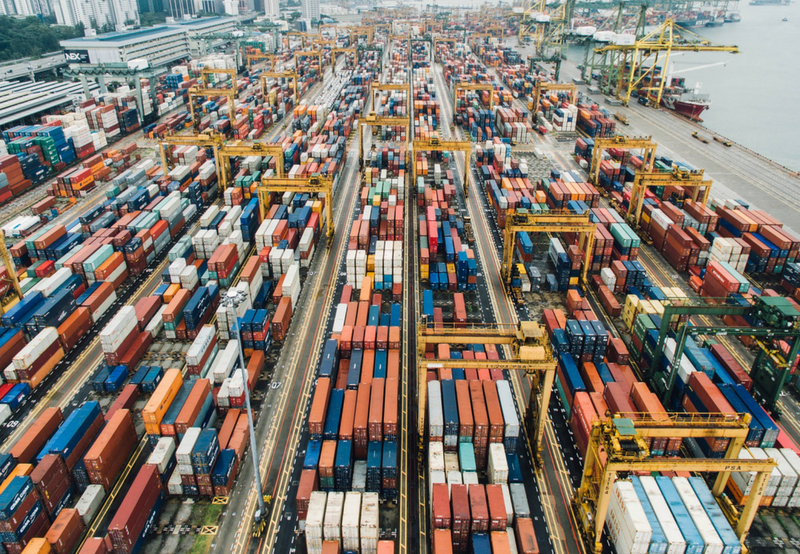 There have been comments made by government officials in the past and speculation by some manufacturers that the period of the safeguard duty levy on solar cell and module imports ...
The Ministry of New and Renewable Energy (MNRE) has issued a set of guidelines to be followed by solar manufacturers for models of modules that will be utilized in government-owned projects ...
Odisha Renewable Energy Development Agency (OREDA) has tendered off-grid solar projects from 1 kW to 30 kW with different battery bank capacities to be developed across Odisha. The bid-submission deadline ...