At the end of the calendar year (CY) 2022, India's renewable energy capacity, including large hydroelectric projects, made up 40.75% of the country's cumulative power capacity, with 166.9 GW, according ...
Solar module maker JA Solar has signed a strategic cooperation framework agreement with the Ordos Municipal government in China's inner Mongolia region to build a low-carbon industrial park for the ...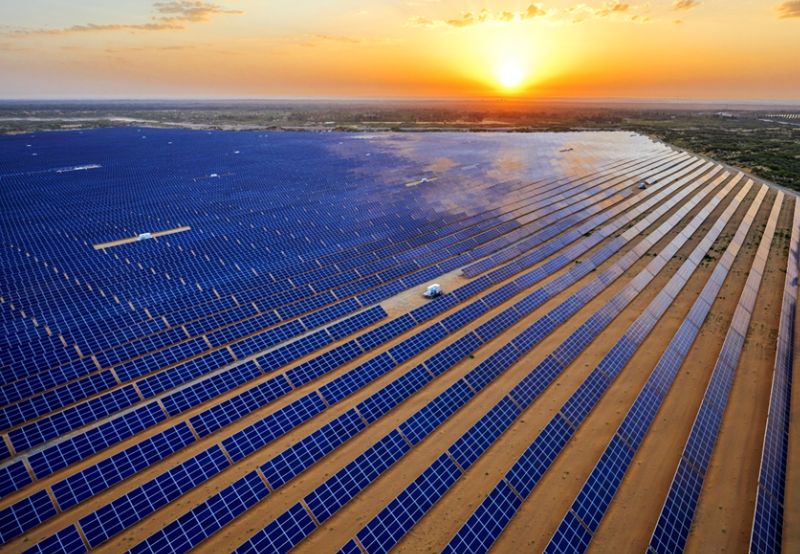 Beijing-based solar module maker JA Solar has signed a deal with Samsung C&T, a South Korea-based construction and engineering company, to supply photovoltaic modules for the largest solar project in ...
Here are some noteworthy cleantech announcements of the day from around the world: Greenko Group has started the construction of its 5.23 GW Integrated Renewable Energy Storage Project in Kurnool ...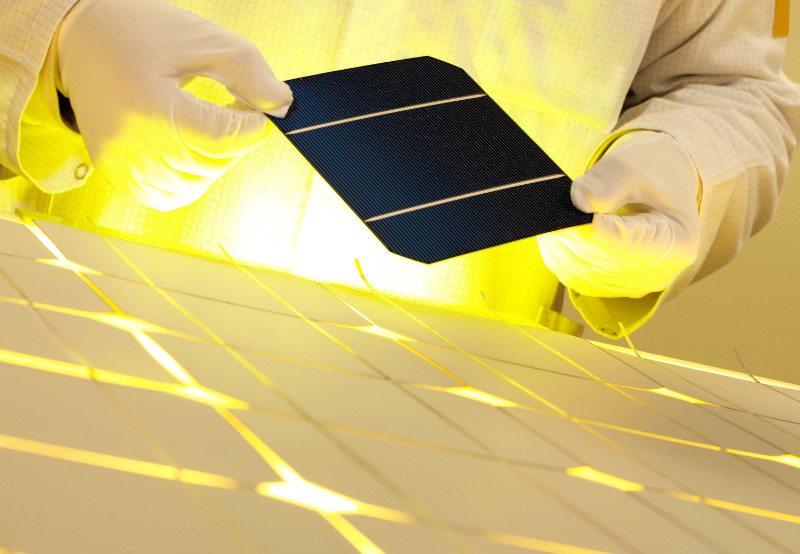 Mercom hosted a webinar on September 8, 2021, to discuss the impact of the rapidly changing module manufacturing landscape on the project's levelized cost of energy (LCOE). The webinar focused ...
2020 has been a difficult year. As the year draws to an end, the world is still dealing with challenges posed by the pandemic. For the Indian solar industry, this ...
JA Solar, a Beijing-based solar module manufacturer, announced that it had achieved the power output of record 525W for its high-efficiency solar modules under standard testing conditions. This latest achievement ...
Beijing-based solar module manufacturer JA Solar has announced that it has successfully listed its common stock on the Shenzhen Stock Exchange (SZSE) and has started trading from December 13, 2019. The company ...
Znshine Solar, a Chinese PV module manufacturer, emerged as the top module supplier to the Indian solar market in the calendar year (CY) 2018, having supplied more than a gigawatt ...
JA Solar Vietnam, a wholly-owned subsidiary of Chinese solar manufacturer JA Solar, has completed a long-term buyer credit loan agreement of $68.4 million from China Minsheng Bank Corporation Limited. The ...
JA Solar Holdings Company Ltd., a leading vertically-integrated module manufacturer, announced that its module shipments to India reached a capacity of 1 GW in 2017. The 1 GW of modules ...
A low tariff of ₹2.65 (~$0.0413)/kWh was quoted in the recently held Gujarat Urja Vikas Nigam Limited (GUVNL) 500 MW solar auction with aggressive bidding by Gujarat government agencies. The ...
The Indian solar dream is being fueled to a large extent by solar imports, with majority of solar panels coming to India from Chinese companies. Trina Solar was the single ...