A globalized supply chain of solar photovoltaics (PV) helped countries save $67 billion in solar module production costs until 2020, according to a new study published by scientists from New ...
In the Budget 2021, the Finance Minister proposed to raise the customs duty on solar inverters from 5% to 20% and on solar lanterns from 5% to 15% to encourage ...
Finance Minister Nirmala Sitharaman will present the Union Budget on February 1, 2021.  The budget, the first after the COVID-19 pandemic, will be keenly watched by the renewable energy sector ...
The U.S. Department of Commerce decided to impose preliminary duties of 47.54% on all silicon metal imports from Iceland, Bosnia, and Herzegovina. The announcement is the latest development in the ...
The U.S. Department of Commerce said it would impose preliminary duties of 120% on all silicon metal imports from Kazakhstan. American silicon manufacturers like the U.S. based subsidiary of Ferroglobe ...
In a move that could significantly influence the pace of EV adoption in the country, the government has reduced the applicable customs duty on parts and components of electric vehicles ...
The government  has levied safeguard duty of 25 percent on solar imports from China and Malaysia. The Ministry of Finance (Department of Revenue) levied the duty based on the final recommendations ...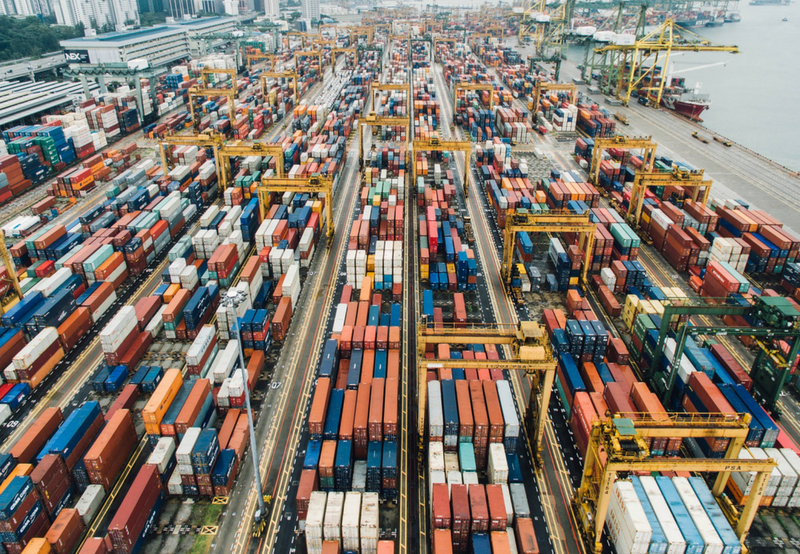 The Directorate General of Trade Remedies (DGTR), a body formed under the Ministry of Commerce and Industry, will hold a public hearing on the ongoing investigation in the case of ...
The much-anticipated Union Budget 2018-19 was tabled in parliament on 1 February 2018 by Finance Minister Arun Jaitley. However, the new budget for the coming financial year has, in most ...