The Government of India wants to ensure 24x7 affordable and quality power for all. Though this is an important target, the power grids across the country have historically been struggling ...
The connectivity between the southern grid and the power grids of other regions are adequate to meet the power transmission requirements between Tamil Nadu and other states, according to the ...
The Central Electricity Regulatory Commission (CERC) has issued regulations for Draft Central Electricity Regulatory Commission (Deviation Settlement Mechanism and related matters) for the year 2018. This will be the fourth ...
The Lebanese Centre for Energy Conservation (LCEC) has issued a notice inviting Expressions of Interest (EoI) for the development of 300 MW of grid-connected solar photovoltaic (PV) projects with battery ...
The inter-regional transmission links being developed under India's Green Energy Corridor program are ready to begin evacuating an aggregate capacity of 19.95 GW, according to government data. In a written ...
India's clean energy footprint is increasing every year and more than 64 GW of renewable energy capacity have been connected to the grid so far, according to Minister of Power ...
The Tamil Nadu Electricity Regulatory Commission (TNERC) has released draft regulations for the forecasting, scheduling, and deviation settlement of solar and wind power generation which says TNERC would impose deviation ...
To ensure grid stability in the face of massive increases in intermittent renewable generation, India needs to produce flexible, stand-by generation and battery storage capacity, according to a new report ...
The Asian Development Bank (ADB) will provide $1.1 billion in loan to Indonesia to diversify and strengthen its energy sector. According to an ADB release, "The Board of Directors today ...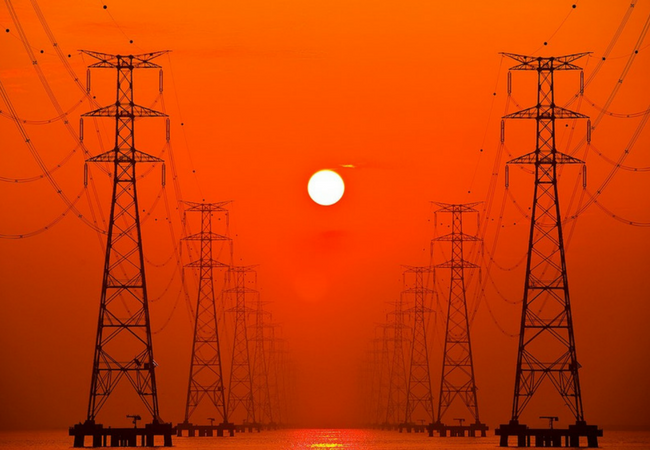 In an amendment of its regulations, the Central Electricity Regulatory Commission (CERC) has proposed to increase transmission charges on medium and short-term electricity transactions. This is the sixth amendment of ...