Sunseap Group, Singapore's clean energy solutions provider, has secured an $85.8 million loan for its SolarNova 4 project to install solar photovoltaic (PV) systems across more than 1,200 public housing ...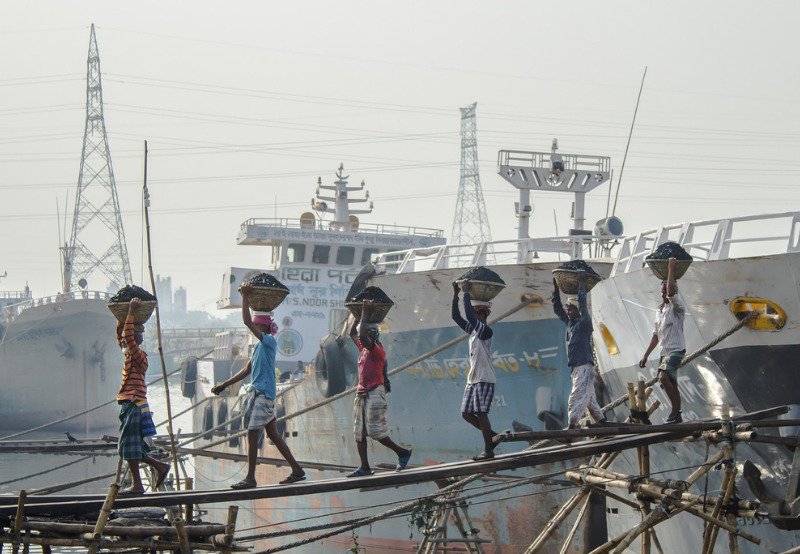 The Asian Development Bank (ADB), under its draft energy policy, has announced that it will discontinue financing any new coal-fired capacity for power and heat generation or any facilities associated ...
Here are some noteworthy cleantech announcements of the day from around the world: European Bank for Reconstruction (EBRD) and the Green Climate Fund (GCF) will support Armenia's transition to a low-carbon economy ...
International Finance Corporation (IFC) has proposed a $50 million loan facility to Italy-based Enel Green Power to fund its solar project in Rajasthan's Bikaner. The 300 MW Thar Surya solar photovoltaic ...
The International Finance Corporation (IFC), the financial arm of the World Bank Group, has announced that it will provide a loan of $25 million to NMB Bank, one of Nepal's ...
In the first three quarters of 2017, the Indian solar sector saw almost $4.2 billion (~₹272 billion) in announced corporate, project funding, and M&A deals, according to the recently released ...
The International Solar Alliance (ISA) and the European Bank for Reconstruction and Development (EBRD) have signed a joint financial partnership declaration that deepens their cooperation in support of renewable energy ...