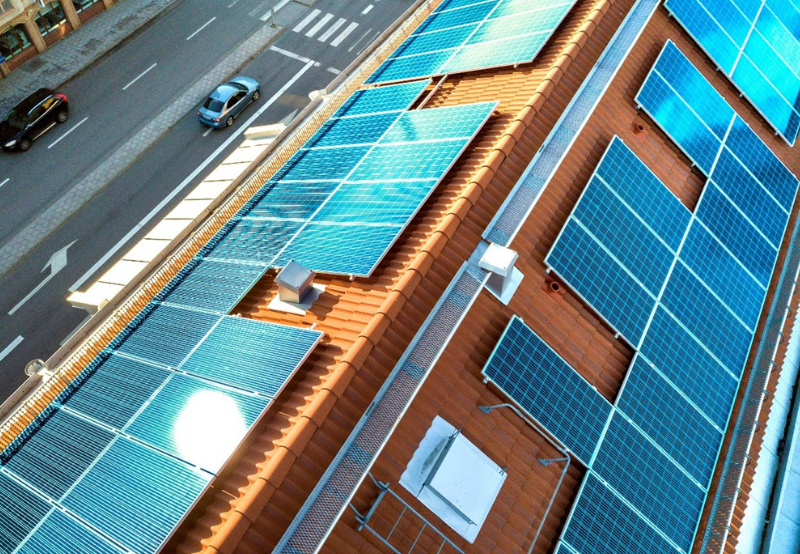 France's independent energy regulatory commission, La Commission de Régulation de l'Énergie (CRE), released feed-in tariffs for rooftop solar systems up to 100 kW capacity for the second quarter of 2022 ...
The West Bengal Electricity Regulatory Commission (WBERC) has set a feed-in tariff of ₹3.20 (~$0.042)/kWh for solar projects below 5 MW capacity. The feed-in tariff will be reviewed annually. In ...
The United Kingdom's total solar installations stood at nearly 13.5 GW at the end of March 2021, according to the data released by the Ministry of Business, Energy, and Industrial ...
China's National Energy Administration (NEA) has released a draft version of its envisaged national unified renewable energy power consumption targets for the upcoming decade. According to the draft, non-hydro power ...
The Indonesian government will soon introduce a regulation that would help expand its renewable energy sector, said Harris Yahya, director at the energy ministry's Directorate General of Renewable Energy. The ...
The Tamil Nadu Electricity Regulatory Commission (TNERC) has proposed feed-in tariff for solar photovoltaic (PV) procurement in a newly released consultative paper. The paper is up for comments up to March ...
Thailand's B.Grimm Power has entered into a power purchase agreement  (PPA) with Electricity of Vietnam (EVN) for solar projects totaling 257 MW in the country. The project is located in ...
Responding to a petition filed by the state's power distribution companies (DISCOMs), Southern and Eastern Power Distribution Company of Andhra Pradesh Limited, the Andhra Pradesh Electricity Regulatory Commission (APERC) has ...
The introduction of reverse auctions in the wind sector is making the power generation source increasingly competitive with solar and thermal power in India. In a recently concluded 500 MW ...
The year 2017 proved to be an outstanding one for China's solar industry. The country added an astounding 53.06 GW in solar installations a 54 percent Year over Year (YoY) ...