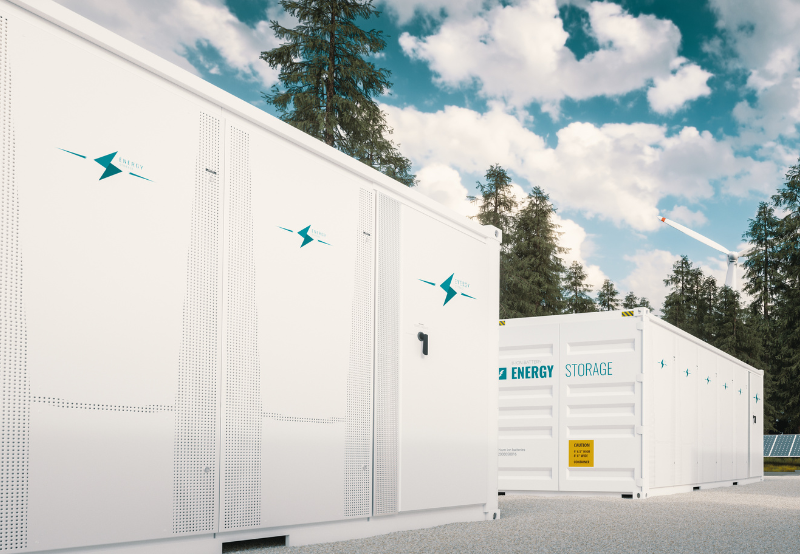 Solar Energy Corporation of India (SECI) has invited research and development (R&D) proposals to set up pilot energy storage systems (ESS) and other renewable energy projects and products. The tender ...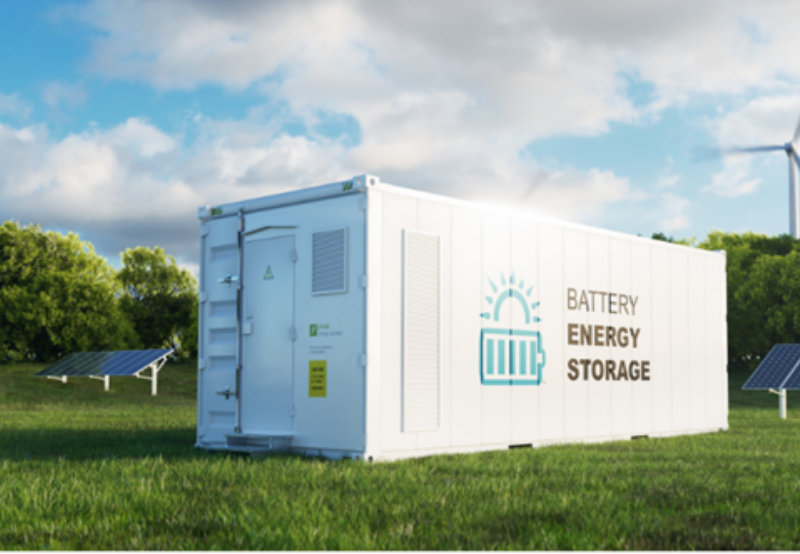 A recent report by the Massachusetts Institute of Technology's Energy Initiative (MITEI) has studied the role of energy storage technologies with variable renewable energy resources to establish deep decarbonized electricity ...
United States-based XNRGI has announced that the company has opened a high temperature (HT) lithium-ion battery factory in Gurugram in India that can produce 240 MWh of battery production capacity ...
The Government of Israel has issued a tender inviting interested bidders to participate in the pre-qualification process to develop approximately 300 MW of solar projects. The projects are to be ...
SolarEdge Technologies, Inc. (SolarEdge), an energy technology company that develops PV inverters, has announced that it has entered into definitive agreements to acquire a major stake in Kokam Co., Ltd ...
The Indian government is expected to soon amend laws making obligations under power purchase agreements (PPA) statutory binding, to ensure that all power distribution companies (DISCOMs) have PPAs to cover ...