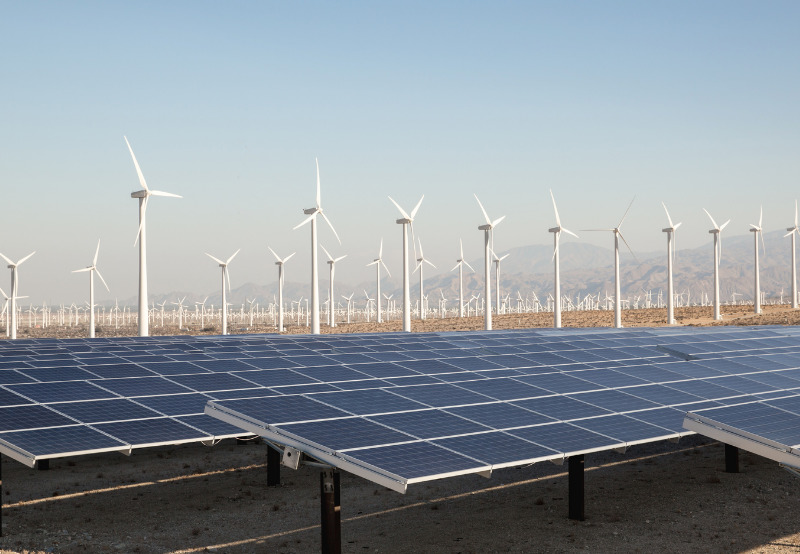 The Development Bank of Southern Africa (DBSA) has invited bids to support solar and wind generation projects under the embedded generation investment program (EGIP). The selection will be conducted through ...
The Kingdom of Eswatini in southern Africa has issued a request for qualification (RfQ) for 40 MW of ground-mounted solar projects. The tender has been floated by the Eswatini Energy ...
New Development Bank (NDB), an initiative by BRICS (Brazil, Russia, India, China and South Africa) countries, has approved $300 million loan for sustainable development projects in South Africa. A loan ...