The Delhi Government has announced that only electric vehicles and compressed natural gas (CNG)-run vehicles would be allowed entry into the city from November 27 to December 3, 2021, as the air ...
Government-owned oil and gas major Bharat Petroleum Corporation Limited (BPCL) has said it plans to leverage its nationwide network of fuel stations to support electric mobility. The company plans to ...
Here are some noteworthy cleantech announcements of the day from around the world: European Bank for Reconstruction (EBRD) and the Green Climate Fund (GCF) will support Armenia's transition to a low-carbon economy ...
The Ministry of Road Transport and Highways has greenlighted the use of E20 - a blend of 20% ethanol and 80% gasoline - as an automotive fuel. Mass emission standards ...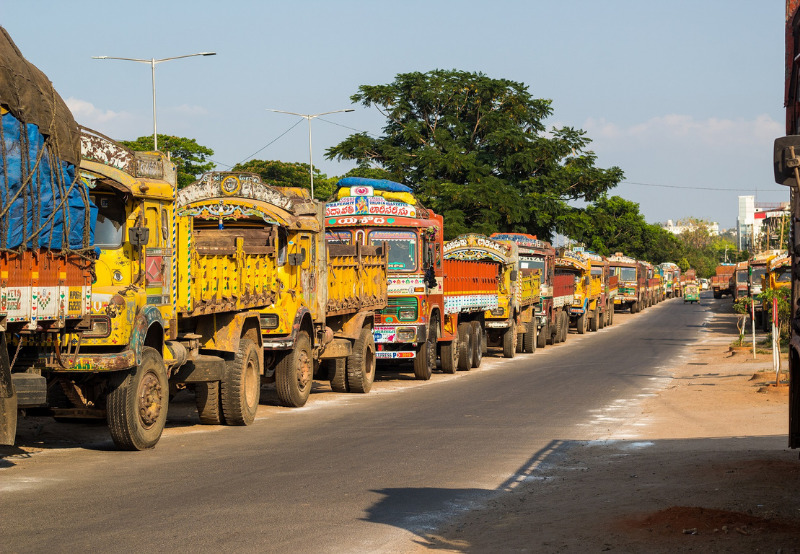 The Minister of Road Transport and Highways (MoRTH), Nitin Gadkari, has approved a proposal to levy 'Green Tax' on old vehicles polluting the environment. MoRTH has forwarded the proposal to ...
The national capital region is struggling to catch a breath. Sadly, this isn't an isolated incident but an annually recurring phenomenon in Delhi. The air quality, which had improved tremendously ...
Union Minister for Road Transport & Highways, Nitin Gadkari, in a webinar, said that India's public transport is going to be modernized using fuels such as biofuel, Compressed Natural Gas ...
In a significant move that is bound to pave the way for the entry of new players in the fuel marketing space, the Cabinet Committee on Economic Affairs (CCEA) has ...