As the adoption of zero-emission vehicles (ZEV) accelerated this year across markets and vehicles, it is estimated that 60% more electric passenger vehicles, totaling 10.6 million, will be sold globally ...
The newly launched National Center of Excellence for Green Port and Shipping (NCoEGPS) will help vital ports in the country source as much as 60% of their energy demand from ...
Singapore-based renewable energy company Sembcorp's wholly-owned subsidiary Sembcorp Green Infra Limited has entered into an agreement with India Infrastructure Fund II, managed by Global Infrastructure Partners, to acquire 100% of ...
Here are some noteworthy cleantech announcements of the day from around the world: Spain-based electric utility company Iberdrola announced a record investment plan of €47 billion ($47.2 billion) for energy ...
Here are some noteworthy cleantech announcements of the day from around the world. Uttar Pradesh Agricultural Produce Board (Mandi Parishad) has issued a tender inviting bids for the operation and ...
Sixteen countries committed $94 billion for clean energy demonstration projects globally at the first-ever Global Clean Energy Action Forum in Pittsburgh. The commitments are in response to U.S. President Joe ...
The government of the United Kingdom (U.K.) has said that the country will co-chair the governing council on the India-led global 'Coalition for Disaster Resilient Infrastructure (CDRI).' Established by Prime ...
The International Solar Alliance (ISA) and the European Union (EU) have signed a joint declaration for cooperation on solar energy. The declaration was inked at the 24th conference of United Nations ...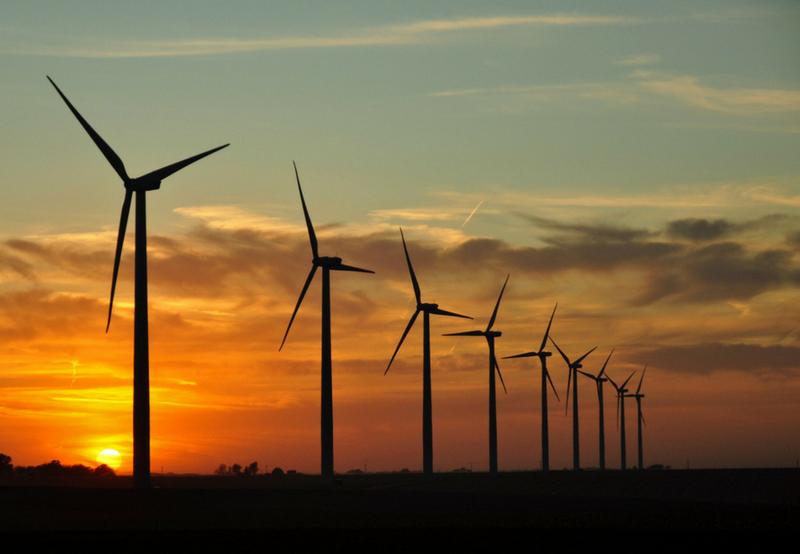 Global financial institution World Bank has pledged a corpus of $200 billion for climate action over a five-year period. The World Bank has set this corpus to meet climate targets set by ...
According to a new report published by RE100, its member companies sourced 72 TWh of renewable power in 2017, an increase of 41 percent compared with the preceding year. RE ...
The Green Climate Fund (GCF) has approved more than $1 billion funding for new projects and programs to help mitigate climate change in developing countries. This is the world's largest ...
Sony corporation, an electronics and entertainment company, has announced to join RE 100 ahead of the Global Climate Action Summit (GCAS) in San Francisco, United States. RE 100 is a ...