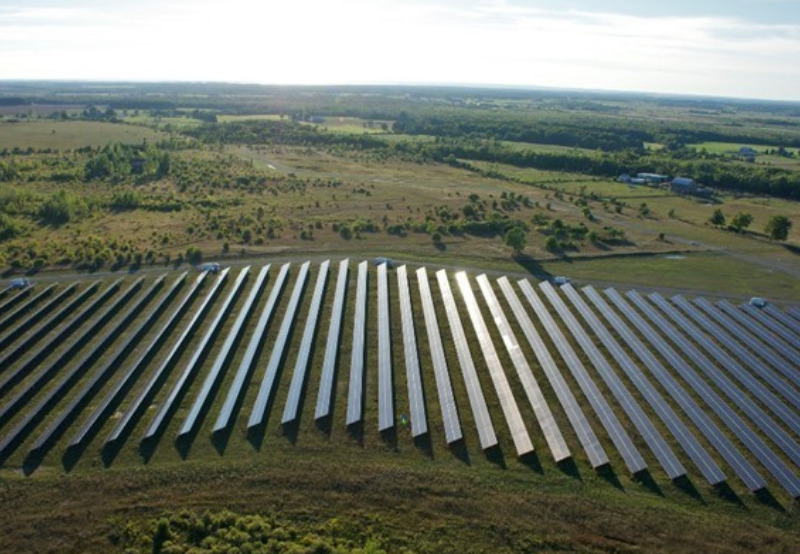 Here are some noteworthy cleantech announcements of the day from around the world: State-owned THDC India has signed a Letter of Intent to build 10 GW solar power projects entailing ...
The U.K. Government will infuse £265 million (~$366 million) to support renewable energy projects in the upcoming Contracts for Difference (CfD) auction. CfDs are 15-year private contracts between renewable energy ...
The United Kingdom is one of the first few major economies to announce that it would cut emissions to net-zero by 2050. This is a landmark decision, and it confirms ...