Sterling and Wilson, Mumbai-based engineering, procurement, and construction company, has signed a joint venture (JV) agreement with U.S.-based energy solutions company Enel X to enter the e-mobility segment in India.
The companies hope to promote electric vehicles' adoption in the country by providing charging infrastructure and other related products to public and private charging businesses.
"The quick electric charger will be a game-changer for the EV sector in the country and is in line with the national vision to combat fossil fuel pollution and associated climate change through accelerated electrification of private and public transportation as a prime lever," said Sanjay Jadhav Chief Executive Officer, Sterling and Wilson.
"The JV will help create direct and indirect employment through local manufacturing and operations & maintenance services of the charging infrastructure," he said.
The new business will be incorporated on April 1, 2021, and will start operating from the second quarter of 2021. It aims to market and distribute existing solutions that Enel X has already licensed and tweak them to suit India's requirements.
It plans to promote connected charging infrastructure and technology using Enel X's charging infrastructure's back-end platform and the software as a service (SaaS) business model.
The deal comes when the country has been making a serious push for the wider adoption of electric vehicles to reduce carbon emissions. States like Tamil Nadu, Delhi, Kerala, and Uttarakhand have announced electric vehicle policies that offer several incentives to early adopters.
The manufacturing and sales of EVs were hit by the COVID-19 pandemic in India in the first half of 2020 due to a lengthy lockdown and exodus of the workforce from the cities. However, 2020 was remarkable in terms of the funding the EV segment received. The industry expects 2021 to be a phenomenal year for EVs.
In October 2020, the Department of Heavy Industry issued an expression of interest inviting proposals for setting up public EV charging infrastructure on major highways and expressways.
Image credit: Unsplash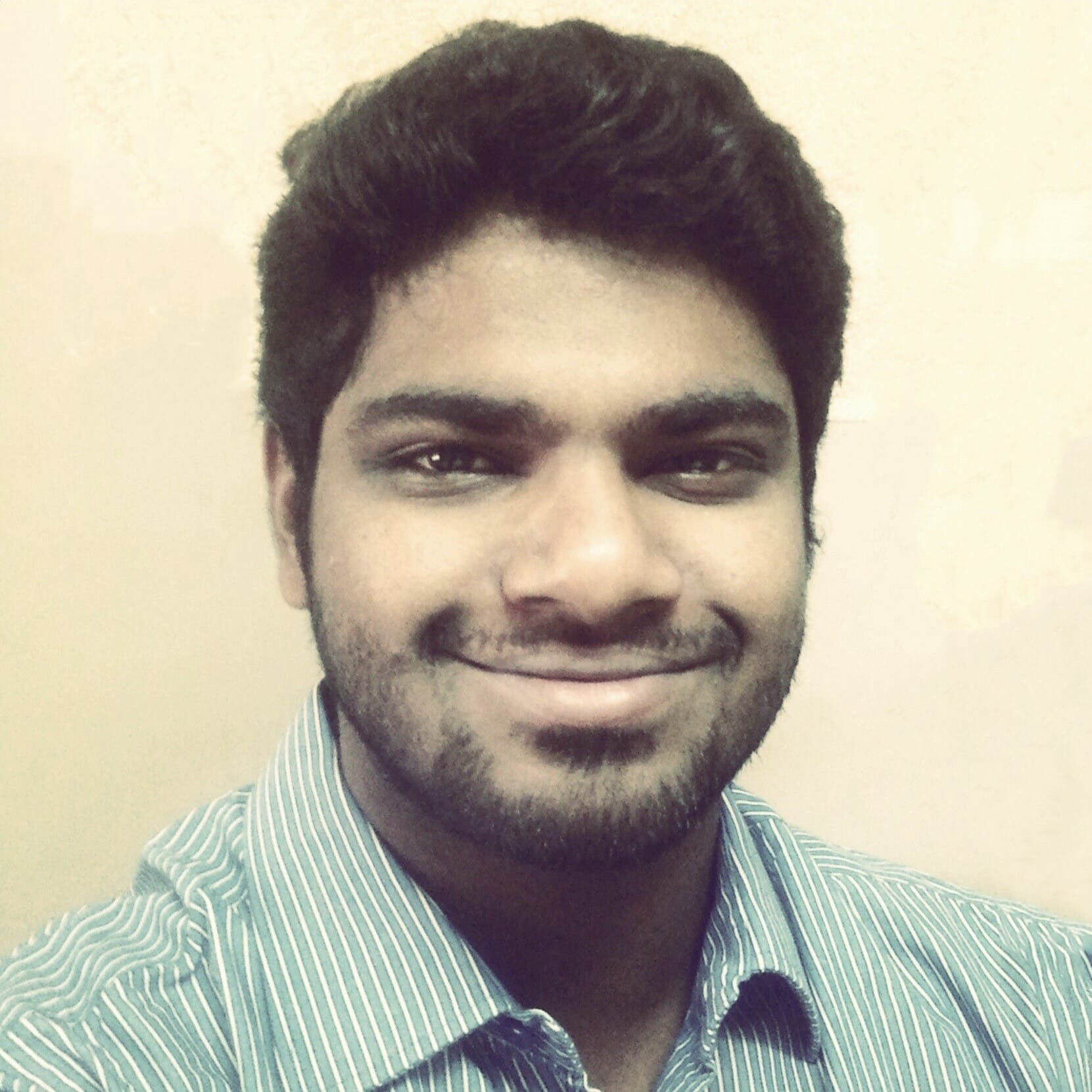 Nithin Thomas is a staff reporter at Mercom India. Previously with Reuters News, he has covered oil, metals and agricultural commodity markets across global markets. He has also covered refinery and pipeline explosions, oil and gas leaks, Atlantic region hurricane developments, and other natural disasters. Nithin holds a Masters Degree in Applied Economics from Christ University, Bangalore and a Bachelor's Degree in Commerce from Loyola College, Chennai. More articles from Nithin.