SolarEdge Technologies, an Israel-based solar inverter provider, announced that its revenue in the fourth quarter of the year ended December 31, 2020 (Q4 2020) was up 6% with $358.1 million compared to  $338.1 million in the previous quarter. Its revenue during the full year 2020 was $1.46 billion, up from $1.42 billion in the previous year, a 3% increase.
The quarterly revenue was driven by strong residential sales in the U.S. and record revenue outside of the U.S. and Europe. According to the company, the record annual solar revenue in Europe and Australia saw year-over-year growth of 11% and 30%, respectively.
However, the company's revenue in Q4 2020 slipped 14% from $418.2 million in the same quarter a year earlier.
The company said its revenue from its solar business alone during Q4 2020 stood at $327.1 million, up 5% from $312.5 million in the previous quarter. This was, however, a 16% decline from $389 million in Q4 2019.
Its gross profits also saw a 23% dip to $110.3 million in Q3 FY 2021 from $143.2 million in Q3 FY 2020. During 9M FY 2021, gross profits slipped to $461.4 million from $479.3 million in the same period a year prior.
"In the fourth quarter, we believed commercial installations worldwide were still impacted by the economic slowdown. However, we did see an increase in the installation rate of our commercial products and a reduction in inventory levels this quarter, which we believe indicates that the recovery in the commercial segment is underway," Lando said in an earnings call.
SolarEdge said it was well-positioned for the first quarter of 2021 and beyond, thanks to its significant investments in developing new products to be released during the year. It has also pegged its hopes on its non-solar businesses stating that it was ready to supply full power train kits for the e-mobility sector in Europe.
It said that during the quarter, it shipped over 1.36 GW of nameplate inverters, of which about 457 MW were shipped to North America and 594 MW were shipped to Europe.
The company expects its revenues in Q1 2021 to be between $385 million and $405 million and revenues from its solar segment to be within $360 million and $375 million.
In the third quarter ended September 30, 2020, SolarEdge earned a $338.1 million revenue – a marginal increase of 2% from $331.9 million in the prior quarter – but down 18% from $410.6 million in the same quarter last year.
The company registered a revenue of $431.2 million in the quarter ending March 31, 2020, a 59% increase in revenue from $271.9 million in the same period last year. The revenues were up 3% from $418.2 million.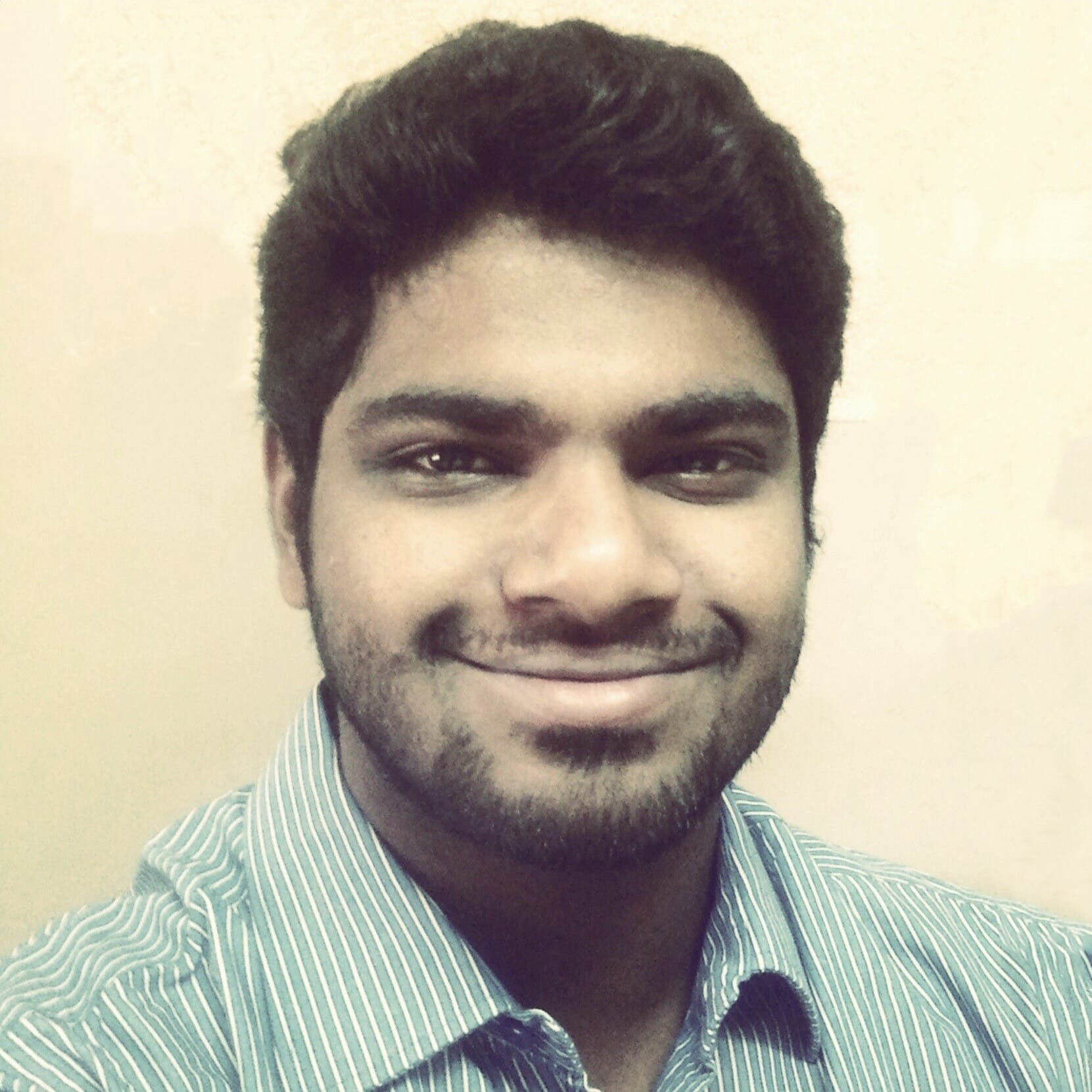 Nithin Thomas is a staff reporter at Mercom India. Previously with Reuters News, he has covered oil, metals and agricultural commodity markets across global markets. He has also covered refinery and pipeline explosions, oil and gas leaks, Atlantic region hurricane developments, and other natural disasters. Nithin holds a Masters Degree in Applied Economics from Christ University, Bangalore and a Bachelor's Degree in Commerce from Loyola College, Chennai. More articles from Nithin.