SolarEdge Technologies Incorporated (SolarEdge), an Israel-based solar solutions provider, registered a revenue of $431.2 million (~₹32.41 billion) in the quarter ending March 31, 2020, a 59% increase from $271.9 million (~₹20.44 billion) in the same period last year.  The revenues were up 3% from ₹418.2 million (~₹31.43 billion).
Revenues from its solar business stood at $407.6 million (~₹30.64 million), up 5% from $389 million (~29.24 billion) in the previous quarter and up 61% from $253.1 million (~₹19.02 million) in the same quarter last year.
The company said that its GAAP gross margin (gross profit margin) for its solar business was 34.6%, lower than 37.3% in the prior quarter, and up from 33.8% year over year (YoY).
It added that cash flow from operating activities rose to $107.7 million (~₹8.09 billion) from $83.1 million (~₹6.25 billion) in the previous quarter, and up from $56.5 million (~₹4.25 billion) in the same period last year.
"Despite the challenges triggered by COVID-19 during the quarter, we were able to get products to our customers and satisfy demand. At present, despite many government-enforced shutdowns, our employees continue to work and operate our business without any significant interruptions," said Zvi Lando, CEO of SolarEdge.
"We are confident that our financial strength, technological leadership, and global presence will enable us to come out of this uniquely challenging period even stronger," he added.
For the quarter ending June 30, 2020, SolarEdge said that it expects revenues to range from $305 million (~₹22.93 billion) to $335 million (~₹25.18 billion), and gross margins to range between 30% and 32%. From its solar business, it expects revenues to range between $285 million (~₹21.42 billion) and $315 million (~₹23.68 billion).
Recently, Mercom reported that Adani Green Energy Limited (AGEL), the green energy wing of the Adani Group, also announced that its revenue rose 24% to ₹25.49 billion (~$339.8 million) in the financial year (FY) 2020, with revenue from power generation alone contributing ₹20.65 billion (~$275.3 million), thanks to new projects being commissioned.
Back in 2018, SolarEdge announced that it has entered into definitive agreements to acquire a major stake in Kokam Co., Ltd. Headquartered in South Korea, Kokam is a provider of lithium-ion battery cells, batteries and energy storage solutions.
Image credit: SolarEdge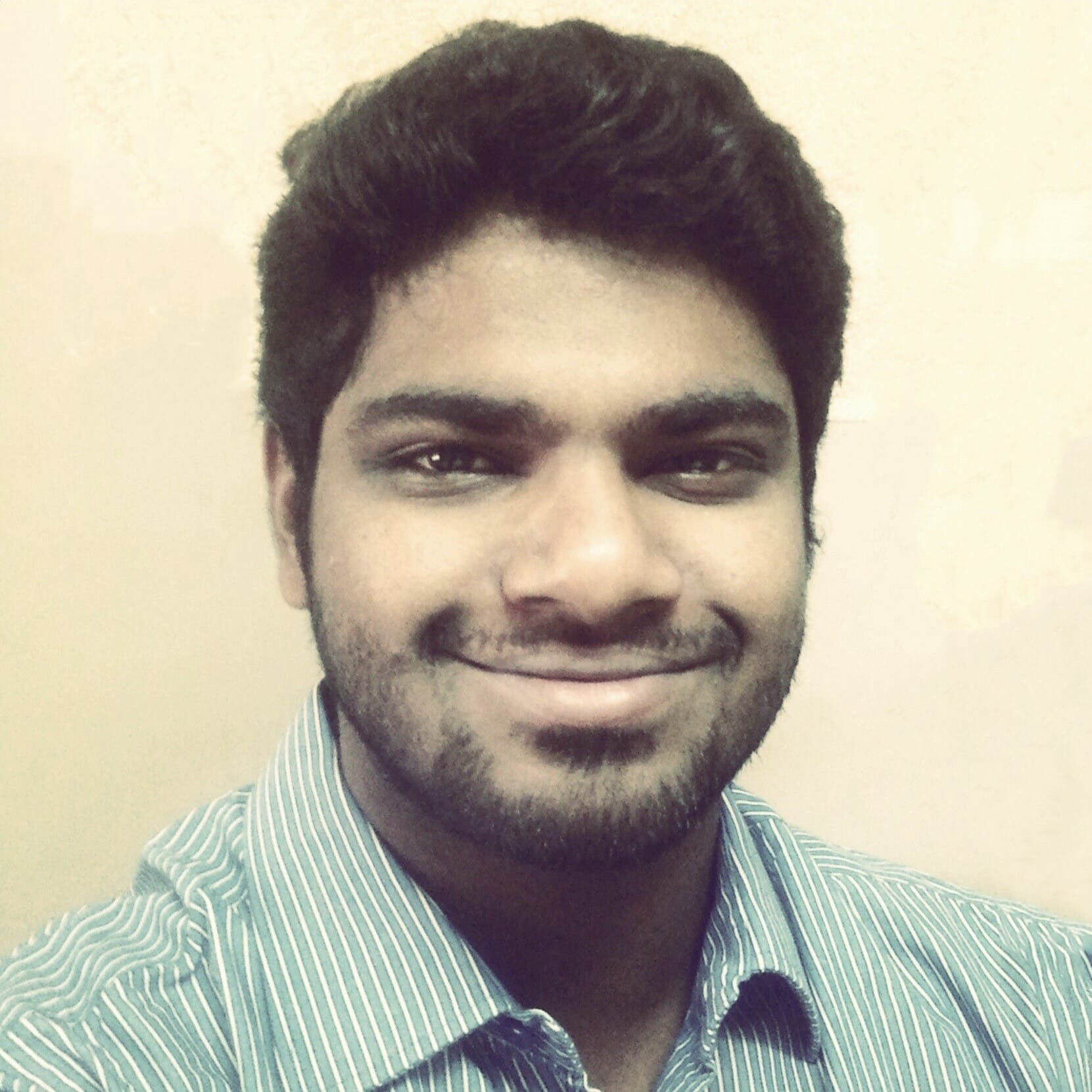 Nithin Thomas is a staff reporter at Mercom India. Previously with Reuters News, he has covered oil, metals and agricultural commodity markets across global markets. He has also covered refinery and pipeline explosions, oil and gas leaks, Atlantic region hurricane developments, and other natural disasters. Nithin holds a Masters Degree in Applied Economics from Christ University, Bangalore and a Bachelor's Degree in Commerce from Loyola College, Chennai. More articles from Nithin.