U.S.-based solar tracking systems provider Array Technologies has announced the financial results for the first half (1H) and the second quarter (Q2) of the calendar year (CY) 2022.
The company reported revenue of $725.52 million in 1H 2022, an increase of 63% compared to $444.75 million during the same period last year.
The company registered a gross profit of $76.93 million, an increase of 15% compared to $66.76 million in 1H 2022.
The adjusted earnings before interest, taxes, depreciation, and amortization (EBITDA) stood at $26.68 million, marking a decrease of 42% from $46.65 million during the same period last year.
The company posted a net loss of $24.83 million in 1H 2022, compared to  $941,000 in 1H 2021.
Kevin Hostetler, Chief Executive Officer at Array Technologies, commented, "As we look at the current state of our industry in the U.S., we are encouraged by the recent executive order issued by President Biden in support of domestic clean energy. The executive order means that we believe the approximately $240 million of projects we previously identified as at risk are now expected to move forward. While we don't expect the majority of these projects will get delivered in 2022 due to lead times, it is important that this demand is now solidified. Additionally, the Inflation Reduction Act, when passed, provides meaningful clarity on the long-term incentive structure for the solar industry, including investments that aim to tackle climate change. This clarity allows participants to confidently make decisions on future investments, therein accelerating the adoption of solar energy. We strongly encourage the House to pass this bill and President Biden to sign it into law."
Q2 2022
For Q2 2022, the company reported revenue of $424.9 million, an increase of 116% compared to $196.5 million during the same period last year. The increase in revenue was primarily driven by the acquisition of STI Norland, which contributed $72.7 million to the revenue.
The company's gross profit increased by 131% to $47.4 million compared to $20.5 million during Q2 2021, driven primarily by the increase in volume from STI Norland's acquisition and the company's organic growth.
The adjusted EBITDA increased by     162% and stood at $25.9 million in Q2 2022 compared to $9.9 million during the same period last year.
The company accrued a net loss of $2.78 million in Q2 2021, a decrease of 49.5% compared to $5.51 million during the same period last year.
The total executed contracts and awarded orders until June 30, 2022, stood at $1.9 billion, with $1.5 billion from the Array legacy operations segment and $400 million from STI Norland.
In 2020, the company announced that it had closed its upsized initial public offering (IPO) after raising over $1 billion in one of the biggest solar IPOs in the world.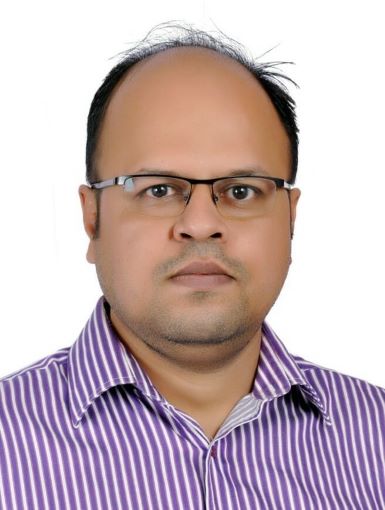 Rakesh Ranjan is a staff reporter at Mercom India. Prior to joining Mercom, he worked in many roles as a business correspondent, assistant editor, senior content writer, and sub-editor with bcfocus.com, CIOReview/Silicon India, Verbinden Communication, and Bangalore Bias. Rakesh holds a Bachelor's degree in English from Indira Gandhi National Open University (IGNOU). More articles from Rakesh Ranjan.