India's share of renewable energy (including large hydropower projects) crawled to 36.4% in the third quarter of 2020 (Q3 2020) from 36.3% in the previous quarter, according to the data from the Central Energy Authority (CEA) and the Ministry of New and Renewable Energy (MNRE). Renewable installations have been severely affected by the COVID pandemic in India.
The country's overall installed power capacity also rose only slightly to 374.4 GW during the quarter, up from about 372.9 GW in Q2 2020.
Renewable Power: 
Renewable power installations (excluding large hydro projects) held a 24.2% share of the country's overall power mix and stood at about 90.6 GW as of September 30, 2020. This was a marginal increase from last quarter's 89.5 GW. In the same period the previous year, the country had about 85.3 GW of renewable installations (excluding large hydro).
In terms of market share, solar power held about 9.9%, wind power held around 10.2%, bio-power held 2.7%, small hydropower held 1.3%, and waste-to-power projects held a meager 0.05% share.
During the quarter, cumulative solar installations rose marginally to 37.4 GW, up from 36.9 GW in the previous quarter.
According to Mercom India Solar Project Tracker, India added about 433 MW (preliminary figures) of solar capacity in Q3 2020, and cumulative solar installations stood at around 37.4 GW at the end of Q3 2020. Solar power represented 10% of the total installed power capacity in India as of Q3 2020.
Meanwhile, wind installations remained nearly unchanged from the last quarter. Installations stood at 38.1 GW at the end of Q3 2020, a marginal increase from last quarter's 37.8 GW.
Recent data from the MNRE showed that wind Installations in the country were up about 117% in the third quarter of 2020 (Q3 2020), which saw about 295 MW of installations compared to the previous quarter's 136 MW. However, they were down by about 48% lower compared to the same quarter last year, which saw nearly 562 MW of wind installations, the data showed. Tamil Nadu and Gujarat were the only states which added wind capacity during the quarter.
There were no large hydropower project installations during the quarter, and their overall installation base remained at 45.7 GW, representing a 12.2% share. Waste-to-power projects did not witness any significant growth, with about 168.6 MW of cumulative installations – a 0.05% share.
Conventional Sources: 
At the end of Q3 2020, thermal-based power sources had a cumulative installation base of 238.1 GW, dominating the power market with a 63.6% share. However, this was a minor decline from last quarter's 63.7%. This segment included power generated from thermal-based sources, including coal (53.3%), gas (6.7%), nuclear (1.8%0, lignite (1.7%), and diesel (0.14%).
While the overall market share of coal remained the same as the previous quarter at 53.3%, installations were up marginally at 199.6 GW from 198.8 GW. In Q3 2020, Gas-based power sources saw a decline in capacity to 24.95 GW from 24.99 GW in the last quarter. Lignite installations also slipped to 6.3 GW from 6.6 GW previously.
Nuclear and diesel-based sources did not see any changes during the quarter and remained unchanged from the last quarter at 6.8 GW and 509.7 MW, respectively.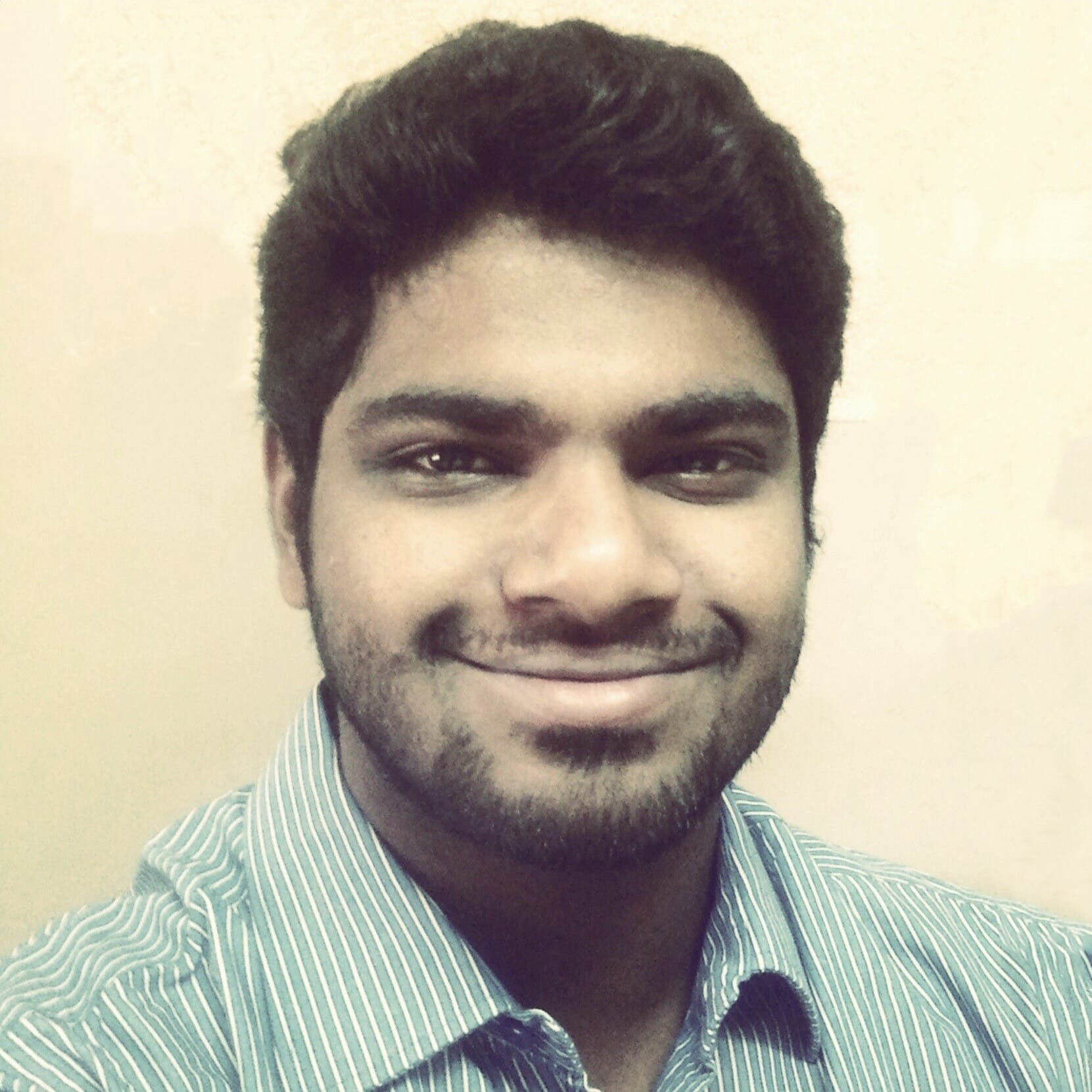 Nithin Thomas is a staff reporter at Mercom India. Previously with Reuters News, he has covered oil, metals and agricultural commodity markets across global markets. He has also covered refinery and pipeline explosions, oil and gas leaks, Atlantic region hurricane developments, and other natural disasters. Nithin holds a Masters Degree in Applied Economics from Christ University, Bangalore and a Bachelor's Degree in Commerce from Loyola College, Chennai. More articles from Nithin.