Renewable energy's share (including large hydro projects) inched up to 36.3% during the second quarter of 2020 (Q2 2020), up about 0.1% from the previous quarter, according to the data from the Central Energy Authority (CEA), and the Ministry of New and Renewable Energy (MNRE).
The country's overall installed power capacity also rose slightly to 372.9 GW during the quarter, up from about 372.1 GW in Q1 2020.
Renewable Power:                                                                                                                        
The cumulative installed capacity base of renewable energy projects (excluding large hydro projects) stood at 89.53 GW at the end of the quarter, representing a 24% overall market share. This was also an increase from 88.9 GW (23.9%) in the previous quarter. Around the same time last year, India had a cumulative installed renewable energy capacity (excluding large hydro) of 82.4 GW or a 22.8% overall share.
This included installed power capacity in solar power (9.9%), wind power (10.1%), bio-power (2.7%), small hydro projects (1.3%), and waste-to-energy projects (0.04%).
Cumulative solar installations stood at 36.9 GW as of the end of Q2 2020 or a 9.9% overall share.
According to Mercom India Solar Project Tracker, cumulative solar installations in India stood at approximately 37 GW.
Wind power installations remained nearly stagnant, with only a negligible increase in capacity. Total wind power installations stood at 37.8 GW (10.1%), compared to 37.7 GW (10.1%) in the previous quarter.
India installed 136 MW of wind power projects in Q2 2020, an 82% decline in installations compared to 743 MW in the same period last year, and a 28% fall from the previous quarter's 187 MW. Gujarat and Karnataka were the only states that added wind power capacity during the quarter.
As of the end of Q2 2020, large hydro projects represented a 12.3% share of overall installed capacity in the country, the largest among renewable power sources. Meanwhile, the share of small hydro, bio-power, and waste-to-power projects remained unchanged from the previous quarter at 1.3%, 2.7%, and 0.04%, respectively.
Conventional Energy Sources:
Thermal-based power sources continued to be the dominant source of power in the country, with an installed capacity-base of 237.8 GW as of the end of Q2 2020, up from 237.5 GW at the end of the previous quarter. The overall share of thermal-based power sources, however, slipped marginally to 63.7% from 63.8% previously. The segment includes power generated through thermal-based sources like coal (53.31%), gas (6.7%), lignite (1.82%), and diesel (0.14%).
Coal-based power continued to hold the largest share of any power source in the country, with about 198.8 GW of installations, up from 198.5 GW previously. However, its share slipped marginally to 53.3% at the end of Q2 2020 from 53.4% in the previous quarter. Gas-based power installations rose to 24.99 GW in Q2 2020 from 24.96 GW in the last quarter.
Meanwhile, nuclear, lignite, and diesel-based power sources saw no capacity additions in Q2 2020 and remained unchanged from the previous quarter at 6.8 GW, 6.6 GW, and 510 MW, respectively.
Mercom, along with some of the leading market experts in manufacturing, BoS, rooftop solar, large-scale development, and finance, will analyze the current solar market amid COVID in a virtual roundtable on August 4, 2020. The session will cover some of the most pressing issues and opportunities in the Indian renewable energy sector.
You can register here.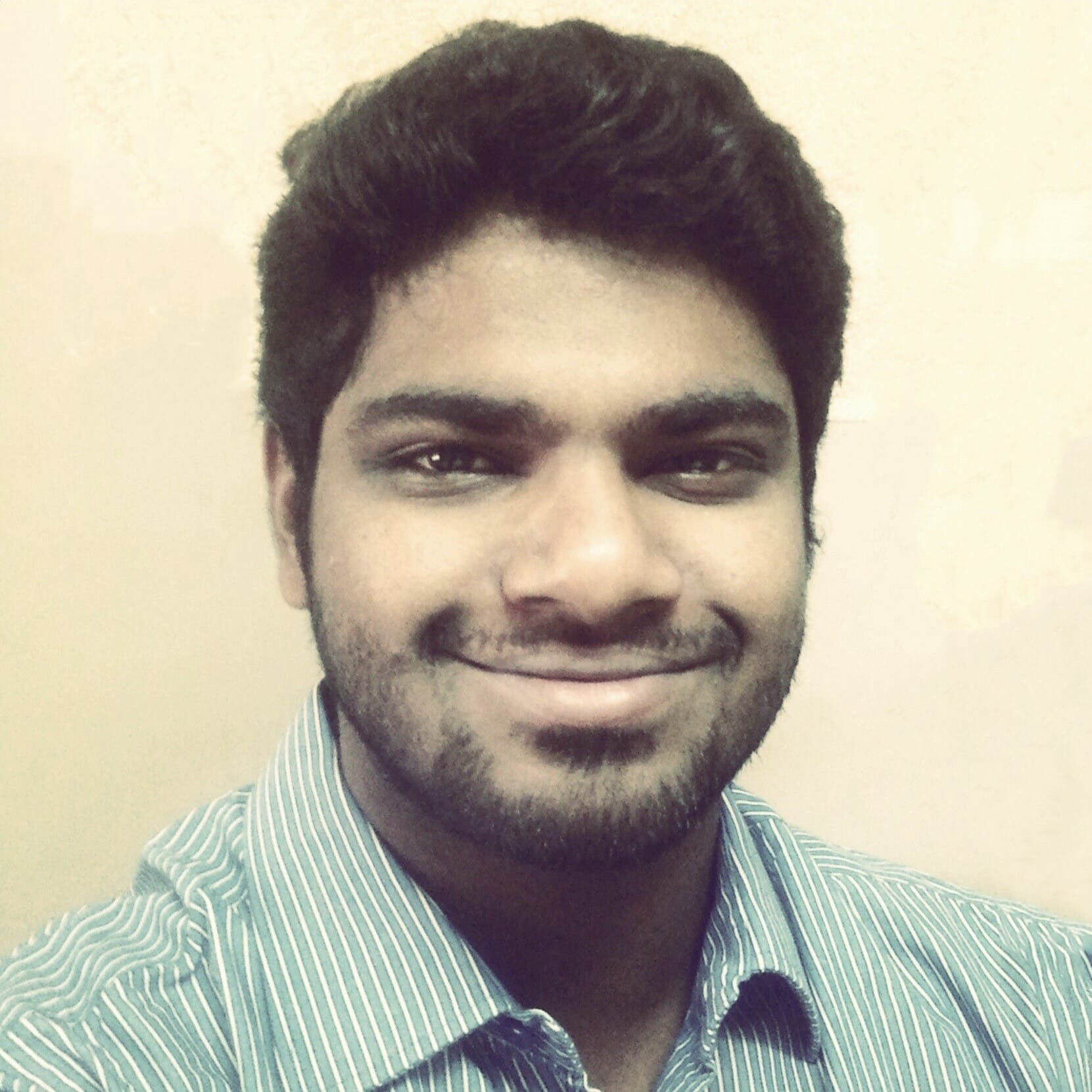 Nithin Thomas is a staff reporter at Mercom India. Previously with Reuters News, he has covered oil, metals and agricultural commodity markets across global markets. He has also covered refinery and pipeline explosions, oil and gas leaks, Atlantic region hurricane developments, and other natural disasters. Nithin holds a Masters Degree in Applied Economics from Christ University, Bangalore and a Bachelor's Degree in Commerce from Loyola College, Chennai. More articles from Nithin.